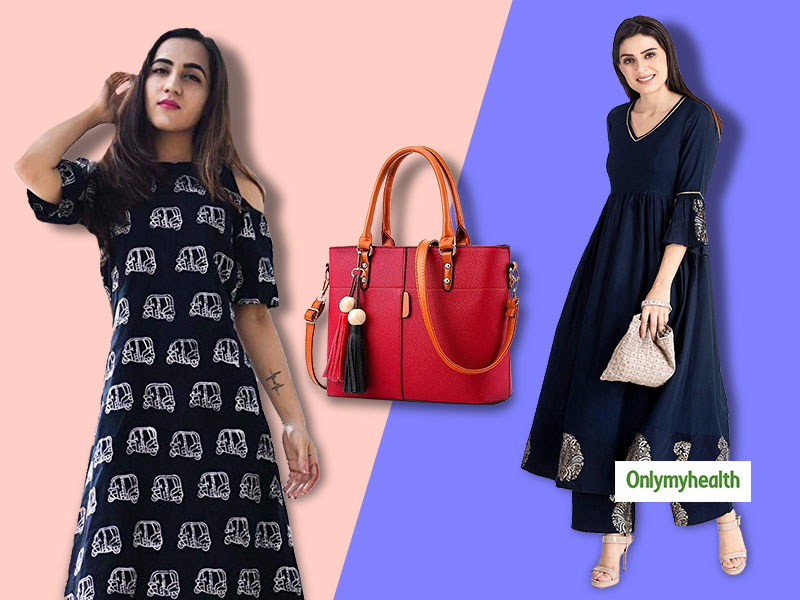 Are you also eager to change your wardrobe without spending a huge amount of money? Here is what you are looking for. The amazon's Wardrobe Refresh Sale will give you more reasons to shop. Now finally put an end to your dream list because its time to grab all those items. Girls can never be bored with shopping and the urge to follow all the latest trends can never die. From Indian to western wear you can grab everything in no time. The prices this sale is offering you are so affordable that you will end up buying every wardrobe essential. Here are few fashion items for women under Rs 599 which will help you upgrade your style.
Beige Kurta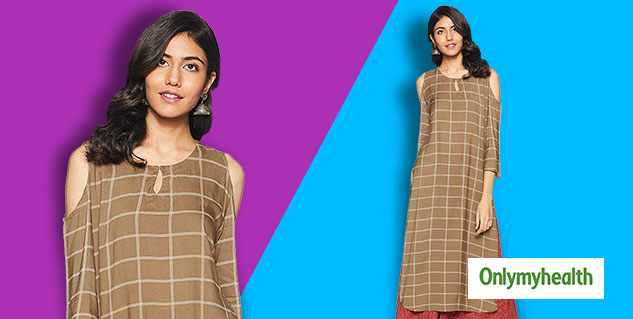 This Beige Rayon kurta is a 'must have'. This kurta is stylish yet ethnic. The length of the kurta is simply perfect. The cold shoulders will add extra points to your look. Talking about the colour of the kurta, Binge is a trendy colour which can never go unnoticed this summer. So what are you waiting for buy this kurta for just Rs. 349.
Buy Online- Beige Rayon Checks Pathani Kurta, MRP- 1,399/-, Offer Price- 349/-
A summer dress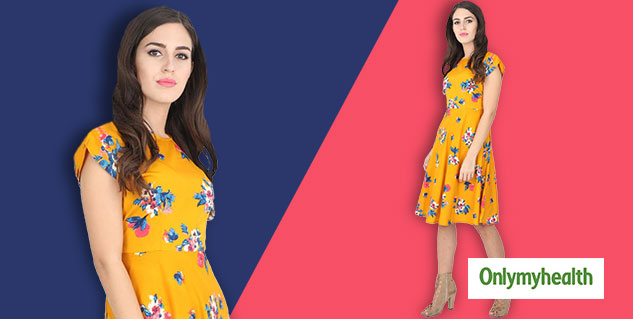 The best thing you can carry this summer is a colourful bright dress. Floral prints can never go out of style. This beautiful knee length dress with floral print with bring those summer vibes to you. You can wear this dress to your college, office or just for just a day put with your friends. It might be surprising for you but you can grab this dress for just Rs. 355. So what are you waiting for? Hurry up and make the most out of the sale.
Buy Online- Rudraaksha Women's Cotton Floral Printed Knee Length Dress, Offer Price- 355/-
Tops and t-shirts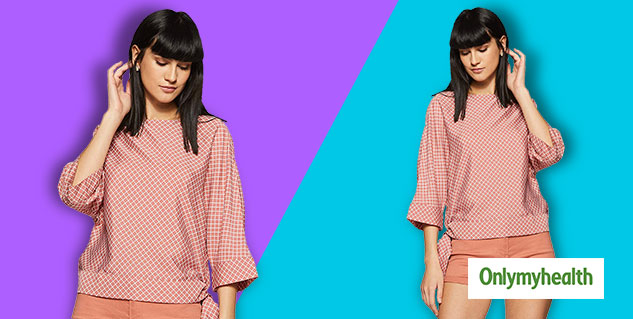 Not just kurtis and tops, there is a huge variety of tops and t-shirts from which you can choose from. You will find a large number of styles and colours which will help you refresh your wardrobe. Just like this stylish top, you can find many other options. The top will fit so well and will give you a tiny knot on the side. There are various other stylish options which you must go through.
Buy Online- Krave Women's Regular Fit Top, MRP- 1,499/-, Offer Price- 469/-
Watches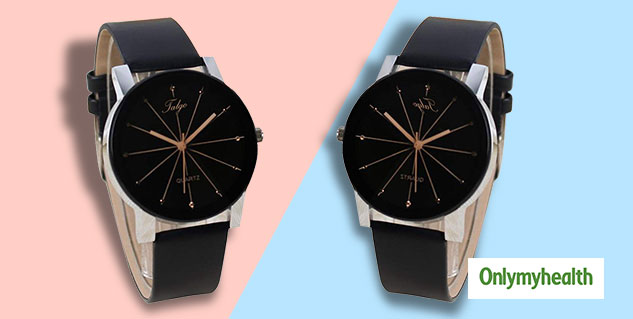 Are you looking for a stylish piece to upgrade your fashion. A watch is the best accessory that you can carry. You can wear a watch with every outfit you are planning to wear. It will look classy and elegant. Here is a black coloured decent watch which you can pair with every outfit and you can buy this for just Rs 325. So. its time to rock every look with this elegant piece.
Buy Online- Talgo Analogue Black Dial Black Leather Strape Quartz Movement Women's Watch, MRP- 1,799/-, Offer Price- 325/-
Bag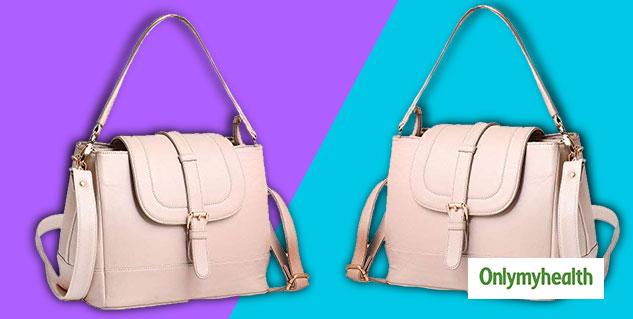 You need a bag everywhere you go. So here is a bag for you with the trendiest colour. You are always looking for a bag which is not too small as well as not too big. this bag is perfect for you. You can grab this bag for just Rs 558.
Buy Online- women marks Girl's Hand Held Sling Bag Cream, MRP- 2,999/-, Offer Price- 558/-
The right footwear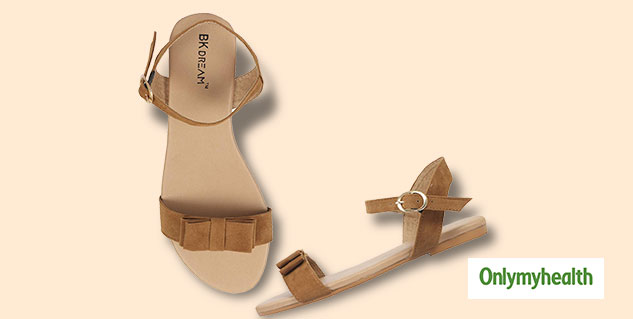 After a perfect dress, a bag and a watch, all you need is the right footwear. Footwear will complete your look. Choosing the wrong footwear can ruin your complete look. So, be careful about what you are choosing. You can choose something just like these sandals which compliment your feet. You can buy these sandals for just Rs 329.
Buy Online- BK DREAM Women Flat Sandals with Ankle Strap, Offer Price- 329/-
Read more articles on Fashion and Beauty.