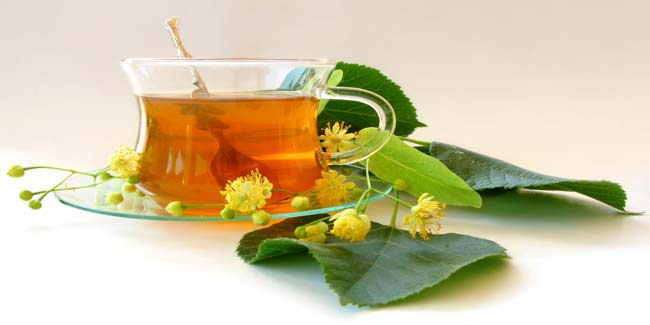 Know how you can benefit from having Ashwagandah tea regularly. Its benefit ranges from improving neural transmissions of brain to purification of blood.
Ashwagandha, translated literally means horse's smell. It has been used as a herbal remedy for hundreds of years. Not only in India, but Native Americans and Africans have been using Ashwagandha to treat inflammation and fevers and as protection against infection.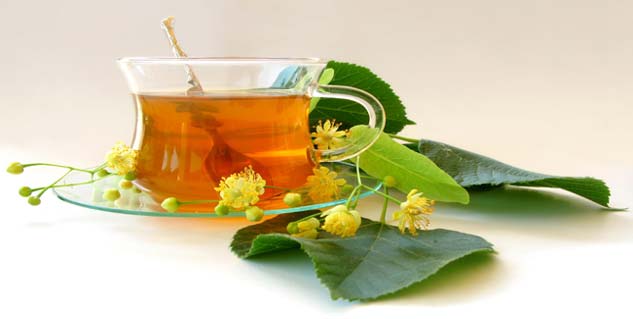 Uses of Ashwagandha tea
Ashwagandha is also known as Indian ginseng and is used in Ayurvedic medicine just like Asian ginseng is used in traditional Chinese medicine.
Ashwagandha tea is made from the roots and leaves of the plant and consumed for a number of health benefits. This tea can be easily made at home by boiling some dry root of the herb in water for a quarter of an hour, and then straining it.
The root should not be less than three grams in mass weight, and this amount will yield three to four cups of tea. It contains many beneficial elements like flavonoids and antioxidants. Research shows that it helps to improve neurological transmissions to the brain. School going children are said to benefit from improved memory and reception of knowledge by regular partake of a cup of Ashwagandha tea every morning.


It has also been found to be helpful in the treatment of Alzheimer's disease. According to Phyllis Balch, a certified nutritionist, this herb helps correct memory loss by modifying the way the brain uses acetylcholine, which is a chemical that transmits messages between nerve cells. This wonder herb helps by keeping the brain from destroying its own cells, preventing memory loss and cognitive deficit.
Advantages of Ashwagandha tea
For pregnancy
This tea is also highly recommended for expectant mothers. It is known to purify the mother's blood and strengthen her immune system. Traditional Ayurvedic medicine uses Ashwagandha tea during childbirth because it is a uterine sedative.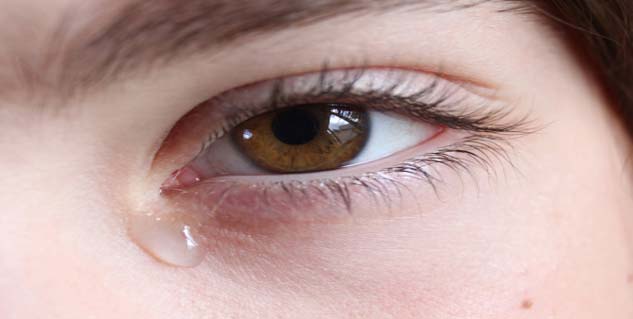 For heart and eye problems
The antioxidant properties of Ashwagandha apparently decrease LDL oxidation, thereby lowering risk of developing heart disease if taken regularly. One other benefit of Ashwagandha is preventing cataracts for diabetes patients. Cataracts are a leading cause of blindness in the world, and are also a major source of disability for diabetics. Ginseng and ginseng like herbs like Ashwagandha may prevent the oxidative processes that cause cataracts to develop. The antioxidants present in Ashwagandha may also help prevent cancer, although one should never take a supplement without consulting a doctor.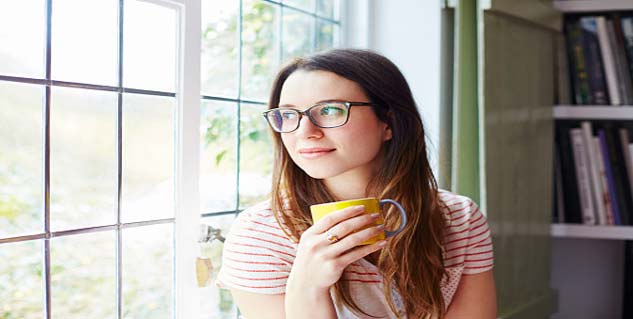 For a calm mind and body
Ashwagandha has been known to be a mild sedative as it calms the mind and promotes restful sleep. It is used as a tonic to stimulate long term endurance and resistance to stress in Ayurvedic medicine. It also has anti- ageing benefits as it promotes tissue regeneration and slows the ageing process. For more than 2,500 years, Ashwagandha has been used as an adaptogen, which means that it helps the mind and body adapt better to stress. It is used to rejuvenate, balance, strengthen and calm the nervous system.
For pain
Naturally occurring steroids in Ashwagandha are useful in the treatment of several inflammatory conditions such as arthritis and carpal tunnel syndrome. These natural steroids can significantly reduce the pain associated with such inflammatory conditions.


Although there has been some research done to support the health benefits claimed for this herb, it would be advisable to consult a medical practitioner before treating any serious medical condition with Ashwagandha tea.


Image Source : Getty/www.mountainfresh.co.uk


Read more articles on Herbs