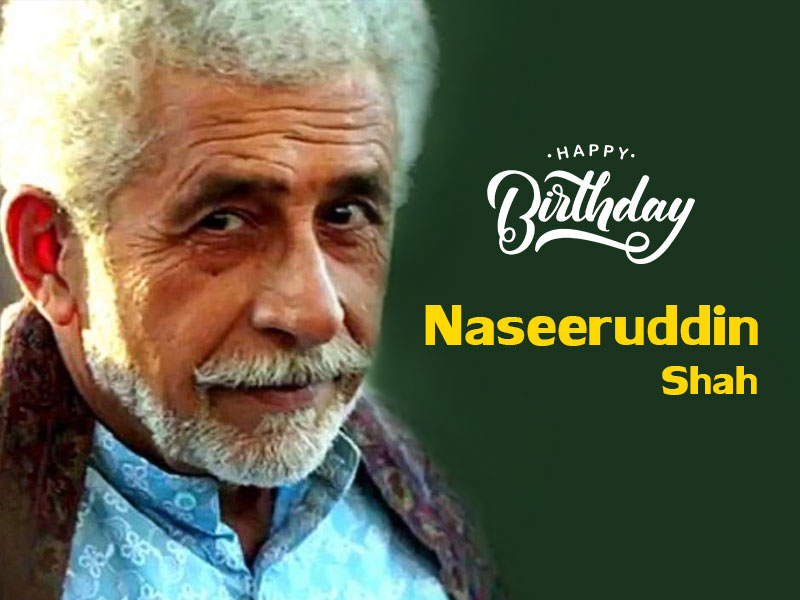 When it is about style, age is not the matter for Indian actors One of the finest stage and film actor of India, Naseeruddin Shah is also known by his acting and style by everyone.
3-time national award winner, filmfare award winner and bestowed with Padma Shree and Padma Bhushan, he is none other than Naseeruddin Shah, one of the greatest actor of India. Shah is turning 70 this July. Happy Birthday to Naseeruddin Shah, the finest stage and film actor of this era. He had acted in numerous films including Wednesday, Iqbal, Aakrosh, Isqiya, Sparsh, Mohra, Masoom, etc. Counting such a large number is not possible. People remember him for his outstanding acting.
You need not be his fan, as acting is what made him stand in a different row. He worked in diversified roles with his realistic acting skills. Besides his career in the film industry, he also loves to act in the theatre. Theatre for him was the building block of his acting skills.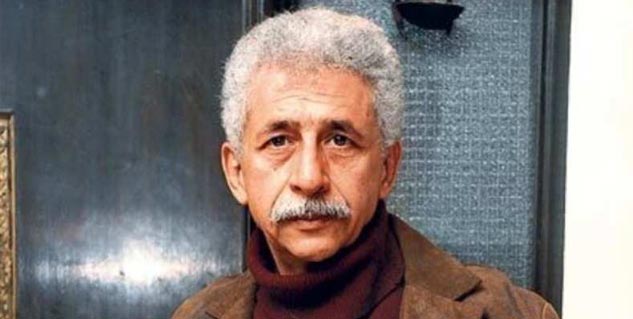 Not only he inspires many through his professional skills but by his charm and personality. He still maintains his amazing personality despite the busy schedule. Fashion sense in him is alive at the age of 70 and he makes a statement whenever he is out for a show or award.
READ: Top 5 A-Line Kurtas You Must Grab From This Sale
Naseeruddin Shah's love for acting and his passion toward his work is unmatched even at this stage. There are some other too flaunting their style and skills in the industry.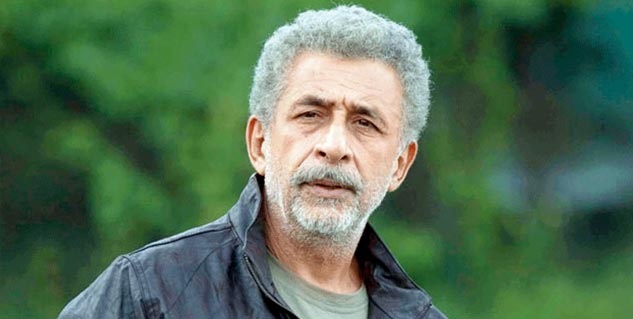 Milind Soman
Arjun Rampal
Amitabh Bachchan
Jackie Shroff
Nana Patekar
Sanjay Dutt
Mithun
Anil Kapoor
are the ones who always been remembered for the skills and style they deliver to the industry beside their age.
READ: The Denim Trends to Sport this Season for a Chic Look
Age isn't a marker for rest for them. They always flaunt there fans and people with amazing acting and the perfect look. Keeping them stylish is the need of Bollywood. For some, it is their style statement which makes them feel in a line. For others, it's the legacy that they are carrying since ages.
Here are some tips for the people and fans of the actors turning ages for being fit and updated
Fashion for them is what is comfortable for them to wear with a little style sense which emerging trends teach them.
According to them, having a fitness schedule is as important as carrying fashion. So opting for a healthy lifestyle is all that is needed.
A good diet with a couple of physical exercise like walking, jogging, cycling, running and yoga is necessary for people who are about to turn in the 50s and 60s.
When you are fit, every attire suits your personality told Arjun Rampal in an interview. Beside that carry confidence and guts with you.
Confidence and hard work is the key to success in the fashion industry. Making your skills work together with fashion statement is what makes you remembered by people of different age groups.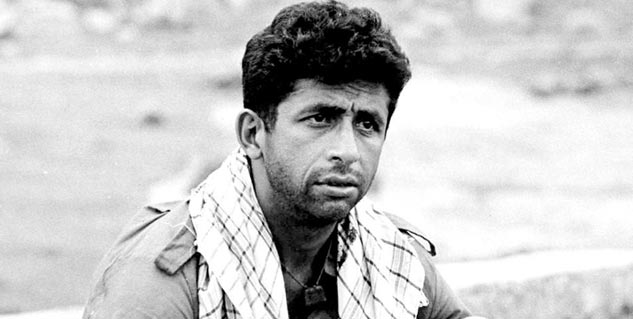 Actors from the industry who are turning pages of their life in the 60s and 70s are the real inspiration of the mainstream generation. They are the ones who are still the style icons and rocking the shows. Look at Anil Kapoor looks far younger than he is and always makes a decent style statement. Others too are not far behind.
Naseeruddin Shah is rocking the industry through his style statement. Although he is known more for his acting as he will keep the public engaged in the scenes played by him.
Actors like him will always be remembered for their professional passion. Happy birthday to the 70 age rider Shah.
Read more articles on Fashion and Beauty