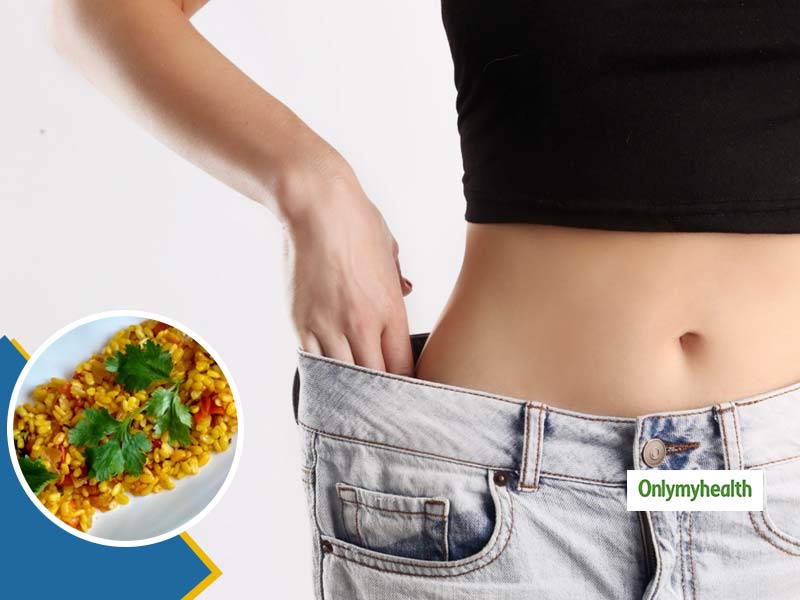 Moong dal has high protein, which can help you lose weight. Do you know that it is one of the most common pulses present in every household's kitchen? Now if you feel like eating something different or spicy, then you gorge on fried or roasted food (that can be responsible for increasing your weight). It is better to choose some healthy snacks or dishes rather than regretting later (one must try to stay away from processed and junk foods). For this, you need to include nutritious (high protein) foods in your diet. Protein helps in building your muscles and reducing weight. Not only that, but it also helps to overcome your craving. Here, let us tell you about some healthy snacks made from moong dal.
Protein-rich moong dal snacks
Paneer Stuffed Moong Dal Chila
Chila is a popular Indian breakfast. Moong dal chilla is also the easiest and healthiest breakfast which can be prepared quickly (as soon as you wake up in the morning).
To make it, you first wash the moong dal and soak it for a while.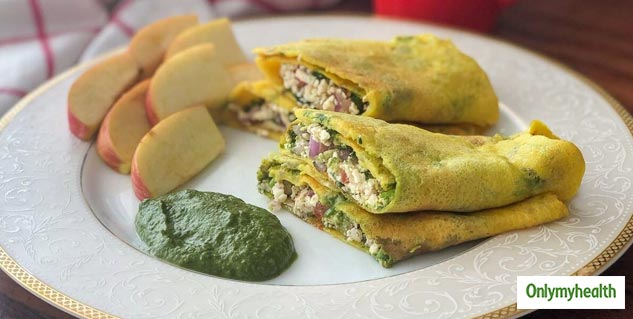 Now to make the batter, you grind the moong dal with water (with the help of a mixer). You can also add a little water to make a thick batter.
Now place the pan in the medium heat and add one teaspoon of oil or ghee and then rotate the pan so that the oil spreads all over the pan.
Now pour this solution on the pan with the help of gazelle and spread it in a circular shape from the middle.
Cook it for two-three minutes until it turns light brown from inside. Then cook the other side too by flipping it over.
After this, you remove it from the pan, and you can fill it with cottage cheese. But you have to prepare its paneer stuffing.
For this, heat 1 tsp oil in a pan, then add chopped cottage cheese and cook for a while.
You can also add chopped mushrooms, cook for 5-6 minutes and then add salt chopped green chillies and finely chopped onions.
Now serve the paneer after filling it in the prepared chila.
Moong Dal Coconut Soup
You can also add this delicious hot soup as a part of your diet. It is also suitable for your weight loss and is a delightful option.
To make it, heat the oil in a non-stick pan. Now you add bay leaf, cumin seeds, coriander seeds, black pepper and garlic (and fry it well).
Now add finely chopped onion, carrot, turmeric powder and curry powder to it.
After adding them, add salt and boiled green gram to it.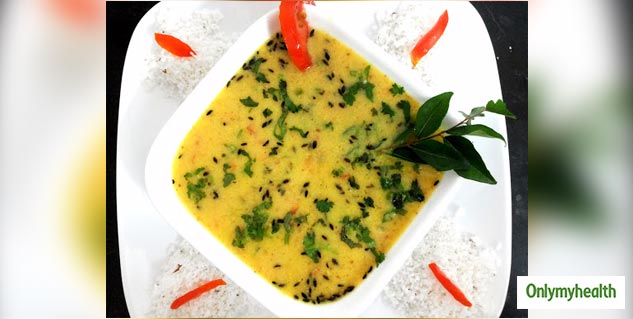 Please turn off the gas, when it starts boiling, and add chopped (small cubes of)kiwi and mix it well.
Now mix this mixture with the help of a grinder and with the use of a sieve, put this mixture in another pan. Grind the remaining residue and mix it in the pan.
After this, you add coconut cream to it and after 2 minutes, turn off the gas.
Now serve hot in a serving bowl with garnishing of freshly chopped coriander.
Read More Articles in Weight Management