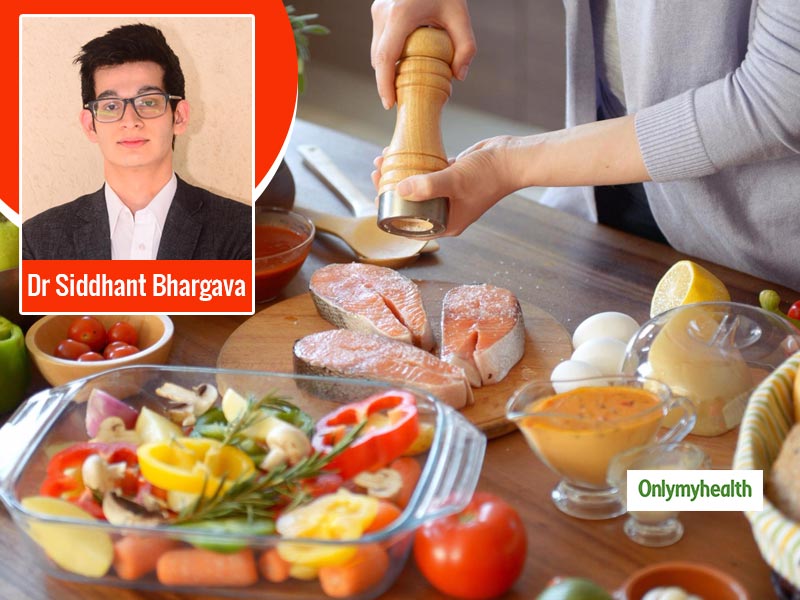 It is widespread for people to consume less food as they age. The factors contributing to this can be the absence of appetite, fluctuations to taste and smell, residing alone, little or no interest in cooking, or finding it difficult to eat due to teeth, gum, or denture snags. Consumption of less food or eating sub-optimally means that older adults often tend to miss out on receiving a sufficient amount of vital macro and micronutrients, despite their the requirement for many nutrients being a little higher. Protein is a macronutrient of specific concern, and several studies have reported that older adults tend to consume less amount of protein than suggested on a day-to-day basis. Insufficient protein consumption is closely associated with the loss of muscle strength and functionality.
Dr Siddhant Bhargava, Fitness and Nutritional Scientist states that "with the worldwide surge in elderly populations, a present and significant future challenge are to recover health expectancy. It is well established that healthy ageing is linked with muscle mass loss (sarcopenia), with associated loss of muscle function and augmented danger of falls, the abridged capability to perform everyday tasks, and consequent condensed quality of life. Hence, a stable and optimum protein-energy homeostasis is considered as chief the dietary-related element of healthy ageing."
Also read: 7 Super-Berries That You Should Be Eating Every Day
Let's understand what exactly are proteins and where do you derive these from?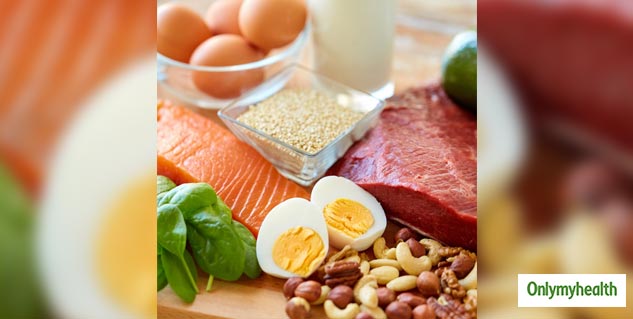 After water, our body is generally composed of proteins. Indeed, proteins are the chief constituent of cells and are indispensable to life. Often termed as the building blocks of life, proteins have multifaceted structures: they are composed of numerous smaller units called amino acids.
These are connected in a chemical bond, thus forming a long chain. Some of these amino acids are termed, which means they are essential for life but cannot be generated by the human body and must be gained through one's diet.
These essential nutrients can be found in animal sources like eggs, meat, fish and dairy products, nuts, grains, fruits and vegetables, and specific nutritional supplements.
How much protein is required by ageing adults daily?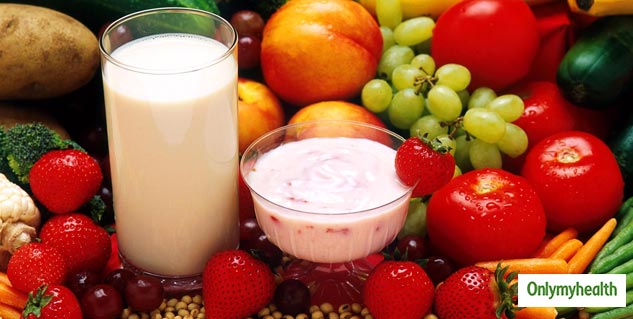 It has been suggested that older adults should surge their protein consumption as associated with younger adults. A man who is fifty plus years of age and weighs about eight kilograms should devour eighty to ninety-six grams of protein every day which parallels to two eighty to three forty grams of chicken breast on a per-day basis. A woman who is fifty plus years of age and weighs about sixty kilograms should consume sixty to seventy-two grams of protein per day which is equivalent to two hundred and ten to two-fifty grams of chicken breast. Older women, in particular, should mount their protein intake to 1.0-1.2g of protein per kilogram of body weight on a per-day basis. You may end up having amplified energy, and your muscles and bones will be sturdier.
Read more on Healthy Diet