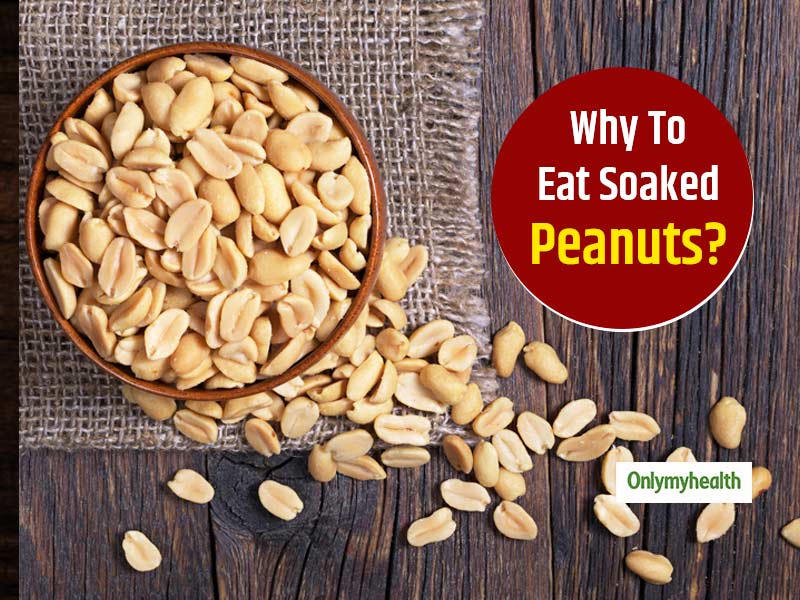 Replace your almonds with soaked peanuts for maximum health benefits. Peanut, also known as the 'Almond Of Poor' can be soaked overnight
It would not be wrong to say that the benefits of peanuts are no way less as compared to almonds. It not only makes for a great snack to munch but is also a treasure trove of nutritious elements. Peanuts are classified as legumes, but they also have all the properties of dry fruits like almonds and cashews. Peanut is obtained from the ground, and are commonly used in its oil-form too. Peanuts are rich in various nutrients. Eating peanuts has benefited from improving cold, controlling cholesterol, reducing weight, increasing energy and improving digestive power. But did you know that soaked peanuts were equally healthy when compared to soaked almonds? Soaking peanuts rich in properties like potassium, copper, calcium, iron and selenium increases their nutritional value even more. Here are 5 benefits of eating soaked peanuts over regular peanuts: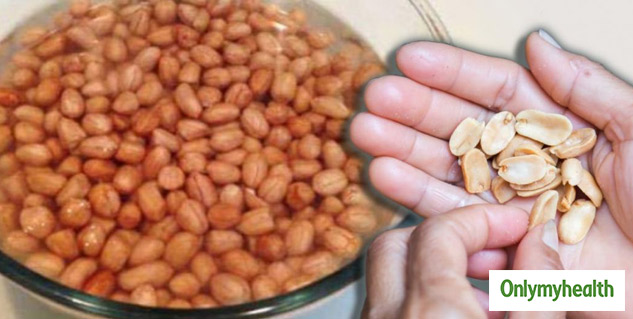 Relieves Gas And Acidity
With lesser activities and mostly staying indoors due to lockdown, constant eating can lead to bloating in the stomach. This enables one to enjoy meals without any discomfort in the gut. When there is any problem or disturbance in the digestive system, the problem of acidity or stomach gas and constipation starts to bother. Constipation and gas, if not treated on time, can lead to loss of appetite, chest pain, shortness of breath, etc. Hence, if you suffer from this condition daily, soak a handful of peanuts the whole night and eat the first thing in the morning.
Also Read: Ayurvedic Home Remedies For Stomach Bloating, Gas And Nausea After Eating
Helps In Toning Muscle, Relieve Joint Pain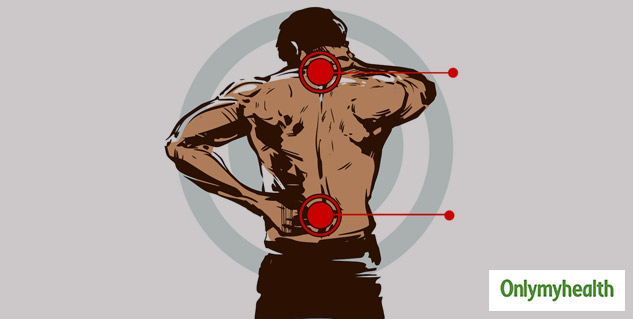 We all often face issues while working out, which is the proper way of toning muscles. Also, this is essential for those who are into weight management and muscle toning as one should eat a supporting diet for maximum results. As we all know how beneficial peanuts are for those who are on a weight loss diet. If you are troubled by crooked muscles of your, then eat soaked peanuts daily. This will gradually ton your muscles. Also, pairing soaked peanuts with jaggery is great to grease your joint muscles for maximum movement.
Prevents the Growth Of Cancer Cells
Do you ever think why cancer develops in the body at a very fast pace but is mostly detected only in later stages? This happens when most of our healthy cells become cancerous. Cancer, affecting the healthy cells too, spreads rapidly in the body and reaches metastasis to other organs. Simply making peanut a part of your diet can make a significant difference. Antioxidants, iron, folate, calcium, and zinc help the body fight cancer cells. That is why eating a handful of soaked peanuts daily.
Enhances Blood Circulation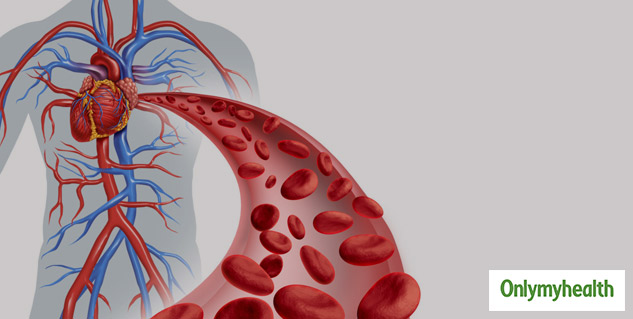 It is essential to have a correct flow of blood in our body. But sometimes due to some bad habits, wrong diet, wrong lifestyle and diseases, the blood flow in the body is interrupted, due to which you may get into trouble at times. Peanut is a great snack to make sure that your blood flow is apt for a healthy mind and body. Peanuts bring warmth in the body, due to which blood circulation is improved, and the heart remains healthy. The risk of heart attack or heart diseases is reduced.
Also Read: How Footwear Can Help Increase Blood Circulation?
Helps Cure Cough
The problem of cold and cold is the most common problem of the changing seasons. Also, with the risk of coronavirus scaring one and all, one must take all necessary precautions to be safe from seasonal flu. Simply adding peanuts can make a difference. Eating peanuts brings body heat and energy. The benefits that almond gives, the same benefits are also available in peanuts. Its regular intake provides relief in cough.
Read more articles on Healthy Diet