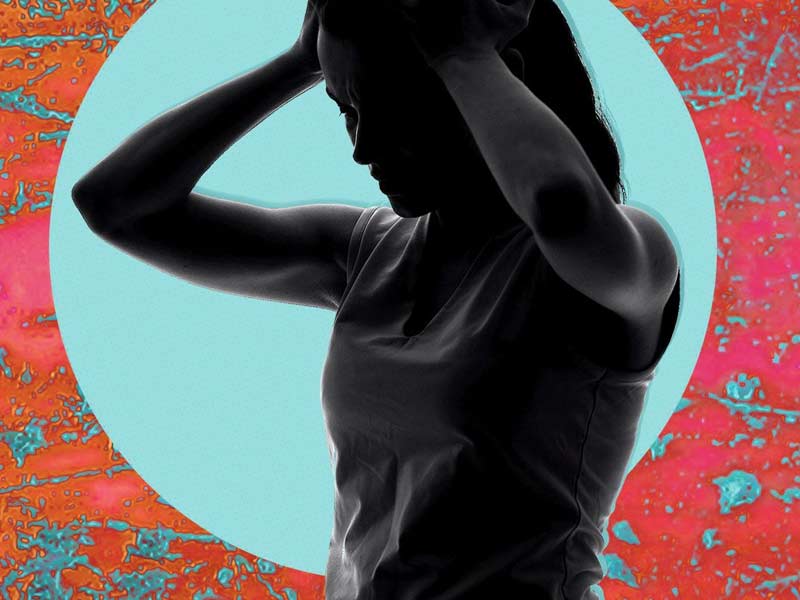 Every month women have to go through the same cycle of cramps, bloating, mood swings, hormonal changes, fatigue and what not that too during and before the menstrual cycle. In some cases, fatigue, bloating and mood swings can also be a sign of premenstrual dysphoric disorder. This is an eye opener for all those women who have been ignoring all these signs of premenstrual dysphoric disorder thinking it to be normal before the menstrual cycle. It is important to observe all the changes that your body is going through in order to detect the signs of such diseases at an early stage so that it can be treated in time. Without further ado let's dive right into the article and learn what premenstrual dysphoric disorder is, its symptoms, common causes, diagnosis and treatment by Dr. Sushma Tomar, Obstetrician & Gynacologist, Fortis Hospital, Kalyan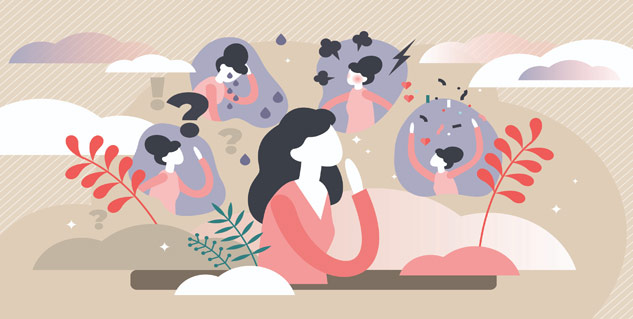 Also Read: Diet & PMS: 5 Sneaky Signs Of Periods
What is premenstrual dysphoric disorder?
A women's health problem with some serious complications premenstrual dysphoric disorder is a disease that is a disabling extension or a serious form of Premenstrual syndrome. Although its symptoms are very similar to that of PMS, the intensity could be severe as this might include tension, severe depression and irritability. Unlike PMS, the symptoms of PMDD are said to interfere in a person's daily life and can affect normal activities like studies, work, social life, sexual intimacy, relationships and other such things.
Symptoms of Premenstrual Dysphoric Disorder
As PMDD has a pattern of showing up 1-2 weeks before the menstrual cycle you can look out for these signs and symptoms in this period of time to diagnose if you have PMDD or not.
Fatigue
Depression
Anxiety
Losing interest
Depression
Loss of appetite
Muscle pain
Tender breast
Sleeping problem
Abdominal Bloating
Less concentration
Headaches
Dizziness
Hot Flashes
Forgetfulness
Backache
Self image issues
Although few symptoms of PMDD are similar to that of PMS hence the simple trick to differentiate between the two is to see that if you have less that 5 of these symptoms you are safe and the reason behind it could be PMS whereas if you are able to observe 5 or more symptoms 1-2 weeks prior to your menstrual cycle than you need to look out for a doctor as it can be the sign of PMDD.
Causes of Premenstrual Dysphoric Disorder
Premenstrual Dysphoric Disorder is said to be an abnormal response from the brain to the fluctuating hormones during the menstrual cycle. Although the reasons can be many, genes have an important role to play in the occurrence of PMDD as women who have a family history of mood disorders, depression and specifically postpartum depression are more likely to have PMDD.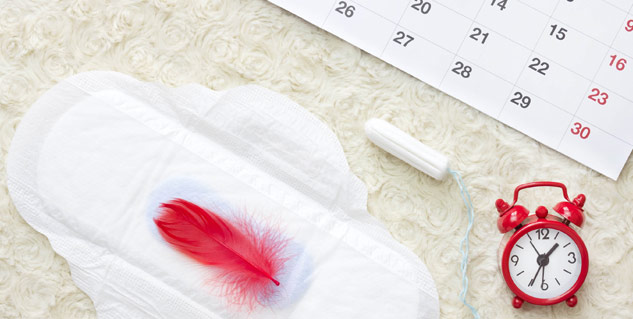 Also Read: Possible Reasons Behind Stomach Bloating In Women During Periods
Treatment option for Premenstrual Dysphoric Disorder
Premenstrual Dysphoric Disorder is a disease that can further lead to deficiency in neurotransmitter serotonin and hence it is important that the disease should be diagnosed and treated before it becomes severe. Here are some treatment options that a Premenstrual Dysphoric Disorder patient can look out for.
Regular exercise
Vitamin supplements
Hormonal Therapy
Stress management
Antidepressants
Anti-inflammatory medicines
With Inputs from Dr. Sushma Tomar, Obstetrician & Gynacologist, Fortis Hospital, Kalyan
Read more articles in Women's Health