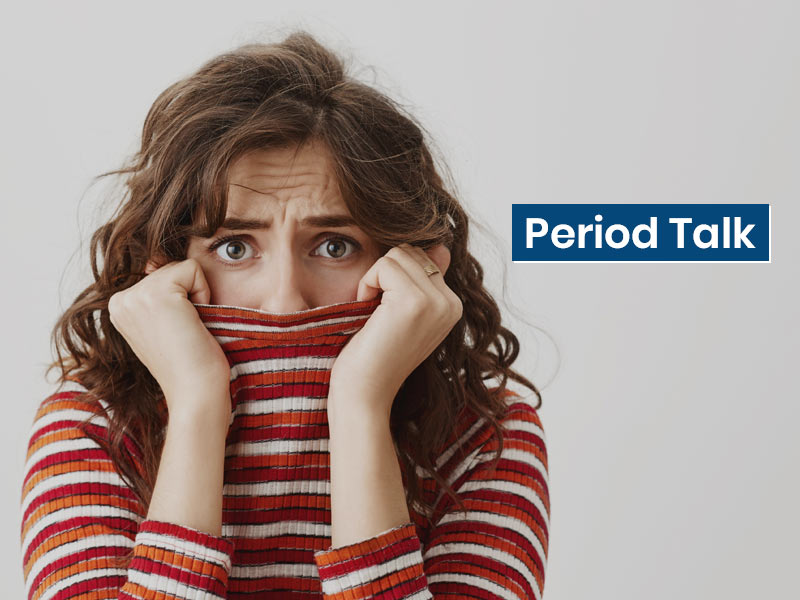 Hide and seek is not just restricted to our childhood games; with girls, it stays on a little more than that. Despite how alert we are a few days before "the date", we can't really identify or recognize everything happening in or with our body. Those cramps and bloating may be pretty evident just three or four days earlier, but what about those cravings, fatigue, or just that hovering "feeling down" that comes and goes? These are some sneaky signs of periods too in the Premenstrual Syndrome (PMS), experienced before the periods, which one may or may not have always noticed.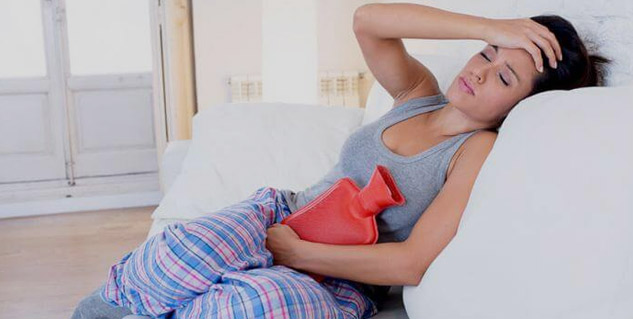 Also Read: Having Irregular Periods And Abdominal Pain? It Could Be Due To Ovarian Cysts
These signs are generally felt between five days and two weeks before your period arrives. Almost all women experience these symptoms, the extent of which may be too mild to severe in many cases. Hormonal changes are the definite reasons for such changes in the body.
Side Note: Visit a doctor if you have severe disturbances in your PMS.
When we call it sneaky signs, it means the symptoms are falling under the category which cannot be figured very easily but could be a fair indication of the upcoming "that time of the month". Let us look at some of those signs and see if you could identify them with yours as per leading nutritionist and author, Pooja Makhija-
1) Bloating
Notice the days when you don't feel like eating much because we feel "too full" already. Bloating is a common mark when your period is around the corner. We try to skip a meal or two thinking not in a mood. The perfect solution is to have frequent small meals in order to save from the troubles accompanied with not eating.
2) Sugar Cravings
Famous nutritionist and author, Ms. Pooja Makhija claims craving for sweets is very common and possibly the first sign before the periods arrive. Our body needs more protein at the time, and those cravings ask us for more of our favorite chocolates and cakes. It is often concluded that lower levels of protein in our body are related to increased demand for sugar. But know that this is not what your body needs right now. So, better take appropriate amounts of eggs, pulses, and meat.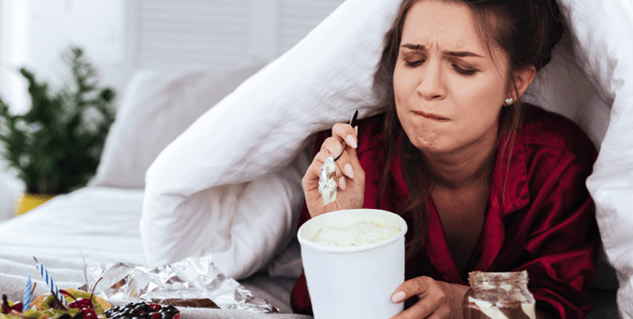 3) Emotional Outbreaks
From crying over the littlest things to questioning your existence, an emotional outbreak is also seen quite common. Yes, our personal and professional lives are hard; yet sometimes all those just come at a peak time. One may feel angry, irritable, or may even have a weeping-whining experience as per Ms. Makhija.
4) Increase in Caffeine intake
A lot of times, we feel like having coffee and cold drinks more than just water. Whereas, before the onset of menstruation, we should be keeping ourselves more hydrated to tackle hormonal changes.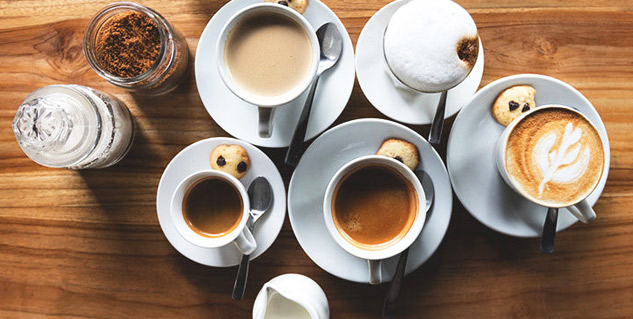 5) Restlessness
We sometimes may not realize how we overdo simple things in terms of work: simplest of all being overthinking or working after hours just to achieve more than perfection; all these induce more stress to the body. Hence, it is important to have an eat right and sleep right attitude and schedule to stay fit, Ms. Makhija adds to cap on how to deal with the sneaky signs of periods.
View this post on Instagram
Also Read: Why Use Menstrual Cups Over Pads, Tampons? Know Tips To Use, How To Select A Menstrual Cup And Precautions
A few other common symptoms include lower back pain accompanied with or without stomach cramps, acne, tender breasts, and fatigue. With our sedentary lifestyle prevailing, our hormones affect our body in so many ways. Every sign must be noticed before it affects us in an unexpected fashion. Being aware of your body, habits, and patterns of response is always a great way to be prepared for a bigger change. Including a good exercise and sleep routine is always helpful for managing the signs and symptoms.
Read more articles on Women's Health