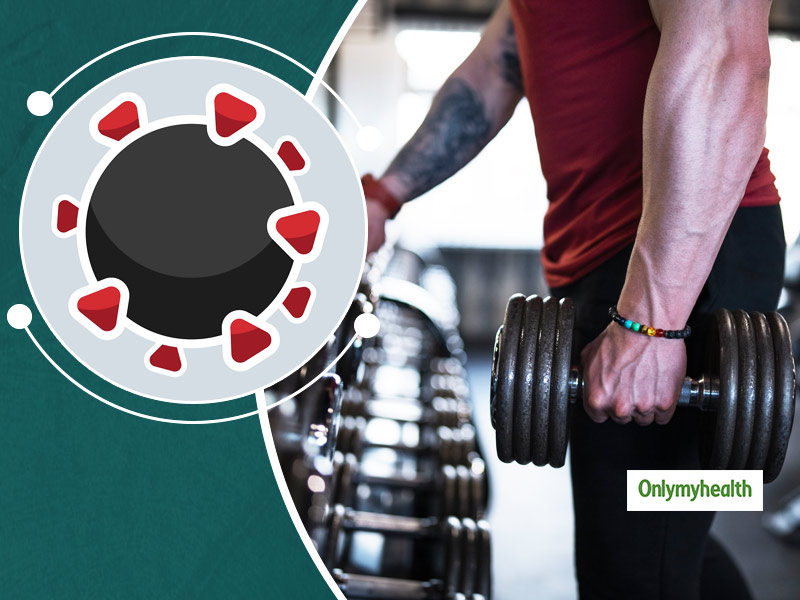 People should feel safe and encouraged to fight more significant health risks due to the absolute inactivity faced during the lockdown period.
Fitness industry post coronavirus: The ongoing pandemic has adversely hit the fitness industry across the globe. It's been months since gyms and fitness studios big or small have been shuttered. With people locked up inside their safe havens, fitness studios have been imparting workout sessions through online platforms to keep fitness enthusiasm on track. The sudden swing has encouraged imagination and flexibility to the industry, which was once hugely dependent on location and staff. While the world fights against the deadly virus, fitness studios and gyms are adjusting to the new reality gearing up to reopen once the lockdown lifts getting used to the new norm.
A certain discomfort and phobia have swept people's mind for physical contact and sharing space with outsiders due to Covid19, to ease the dread, gyms and fitness studios are enduring significant alterations to their traditional system. In a hope to reopen when conditions improve, the fitness industry is focusing on the stage-wise opening of gyms and fitness centres to get individuals to adopt deviations seamlessly. The sector has planned an entire makeover keeping the future of fitness centres in mind.
Post Corona Era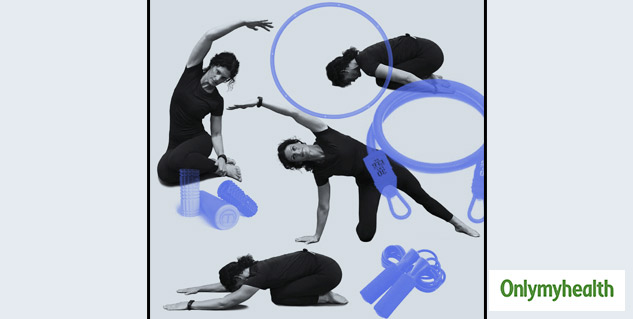 From Air-conditioning to floorings to shower and changing rooms, everything is being re-done in a way to maintain a safe environ amid the existence of the deadly virus. To dodge crowds and generate further employment in the presently hit sector, the industry is strictly intending and recommending the opening of gyms 24x7 to avoid crowds following state and centre guidelines. With people from all economic sections involved, the 24x7 opening of gyms will help the crumbled financial situation of the sector. The proposition will also allow gyms and fitness studios to maintain maximum social distancing and decontamination in the precincts.
Also Read: Exercises To Relieve Knee Pain Caused Due to Long Hours Of Sitting
Virus-Free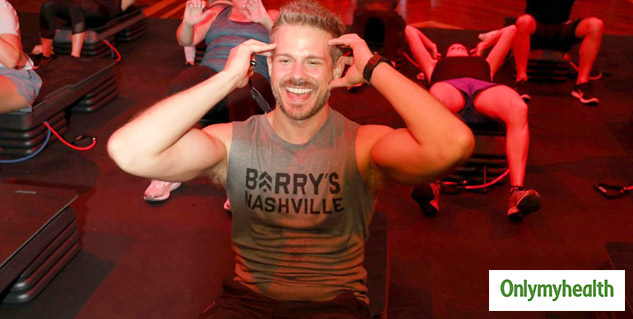 The activity and equipment area shall be strategically reorganized 100 sq. Metre apart to maintain social distancing. With gyms and fitness studios open 24x7, fewer slots shall be allotted to member reducing waiting times and following rigorous sanitization simultaneously. Each equipment and changing rooms shall be thoroughly sanitized after every use. To avoid any misstep, employees will be given individual instruction on sanitization, observing social distancing in the workout area along with monitoring body temperature daily. Each person entering the gym or fitness studio shall be screened carefully every time.
Also Read: 5 Forms Of Pilates Exercise and How They Are Different From Each Other
Workout Sessions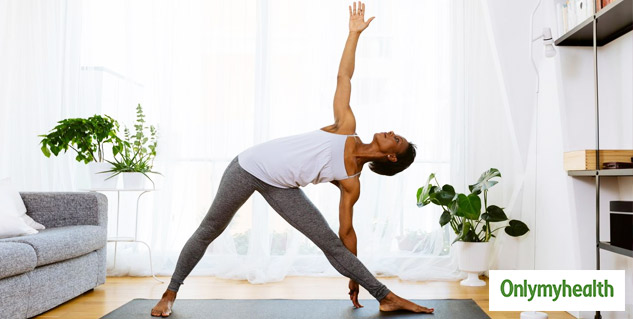 Mr Pankaj Arora, Managing Director, GeoSpa Fitness & Technogym ( South Asia ) states that "once the curve flattens uniformly without any further out-breaks, the industry will encourage the second phase of opening that shall include group classes with concentrated capacity and gradually increase the number of sessions."
From gym owners to users and member will have to chip in with their best hygiene, sanitization and social distancing practices which will help to keep COVID-19 at bay. The gyms and fitness studios shall also promote and depend more on content-driven equipment and digital solutions, including mobile applications and wearables, which will let people split their time between gyms and home workout.
Mr Pankaj Arora further told that "gyms and fitness studios are also equipping trainers with a new approach towards following guidelines while assisting members in terms of contact, distance and sanitization. It is definitive that the post corona era will observe primary precautionary tactics and better hygiene practices, implementing the same in the fitness industry will take a while with experts working hard towards virus-free transformation."
Read More Such Articles in Exercise and Fitness