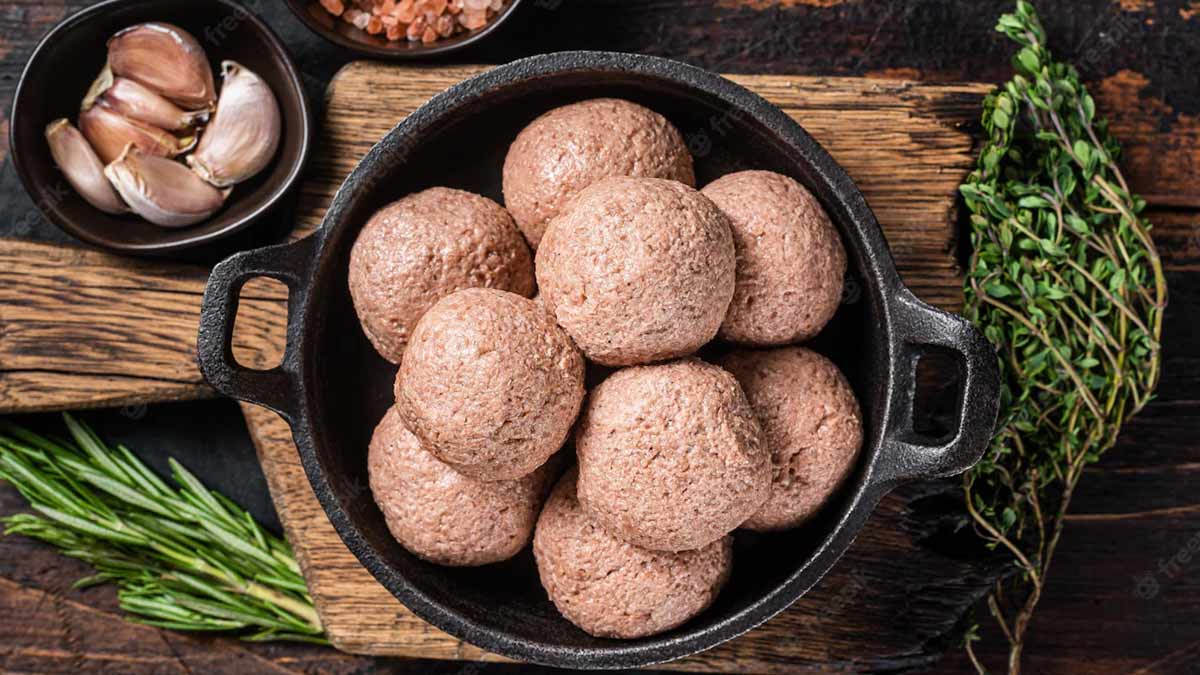 According to a recent study whose findings were published in the journal Future Foods, plant-based nutritional alternatives of animal products are healthier and substantial than the animal products they are supposed to substitute. The study which was conducted by psychologists at the University of Bath found that plant-based meat is beneficial for overall health and the environment than animal products.
The analysis was done on over 43 studies to know about the health and environmental effects of plant-based food items, as well as consumer behaviour. One of the studies revealed that around 90 percent of people who had plant-based meat and dairy products were actually meat-eaters or flexitarians, while another study showed that plant-based products having the same taste, texture, and cost as processed meat had a good possibility of substituting for meat.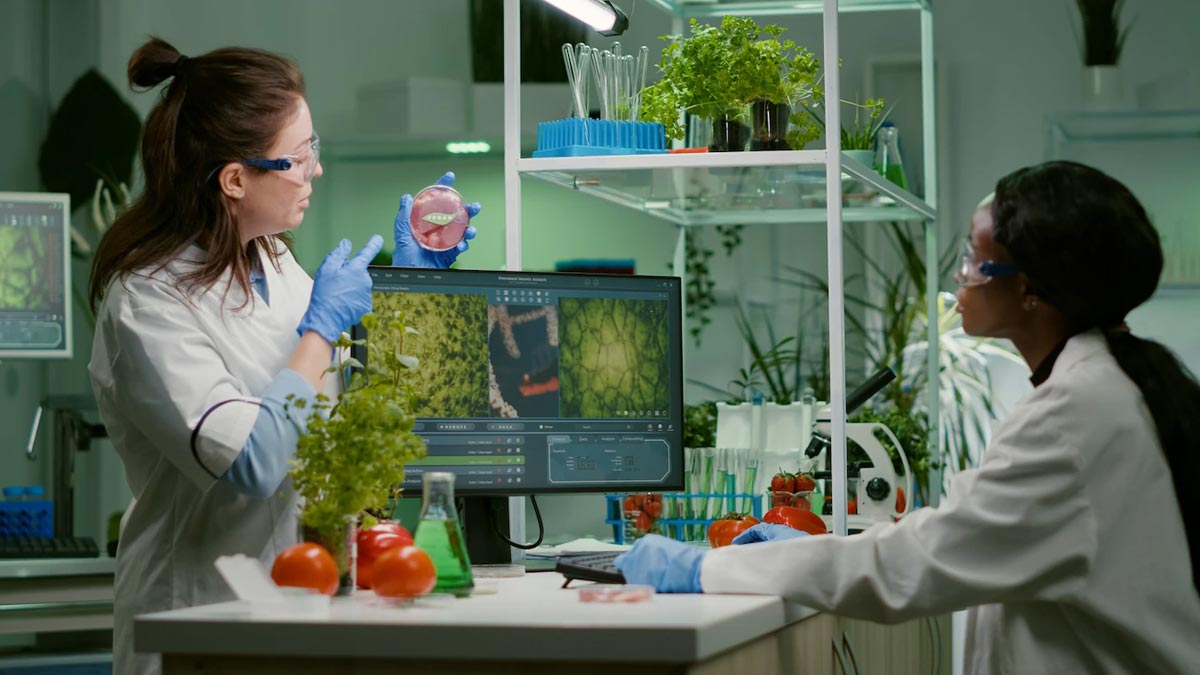 The authors of the report noted that plant-based foods usually need lesser agricultural land, lesser water and lead to lower pollution levels than animal products. The paper also revealed that these plant-based alternatives led to lower levels of greenhouse gas emissions as compared to the animal foods they were substituting. Another review paper found that replacing 5 percent German beef with pea protein can lower CO2 emissions by at least eight million tonnes per year. One of the studies found that plant-based burgers were linked to up to 98 percent less greenhouse gas emissions compared to beef burgers.
Also read: Nutritionist Recommends 6 Plant-Based Foods To Consume This Spring Season
Studies that focused on the health benefits of plant-based foods found they have better nutritional components than animal products, as one paper found that 40 percent of standard meat products were considered as 'less healthy' as compared to just 14 percent of plant-based substitutes according to the UK's Nutrient Profiling Model.
The author of the report, Dr. Chris Bryant from the University of Bath, said, "Increasingly we're seeing how plant-based products are able to shift demand away from animal products by appealing to three essential elements consumers want: taste, price, and convenience." He further added saying, "This review demonstrates overwhelming evidence that as well as being far more sustainable compared to animal products in terms of greenhouse gas emissions, water use, and land use, plant-based animal product alternatives also have a wide range of health benefits."