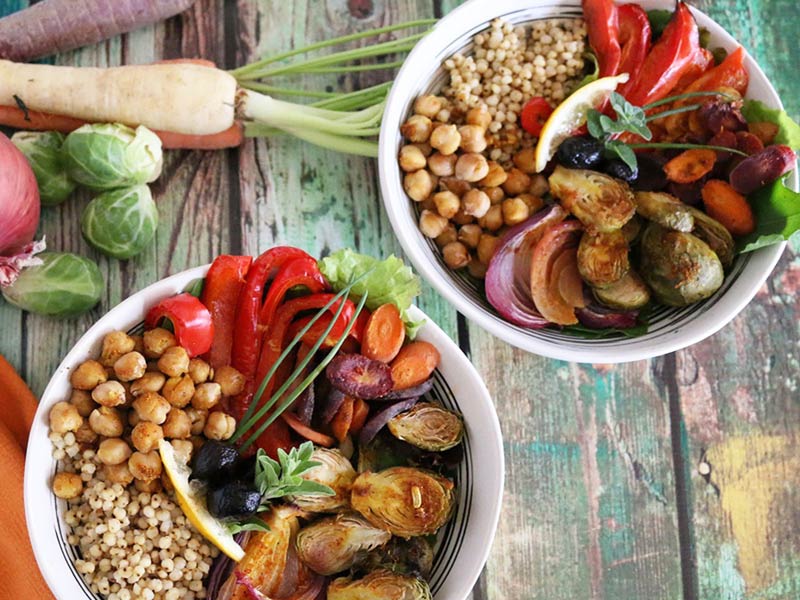 Being vegetarian is how people in most of India have been brought up. Knowing the culture through more awareness and people becoming more conscious of their health, vegetarianism has been spreading all over the world now. However, there is a limitation associated with this- lack of availability of protein in the diet or low knowledge on vegetarian-protein-rich foods. Hence, if you want to regulate your protein levels, are turning into a vegetarian, or have protein deficiency, you need to know the good sources. You may not have to start eating meat again, if you don't want to. A bit increase in your knowledge followed by conscious decisions will do the needful.
With the existing concept of high biological value already found in animal protein, we are often suggested for animal sources to complete the protein requirement. As vegetarians, a little effort and knowledge can help you fulfil the same through plant sources too.
Common Food Sources and importance of including them in a vegetarian diet are suggested by Apeksha Ekbote, Msc,RD, Chief Dietician, NephroPlus.
How important is Protein for the Vegetarians?
As a general rule of thumb, we need as many grams of protein as our body weight. With protein being the building block of our body system, it forms and should be a crucial part of our diet plans. We might not recognize the common sources of protein, but there are plenty options for vegetarians. Even when the biological value of plant protein is not comparable to animal protein, consuming the required amount daily can help fulfil the requirement for normal body activities.
Veganism is also becoming a popular way of life and there are so many sources to satisfy the want.
Common Vegetarian Sources for Protein
Soy or Soy Products like Soy Milk, Soya Flakes, Meal maker, Tofu etc.
Dairy Products (Restricted to 300 ml/day) most importantly Paneer
Beans and Lentils (Leached)
Grains
Legumes (Leached)
Legumes and dairy products are said to be good vegetarian sources of protein. With consumption in the right amount, one can manage and attain the regular requirement. Along with legumes and dairy, supplements or forms of nutraceuticals can be included in the diet, after consulting a dietician.
Also Read: Protein Is A Must In Your Diet, Here's How You Can Increase Its Intake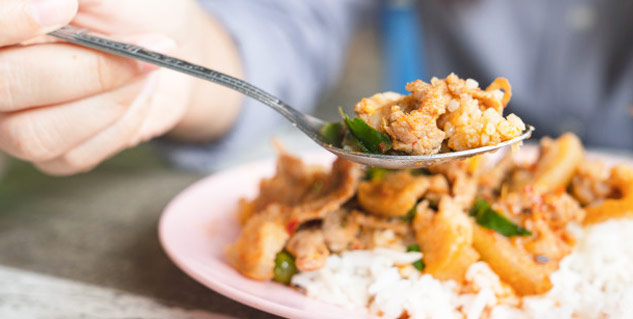 Is OVO-VEGETARIAN answer to Vegetarian protein sources?
Ovo-vegetarian is a type of vegetarianism which includes only eating egg as an animal source. A lot of us vegetarians try to resort to eggs to get that high quality protein. And it is valid to some extent. However, if you don't want to compromise with the pacts, values or traditions, following religiously the habits that fulfil the required will do for you. Becoming an Ovo-vegetarian is a choice. However, sticking to your early-on habits can also work if you get a sort of discipline following your diet.
Tips to Add High Protein in a Vegetarian Diet
Your choice of food matters, always- The groceries you buy, and the type of process you use for cooking also affects the overall absorption of protein that your body is capable of. For example, the digestibility of protein is improved upon sprouting of the lentil. Similarly, whey protein can be digested faster.
Your favourites will matter, always- Which protein source you like more, taste wise is also going to affect the quantity you can fulfil. If you like milk products more than lentils, you need to make your diet plan in such a way that you can include more of the milk products.
Choosing what will make difference for you- Sometimes, other than your regular or favourites, you can choose a not so commonly eaten protein product in your diet. For example, nuts and seeds as snacks.
Where to compromise- Not every time, your favourite or preferable is cooked and available. Yet you need to be alert for how you can fulfil your protein requirement. Maybe every alternate day you can have your favourite and the other days you can have your non-favourite.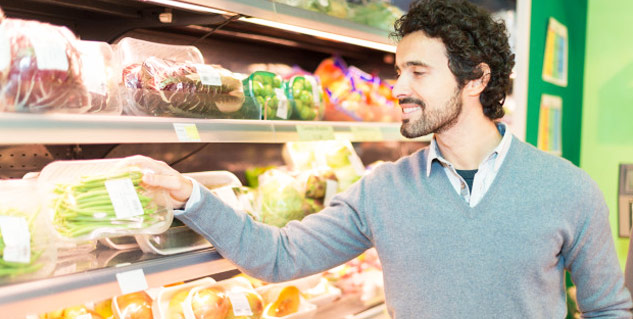 Tips for Kidney Patients
Chronic kidney disease or dialysis undergoing patients are advised to consume red meat so that less waste is produced. But, that is not the only option as you can resort to various concentrated proteins or good plant sources such as soy based milk, meal maker.
As it is, an individual loses 8-16g or average protein per session of dialysis, so it is important to consume a bit more than the recommended dietary requirement (RDA) of the individual. Hence, Ms Apeksha recommends 1.2-1.5g/kg ideal body weight of protein per day.
Read More Articles in Healthy Diet
Images source- freepik.com