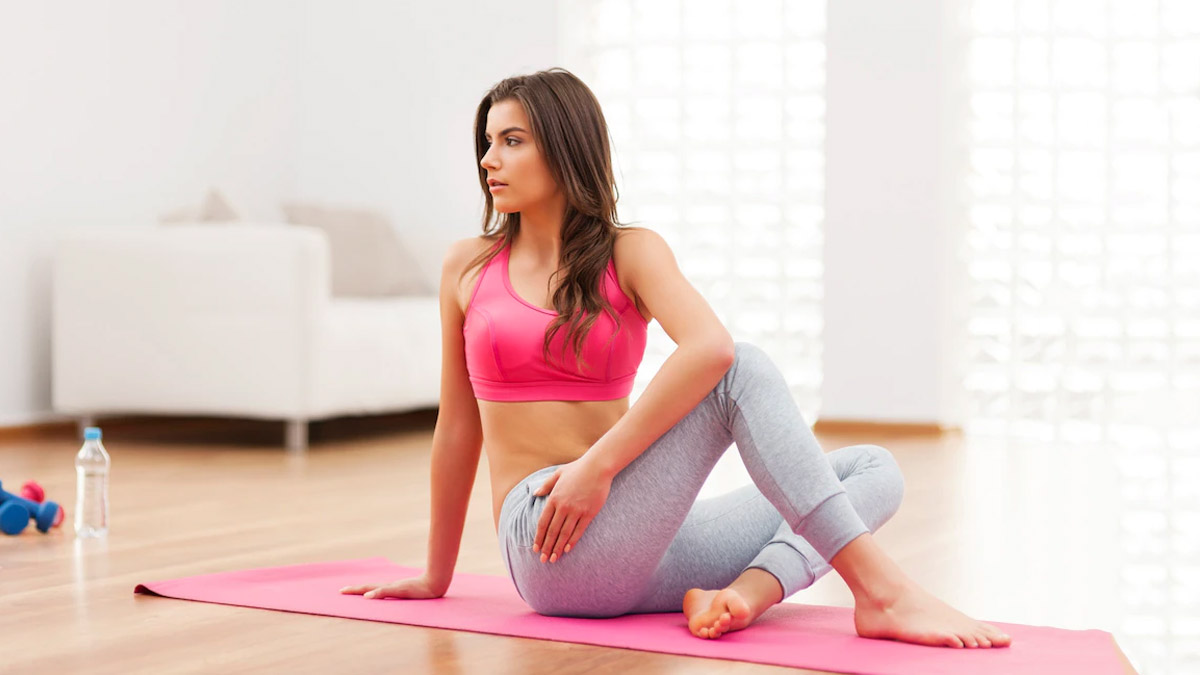 According to a new study published in the American Heart Association's flagship, peer-reviewed journal Circulation, it was discovered that people who exercise moderately or vigorously 2-4 times per week have a considerably lower risk of mortality. The study was conducted in more than 100,000 participants over a 30-year follow-up period. The people who engaged in two to four times the advised amount of vigorous physical activity every week, the reduction was 21-23%, and those participants who did the same amount of moderate exercise every week, the percentage was 26-31%, as per the recent study.
Dong Hoon Lee, Sc.D., M.S., a research associate in the department of nutrition at the Harvard T.H. Chan School of Public Health in Boston, said, "Potential impact of physical activity on health is great, yet it remains unclear whether engaging in high levels of prolonged, vigorous or moderate intensity physical activity above the recommended levels provides any additional benefits or harmful effects on cardiovascular health." He further added, "Our study leveraged repeated measures of self-reported physical activity over decades to examine the association between long-term physical activity during middle and late adulthood and mortality."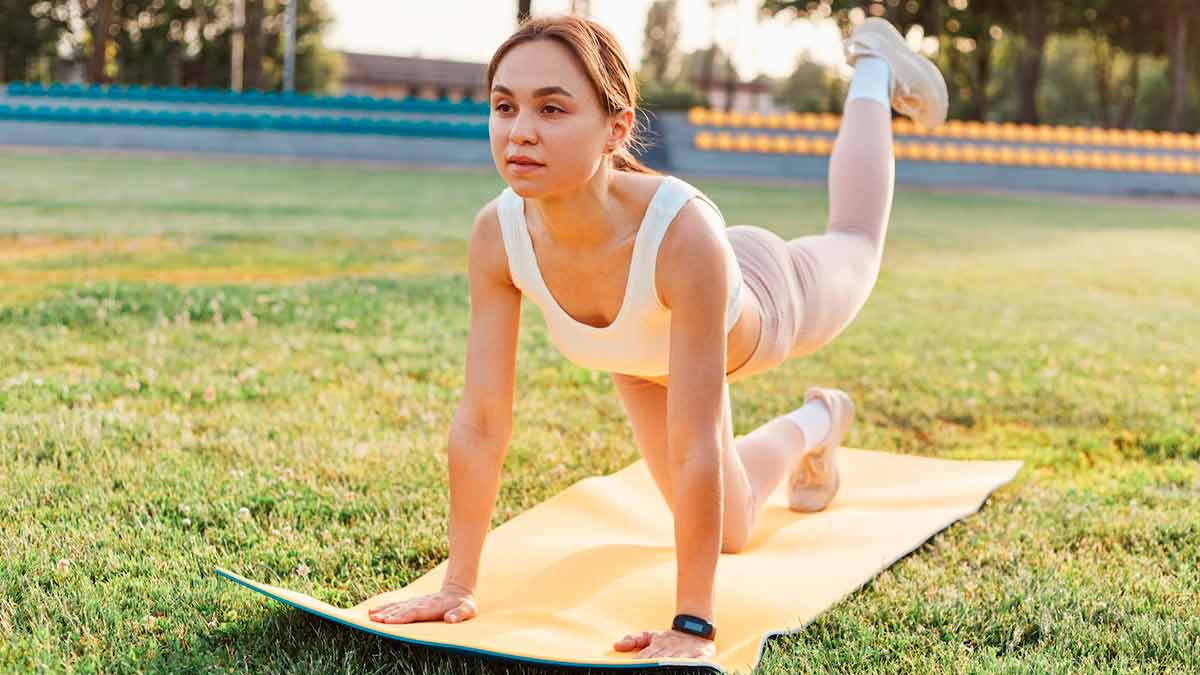 Also read: Check Out The 9 Amazing Benefits Of Regular Exercise
The analysis revealed that adults who engaged in two times the currently recommended range of either moderate or strenuous physical activity every week had the lowest risk of mortality. Lee said, "This finding may reduce the concerns around the potential harmful effect of engaging in high levels of physical activity observed in several previous studies."
Moreover, there were no harmful cardiovascular health effects in the participants who were engaging in more than four times the advised minimum exercise levels. Earlier, studies had proved with evidence that long-term, high-intensity, endurance exercise, like marathons, triathlons and long-distance bicycle races, may put you at a higher risk of cardiovascular incidences, such as myocardial fibrosis, coronary artery calcification, atrial fibrillation and sudden cardiac death.