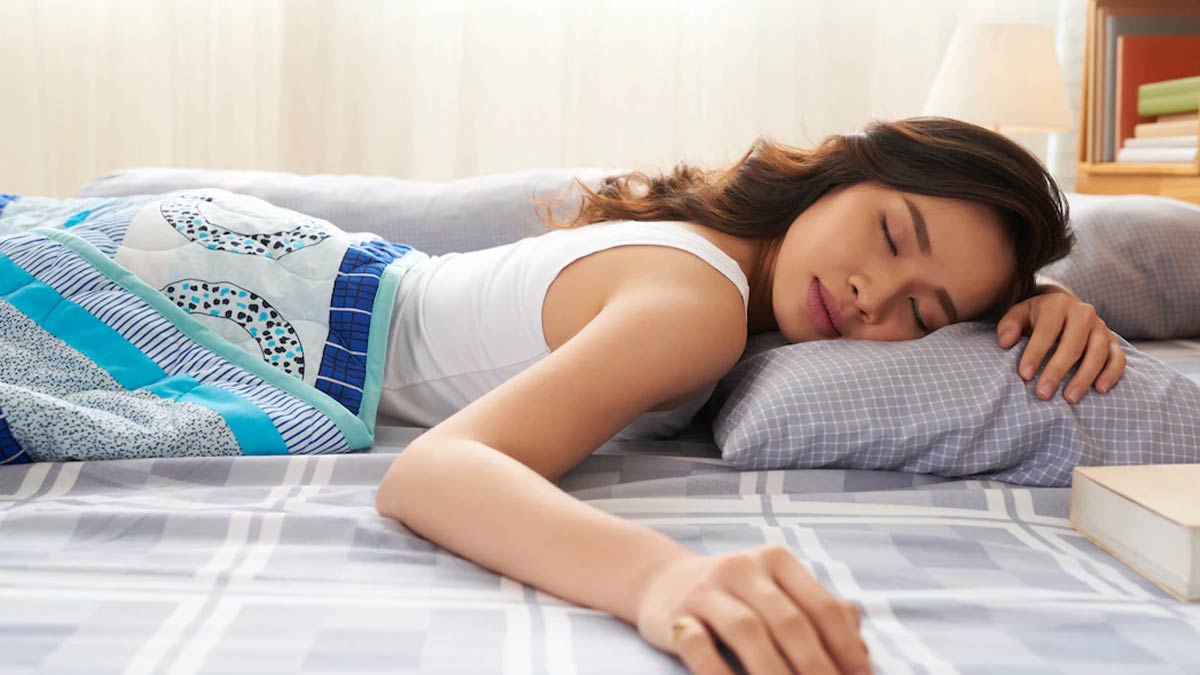 A lot of people take naps in between work to re-energize themselves. While this is considered to be healthy, it might not be good for everyone. People who are habitual of taking frequent naps in a day are at a higher risk of several health issues. These include Alzheimer's, hypertension and stroke. A study has found that daytime sleepiness is a potential indicator of Alzheimer's.
As per a study published in the journal 'Alzheimer's & Dementia: The Journal of the Alzheimer's Association, frequent daytime napping is strongly linked to cognitive aging. It is found that people who nap during the day are prone to getting Alzheimer's in the future.
Researchers have found that older adults who practice daytime napping are at risk of rapid cognitive decline that brings them a step closer to Alzheimer's. Also, an increase in napping times also indicates the progression of the disease. Most people ignore their napping pattern considering it to be normal and this is where the problem lies. Frequent napping is shown to negatively affect our brain functions and sleep patterns.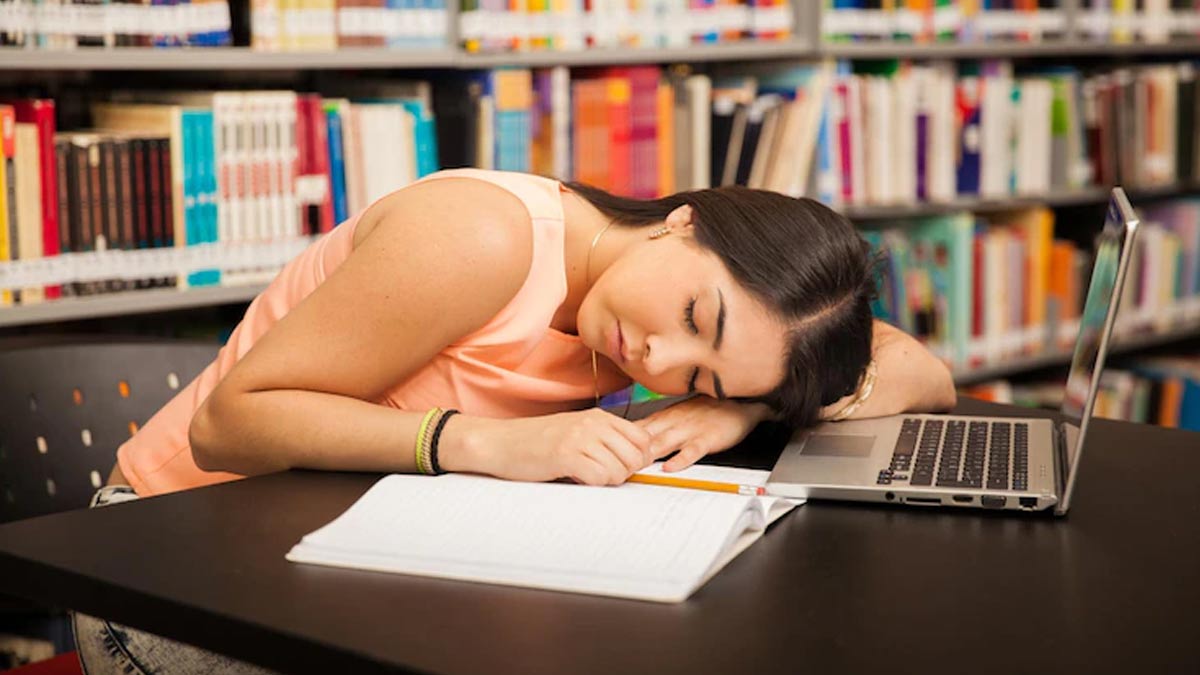 Study author from the Brigham's Division of Sleep and Circadian Disorders, quotes, "Our results not only suggest that excessive daytime napping may signal an elevated risk of Alzheimer's dementia, but they also show that faster yearly increase in daytime napping may be a sign of deteriorating or unfavored clinical progression of the disease. Our study calls for closer attention to 24-hour sleep patterns not only nighttime sleep but also daytime sleep for health monitoring in older adults."
Daytime napping can be good too
Napping is not always bad. It can have certain benefits on your health too if you nap for a limited time. If you take 15-20 naps between work, it can promote alertness, mood and concentration. This is great for people who feel fatigued or retarded and must take a short nap. This would also increase productivity.
But this is only for limited napping. If you take frequent naps, it can have a negative impact on your well-being especially if you nap multiple times a day. Over time, this habit can trigger Alzheimer's disease.
Along with napping, the other factor that increases the risk of Alzheimer's is age. Researchers describe the link between Alzheimer's and napping as a 'vicious cycle'. People need to watch out for their sleep schedules and patterns to avert the risk of Alzheimer's and other cognitive illnesses.
Image credits- freepik