Exposure to racism can affect both physical and mental health of an individual. Keeping the same in mind, researchers from Emory University in Atlanta wanted to know how this form of discrimination can affect the brain's microstructures. The main aim of the study was to find out whether racial discrimination could impact the brain or not. After getting MRI scans of the women's brains, the researchers discovered that there were changes in their white matter. The researchers think that these changes can be responsible for major overall health effects on the body.
The findings of the study were published in Biological Psychiatry: Cognitive Neuroscience and Neuroimaging. The researchers enrolled Black women from a county hospital in Atlanta. The requirement was that these women should not have any current neurological disorders, bipolar disorder, or alcohol or drug usage. The researchers enlisted a group of 79 participants of the age group 19-61. Each woman had to fill up a trauma assessment called the Traumatic Events Inventory and the Experiences of Discrimination Questionnaire.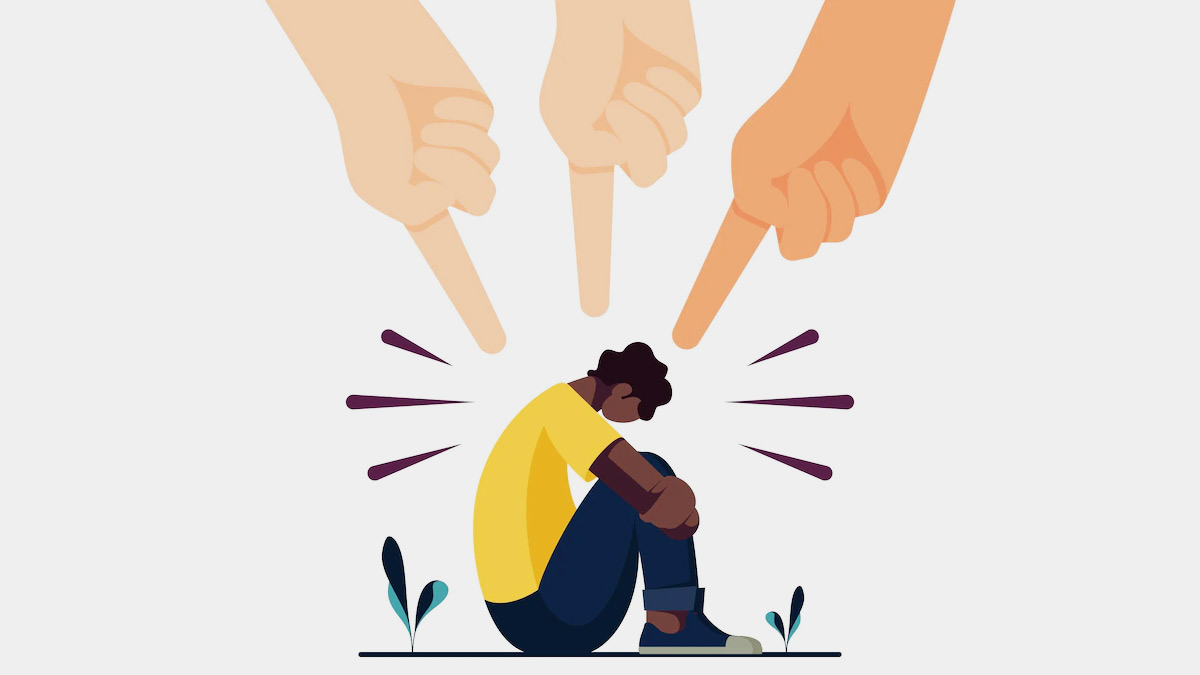 After the researchers were done with the questionnaires and health checkups, they scanned the brains of participants using MRI technology. Once the brain scanning was done, the team used those scans to develop maps of the brain's fractional anisotropy. Fractional anisotropy is a measure of connectivity in the brain, used to assess the cognitive abilities, like executive functioning in the brain. As a conclusion of the study, the authors wrote, "We observed potent associations between racial discrimination experiences and diminished white matter integrity in anterior aspects of the corpus callosum and cingulum bundle."
Also read: What Is Racial Trauma And How To Cope With It
They also said that, "Racial discrimination can increase distress and impact emotional regulation, which is likely to affect self-regulatory behaviors that play a role in the development of mental and physical health disorders." According to the researchers, disruptions of the corpus callosum in the brain can cause "dysregulation in cognitive and emotional processes such as impulse control."