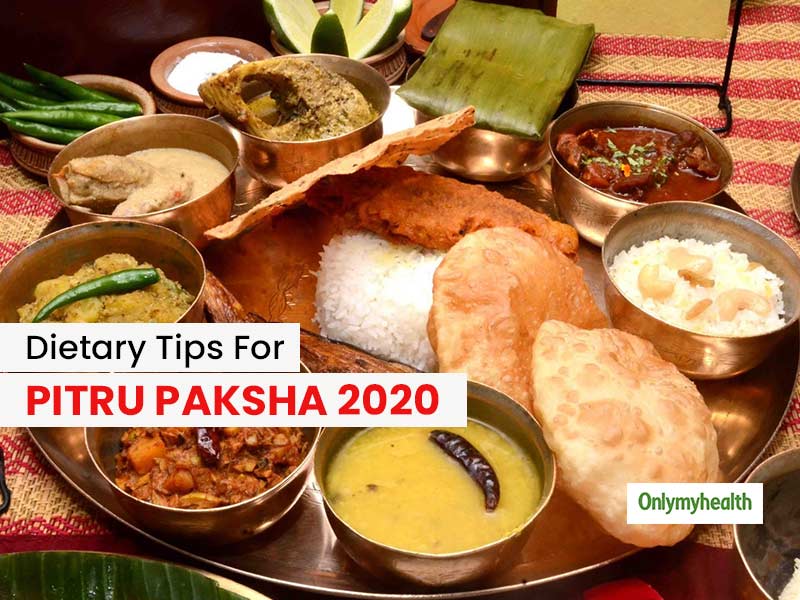 Pitru Paksha, which lasts for fifteen days, starts from September 2 this year. This period is considered sacred to thank the soul of our departed ancestors. During this time, there are several diet restrictions, which are followed for spiritual as well as scientific reasons as well. It is said that one should stay away from tamasic food items. Most food items are told not to be eaten for scientific purposes as well as the chemicals produced by the body after eating tamasic food items can hamper the concentration required for pitru paksha rituals.
Consuming food, which is tamasic in nature, can distract the attention, enabling people to concentrate on the worship rituals. Things considered religiously impure during pitru paksha include onion, garlic, poultry, meat, seafood, egg, and alcohol. Also, some pulses are not allowed to be eaten, which include whole lentils, urad, gram, black mustard and black cumin.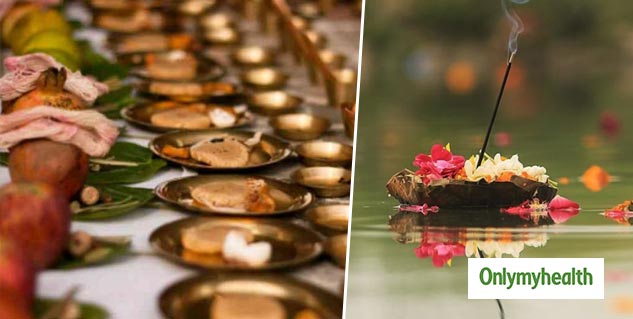 We list down a few more food items, which should not be consumed shradh:
Stale Food
One should make sure that all the food items consumed during pitru paksha 2020 should be fresh. During this time, preparing fresh food is to feed the soul of the ancestors. Also, as the weather changes drastically during this time, one should steer away from food kept in the refrigerator for a longer duration for health purposes as well. Most food items stored in the refrigerator lose its nutritional value, even making it carcinogenic.
Also Read: Organic Vs Non-Organic Food Health Benefits
Cow Milk
One should stay away from having cow milk during this season. A cow who has recently given birth should be especially avoided. Also avoid consuming cow ghee at this time.
Never Serve Food On A Leaf
It is said that shradh food should only be served in silver cutlery to please our ancestors. Also, this metal is said to destroy all evil forces around. It not satiates the hunger of our ancestors but also reduces the chances of getting an infection by eating on a dirty leaf. Banana leaves are commonly used as plates in the southern part of India. However, these leaf's should be thoroughly cleaned and sanitised before actually serving food on them.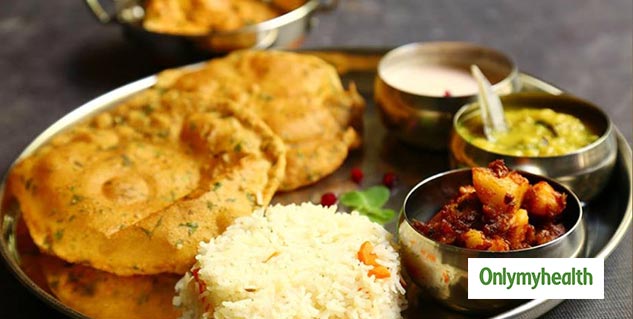 Following are some essential tips that one should follow while preparing meals during shradh season:
Shradh Kheer (Rice Pudding)
Kheer or rice pudding has special significance in shradh season. However, in this case, the milk used should be only cow milk. Anything prepared from milk including curd, ghee and rice pudding should be from cow's milk. But one should ensure that the cow must not have given birth in recent times. As all rituals are synonymous to the sweet offering, the importance of kheer during this season is immense.
Also Read: Time To Replace Table Sugar With Coconut Sugar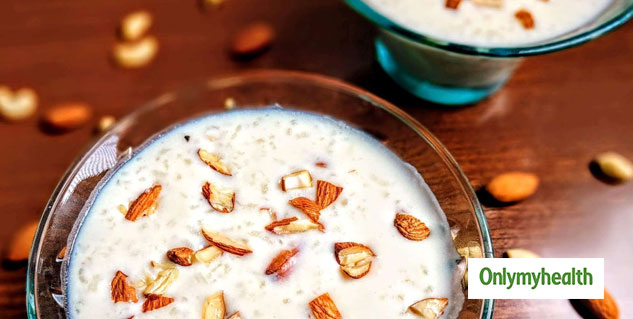 Rock Salt Over White Salt
To maintain the purity of food, it is considered better to use rock salt instead of normal salt. In Ayurveda, it has been said to use rock salt daily because it is the purest and has no chemical mixed in it.
Direction Of Cooking
While preparing shradh food, the person cooking should be facing the east. According to Vastu Shastra, the kitchen is considered to be the most essential part of the house. One should follow tips to make kitchen Vastu-complaint to bring in good health and good luck in the family.
Read more articles on Healthy Diet