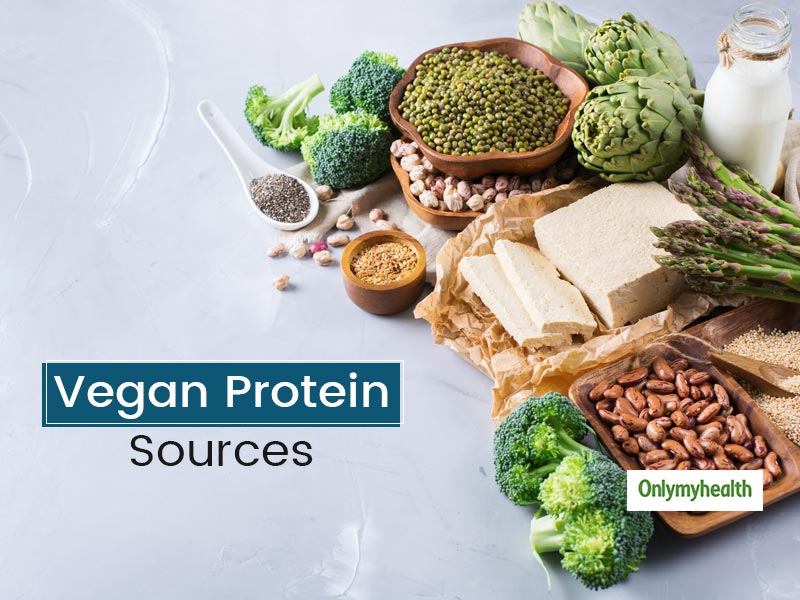 Veganism is eating only plant-based food products which is not as easy as it sounds. The food choices become limited wherein you have to completely restrict from eating animal-based products including dairy and meat. This is not easy especially for people who once were non-vegetarians and have decided to switch to veganism. The crucial part is the limitation of food and thus limitation on nutrients. If you have recently turned vegan are looking for good options for a vegan protein, here are some.
First things first, don't confuse between veganism and vegetarianism. These are two distinct dietary practices where you are allowed to have dairy in vegetarianism but being vegan is all about consuming only plant-based products. Dairy is a strict NO. This doesn't mean you won't receive essential nutrients from plants. There are many foods such as the ones listed down below that are a great source of vegan protein.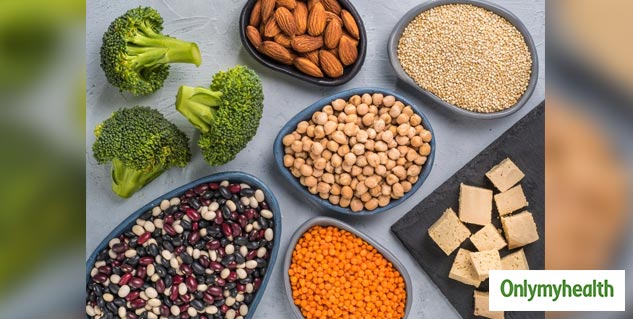 Also Read: Tofu or Paneer: Know which one is healthier
1. Tofu
Tofu is the vegan version of paneer or cottage cheese which is a dairy product. Tofu is made from soybeans. The taste is slightly different from paneer but you can completely rely on tofu to satiate your paneer cravings. This is a great source of protein and you must have it. Make tofu quinoa or tofu pulao or just saute it and eat. You can experiment a lot with this food.
2. Flaxseeds
In case you do not know, flaxseeds have an ample amount of protein along with fiber and omega-3 fatty acids. These are too good to munch o when you feel hungry between the meals. Talking about protein, 100 grams of flax seeds have about 18 grams of protein which is huge. If you fail to have any protein item in the meal, consume a handful of these mighty seeds. You can also add them to your smoothie(made from soy milk or almond milk) or other dessert items. These would add a crunchy element to the food.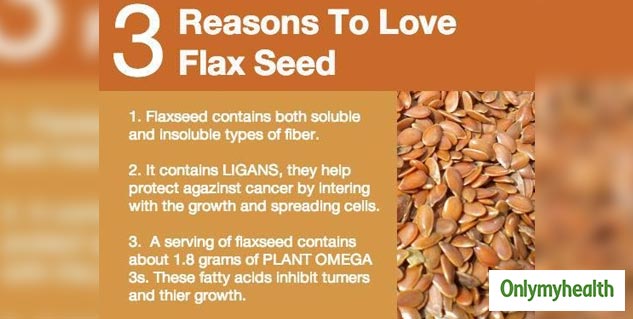 3. Lentils
There are so many lentils that have high protein content. Since eating dal-chawal is allowed, you can have moong dal, chana dal, masoor dal, etc. This would not only provide protein to the body but also induce a feeling of satiety making you feel less hungry. This also helps with weight loss.
4. Beans
Just like lentils, beans like black beans and kidney beans, chickpeas are also potent sources of plant-based proteins. They are exceptionally healthy and very versatile to be made into different dishes. You can either boil them and have with some lime juice and salt OR use them in salads, hummus OR make regular curries like rajma-chawal, chhole-chawal, etc. There are endless options.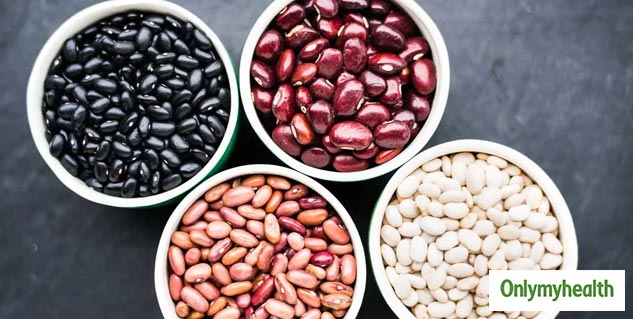 Also Read: Health benefits of Kidney Beans That Would Make You Love Rajma Even More
5. Edamame
Edamame is a green vegetable that has soybeans in pods. These are popular in Asian and Japanese cuisine. The simplest recipe of edamame is to boil it and sprinkle some salt. You healthy, vegan and protein-rich snack is ready.
Apart from the ones mentioned here, there are various other vegan protein sources like peas, tempeh, hemp seeds, nutritional yeast, etc. You can have anything out of these to increase your protein intake.
Read more articles on Healthy Diet