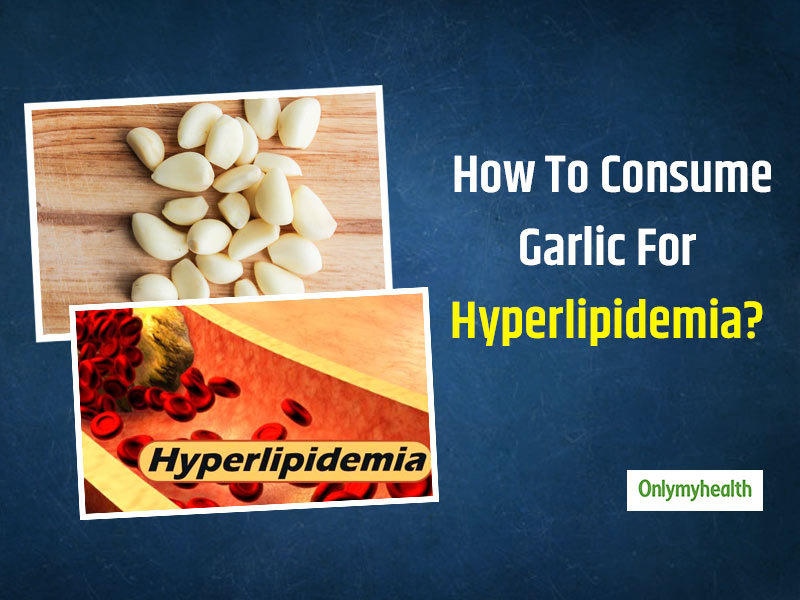 Garlic is no less than a superfood for various health issues. Its consumption is proven to aid different ailments such as weight loss, blood pressure, heart problems, etc. It is also helpful for Hyperlipidemia condition in renal transplant recipients. Hyperlipidemia is the medical term for low cholesterol. Several studies suggest that garlic is a great alternative medicine to lower cholesterol by inhibiting LDL oxidation. Both chewing and swallowing one garlic clove can provide benefits but which is better? Find out in this article.
Importance of garlic according to Ayurveda
There would hardly be any person who doesn't know the benefits of garlic. Even though this leaves behind an unpleasant mouth odor, you must not stop its consumption. According to Ayurveda, the health benefits of garlic include reducing blood pressure, controlling cholesterol levels, improving heart health and preventing certain types of cancer. Garlic is also used as a medicine, although people have different opinions on how to eat it by chewing or swallowing. Garlic has natural anti-bacterial and anti-inflammatory properties as well as some antioxidant properties, which help to increase immunity.The properties present in garlic are also known to cure cancer, heart disease, stomach diseases and lung defects, just know the right way to consume it. In this article, we are going to tell you how garlic helps to cure your lungs and keep you away from respiratory problems and how to eat it.
Chew garlic or swallow it?
A research has revealed that chewing garlic can reduce cholesterol, triglyceride, MDA, systolic and diastolic blood pressure, regardless of the amount of fat you consume. But swallowing garlic has no significant effect on serum lipids (TG, Chol, LDL and HDL), diastolic blood pressure and cyclosporine serum levels.
Also Read: Amazing Health Benefits Of Black Garlic
According to the study, this is because allicin is not able to be converted into allin. The unique smell of garlic comes from the release of allicin.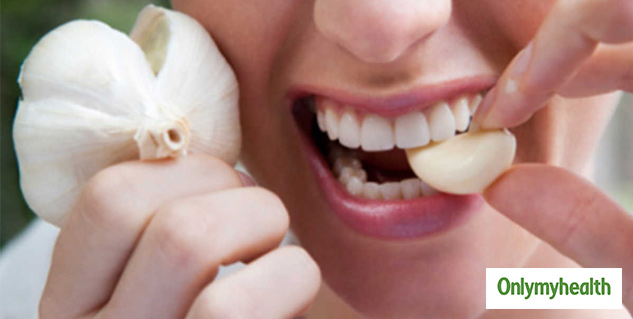 In the study's findings, researchers found that chewing garlic helps reduce total cholesterol, triglyceride, MDA (lipid peroxidation), and blood pressure, which have an important role in heart disease. Therefore, the consumption of garlic can prevent these diseases.
Here are some health benefits of eating garlic.
Beneficial in lung diseases
According to Ayurveda, garlic consumption is beneficial in various lung related diseases including asthma. Garlic is also considered beneficial in diseases caused by Kapha and Vata. Garlic works to make your lungs healthy by getting rid of both these problems.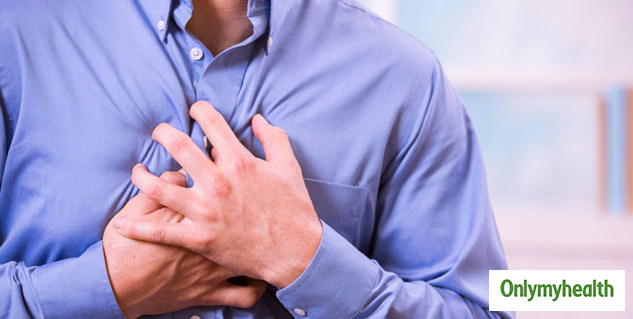 Also Read: Drink 1 Cup Garlic Tea In The Morning For Good Health
Garlic for heart health
Regularly consuming garlic also benefits in heart diseases by reducing the high cholesterol level. This is the reason why heart attack patients are advised to eat garlic regularly. Actually regular consumption of garlic helps in reducing bad cholesterol in the body and works to make your heart healthy.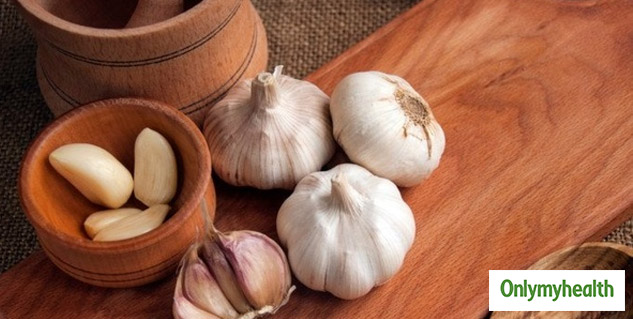 Garlic helps to improve digestion
Digestive patients get a lot of relief from using gluten in the vegetable, especially when you are troubled by the problem of flatulence or gas.
Read More In Miscellaneous