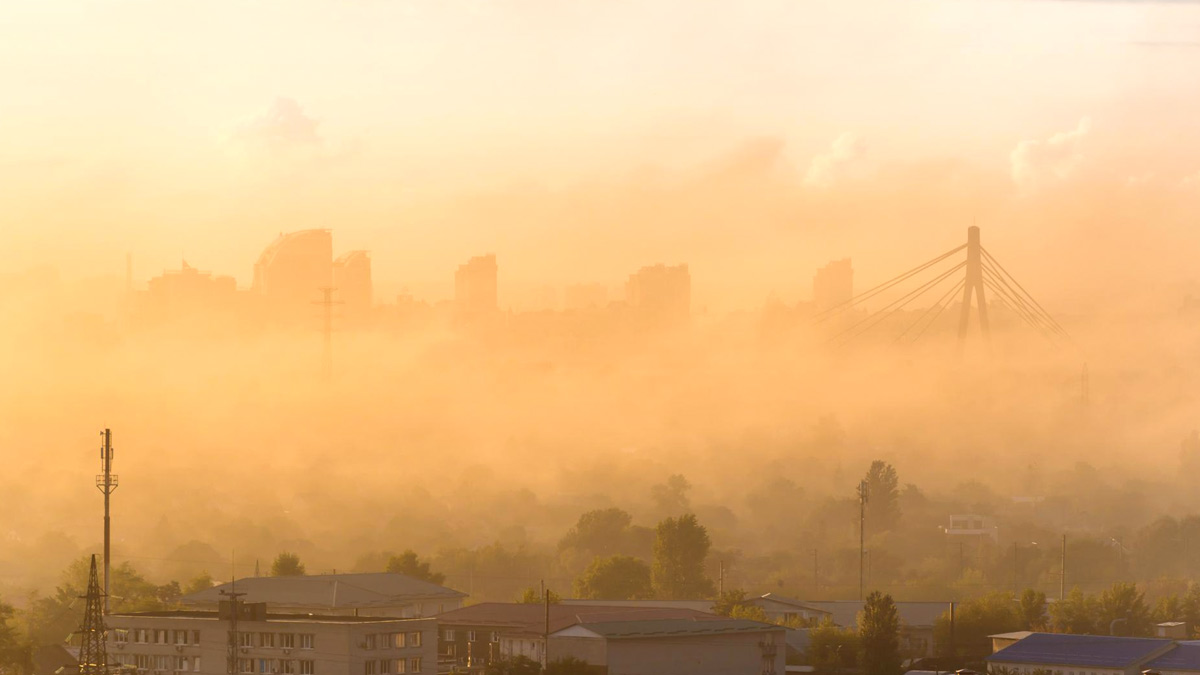 A study found that long-term exposure to fine airborne particulate matter (PM 2.5) may lead to an increase in the prevalence of anaemia among women of reproductive age. India can reduce its anaemia burden by meeting the clean energy target, the study noted. This study was published in Nature Sustainability journal and was carried out by scientists from institutions and organisations in India, the US and China, including IIT-Delhi and IIT-Bombay.
What is PM 2.5?
PM 2.5 are fine and inhalable particles, having a diameter of 2.5 micrometres or smaller. Also known as particulate matter, these particles contain a mix of solid particles, and liquid droplets and cause health problems related to air pollution.
Findings of the Study
The scientists used data from satellites and National Family Health Survey (NFHS) to link pollution and health. Their research findings showed that the average prevalence of anaemia among women increases by 7.23% with every 10 microgram/metre cube increase in ambient PM 2.5.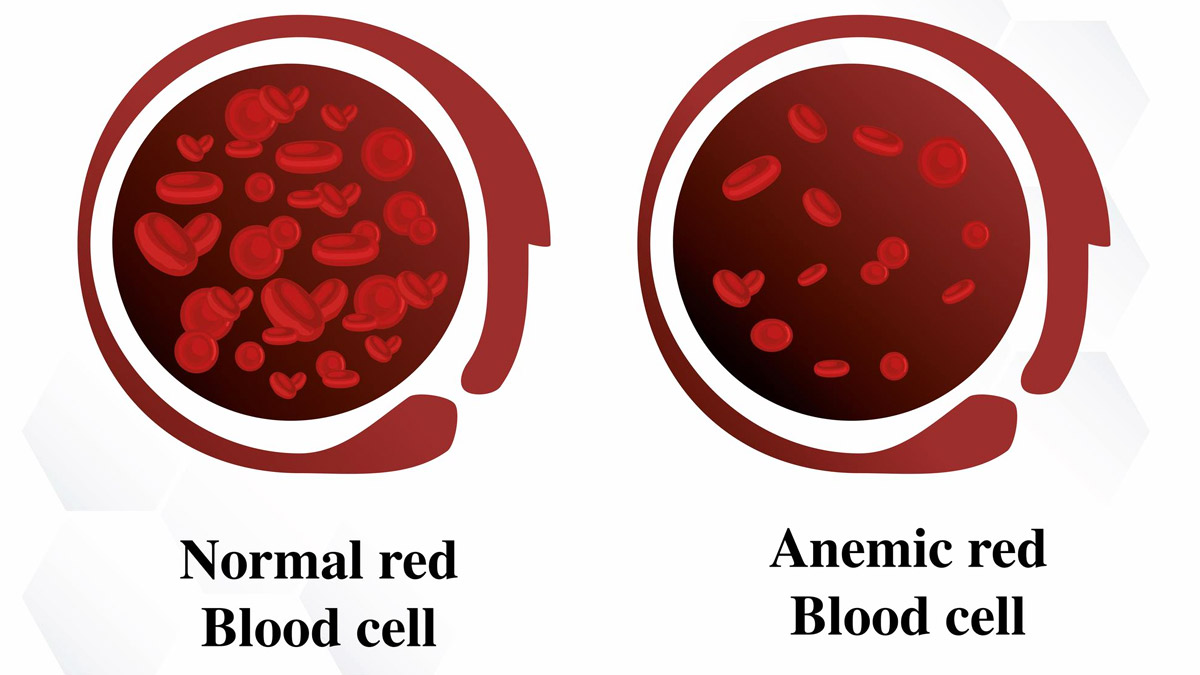 Also read: Expert Explains Impact Of Air Pollution On Mental Health
The study notes that the prevalence of anaemia among women of reproductive age in India was 53.1%, one of the highest globally. These cases in urban India were slightly fewer than in rural India. By meeting clean air targets, India can reduce this burden from 53.1% to 39.5% in women of reproductive age (15 to 49) group. This would take 186 districts below the country's target of 35%.
Furthering the solutions, the study stated, "Our results suggest that the transition to clean energy would accelerate India's progress towards the 'anaemia-free' mission target."
The study reported that sulphates and black carbon are associated more with anaemia among PM2.5 sources. It also added that industry was the biggest contributor among sectoral contributors. The following list of contributors includes the unorganised sector, domestic sources, power sector, road dust, agricultural waste burning, and transport sector.
Image Credit: freepik