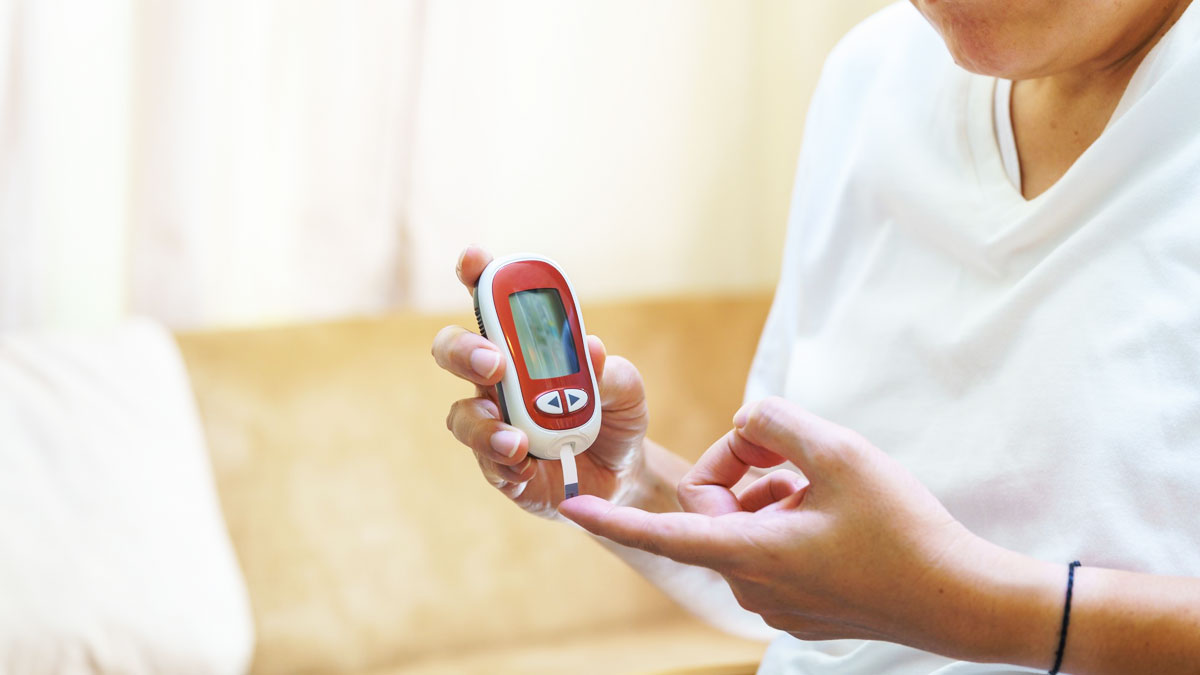 Regular physical activity is one of the best ways to keep chronic health diseases at bay. There are several studies that claim that working out every day for a few minutes help in strengthening muscles and bones, reduces anxiety, and improves your general well-being.
Type-2 diabetes is one of them. Researchers have been analysing the link and importance of regular exercise to manage blood glucose levels effectively. A recent research suggests that participation in regular work out regime helps in improving blood glucose levels in the body, thereby preventing the severity type-2 diabetes.
The study reveals that any and every form of exercise such as aerobic, resistance, or even doing both in a structured workout regime has shown to lower HbA1c values in people with diabetes. About 70 to 80 percent of glucose in the body is generated from the meals a person eats throughout the day. On the other hand, a moderate to vigorous session of aerobatic exercise improves VO2max cardiac output, which helps in reducing the cardiovascular and overall risk of dying in type-2 diabetes patients.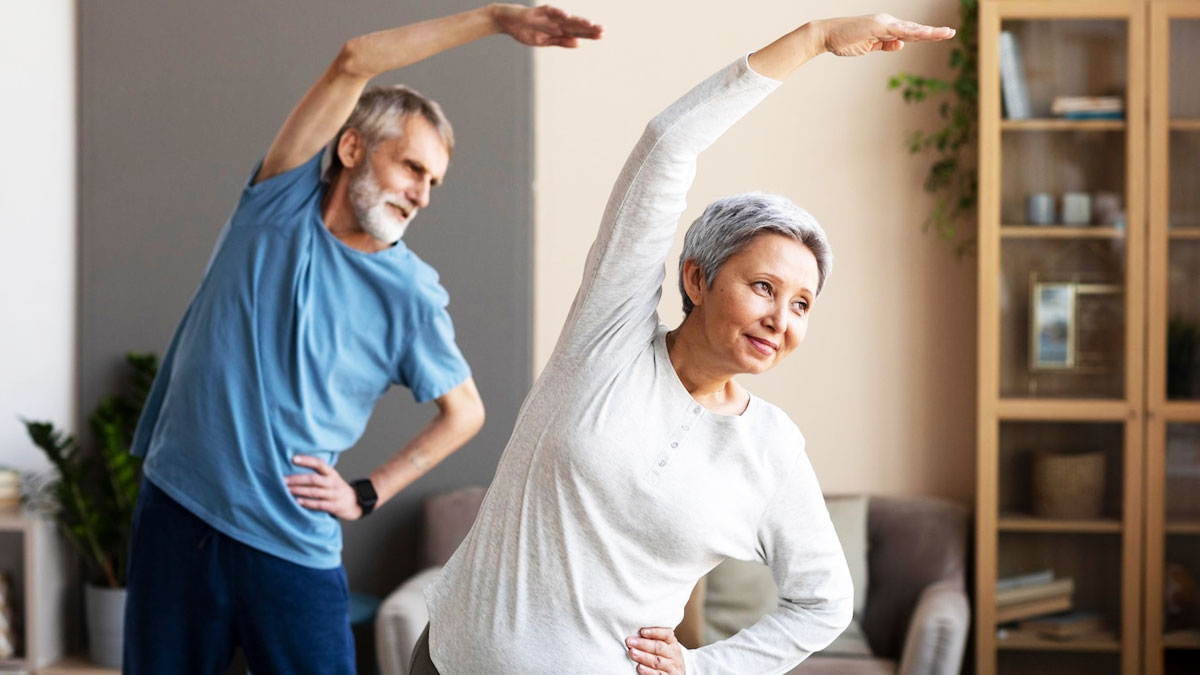 Also read: How To Find The Right Therapist When Going Through a Mental Crisis
In addition, exercise also plays a crucial role in the prevention and treatment of insulin resistance, prediabetes and other diabetes-related health issues. Therefore, its is for the best to follow a regular workout regime to maintain healthy blood glucose levels which in turn helps in managing diabetes.
As per the recent ADA guidelines and recommendations, individual aerobic activity sessions should preferably last for 30 minutes every day and be carried out at least 3 to every 7 days a week.