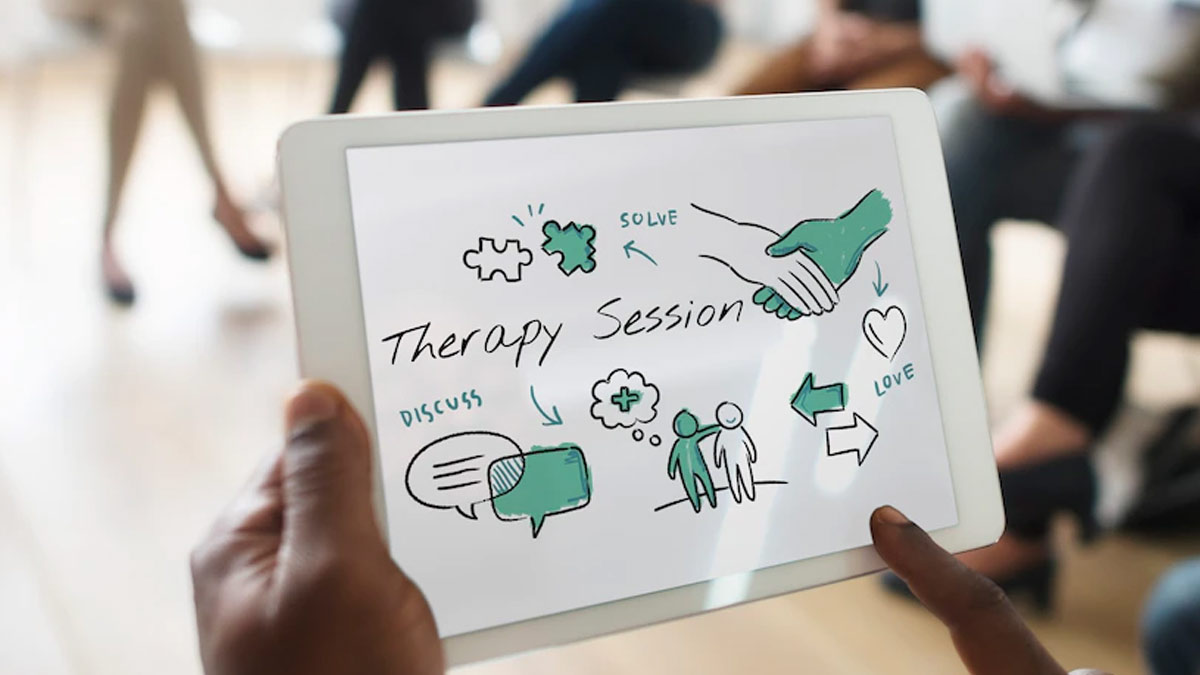 Finding the right therapist can often be an extensive and complicated process, and people may be at a loss about where to start. If it is your first time seeing a therapist, it may help to understand the process a little bit before starting to search for one. Getting the background information may help you determine whether the potential therapist is right for you. Another way to find a therapist is to ask friends or your doctor for referrals.
In an exclusive interaction with OnlyMyHealth, Ankit Puri, A Social Worker & Mental Health Activist, Author of the book My Life In wRaps, explains the ways to find the right therapist for yourself. Here is what he shared with us.
Ways To Find The Right Therapist
The best therapist for you depends on your personal preferences, your convenience level, and the cost of visits, as well as a provider's specialties or training. To find the right therapy, you can lean on the specialty of the therapist you have chosen, or existing guidelines about best treatments for particular conditions; however, you should keep in mind that some healthcare providers are not qualified to offer certain types of mental health treatments.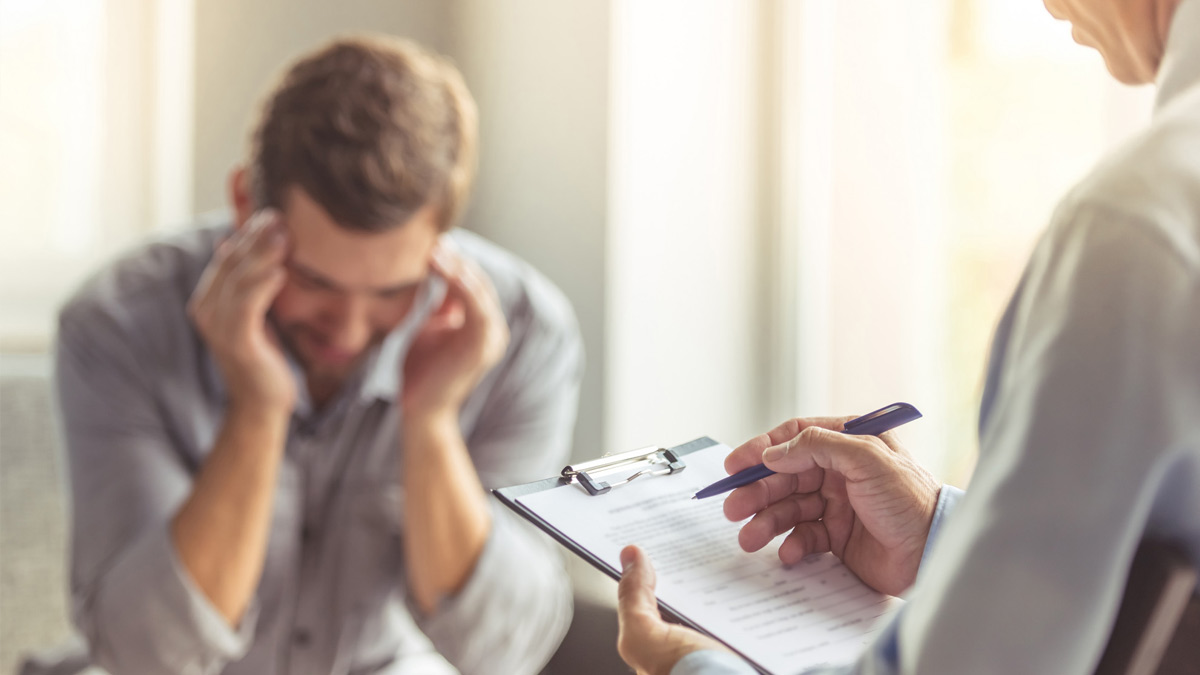 1. License and speciality
First things first, it is very important to ensure that the therapist you have chosen is a licensed mental health professional and that they follow guidelines and ethics codes. With online therapy, it is still important to find a therapist who is licensed and who is specialised in your needs. Some therapists are trained in a variety of methods, and others are very specialised; it is crucial to ask your therapist about the method they choose, and if they believed it would work well for you, before making the first appointment. You may be able to research the various common approaches online or wait to ask your therapist about their method.
2. The brainstorming session
You could inquire about ways to make patients feel comfortable in therapy. A therapist might ask questions about your childhood, medical history, your family, and any past mental health treatment's history. During your first appointment, the therapist will most likely explain how the treatment works, give you information on confidentiality, and have you sign a few forms.
Also read: Early Signs Of Breast Cancer Mothers-to-be & New Mothers Should Not Ignore
3. The plan and procedure of therapy
Meanwhile, a Cognitive-Behavioural Therapist will ask you about your thoughts and behaviours surrounding those thoughts. Whereas a Psychoanalytic Therapist would like to examine how you were raised and how you think this influences you now. Their answers–whether it is the question of the therapeutic framework, or the question of how they practise therapy–will inform the way that the therapist plans to work with you.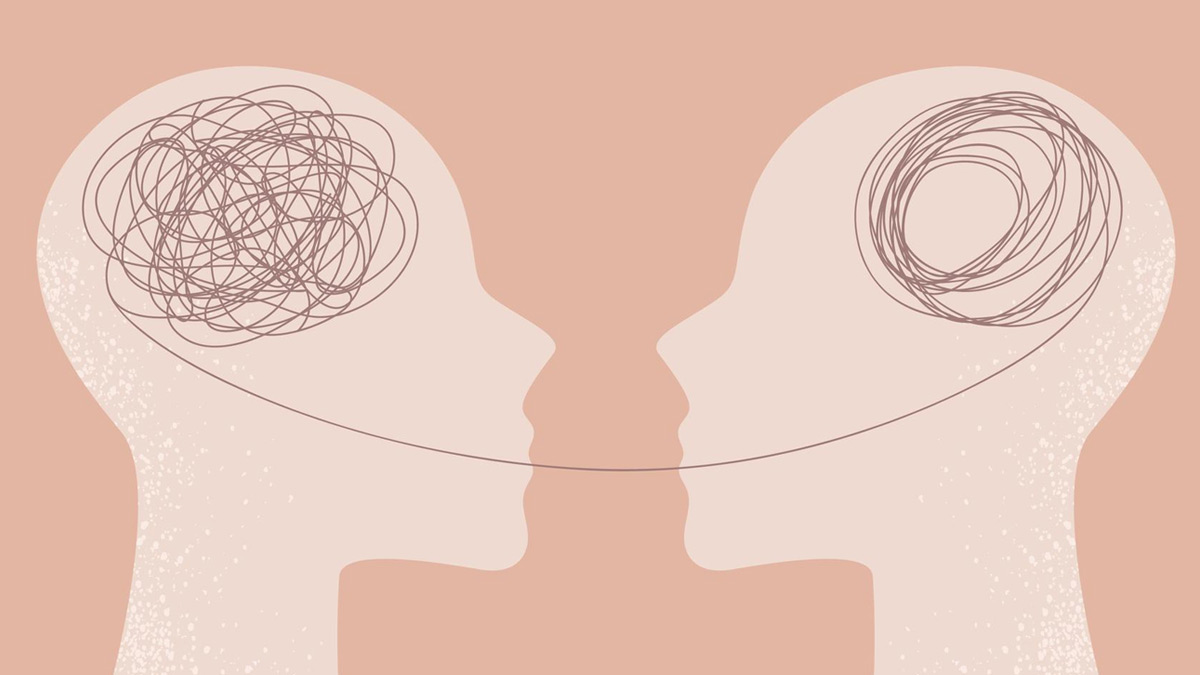 Whether you know that your therapist is not the right fit for you at the first appointment, or start feeling that you are not being supported later in the treatment process, you always have the option to change therapists. Remember, you could always stop therapy if you realised, in subsequent sessions, that you and your therapist are not a good fit. If a therapist-client relationship does not feel right, it is OK to let your therapist know how you feel about the dynamics, and that you may need to see someone else. Even if your therapist looks amazing on paper, if the bond does not feel right, if you do not trust the person or feel that he or she really cares, then go with a different option.
Notes To Keep In Mind
A therapist may have decades of experience, but if you are not connecting with them, they are probably not going to work.
A good therapist can help you build skills and confidence in dealing with mental health issues throughout life - so finding the one that is right for you is well worth the effort.
A good therapist can help you process your big emotions, decisions, and mental health issues.