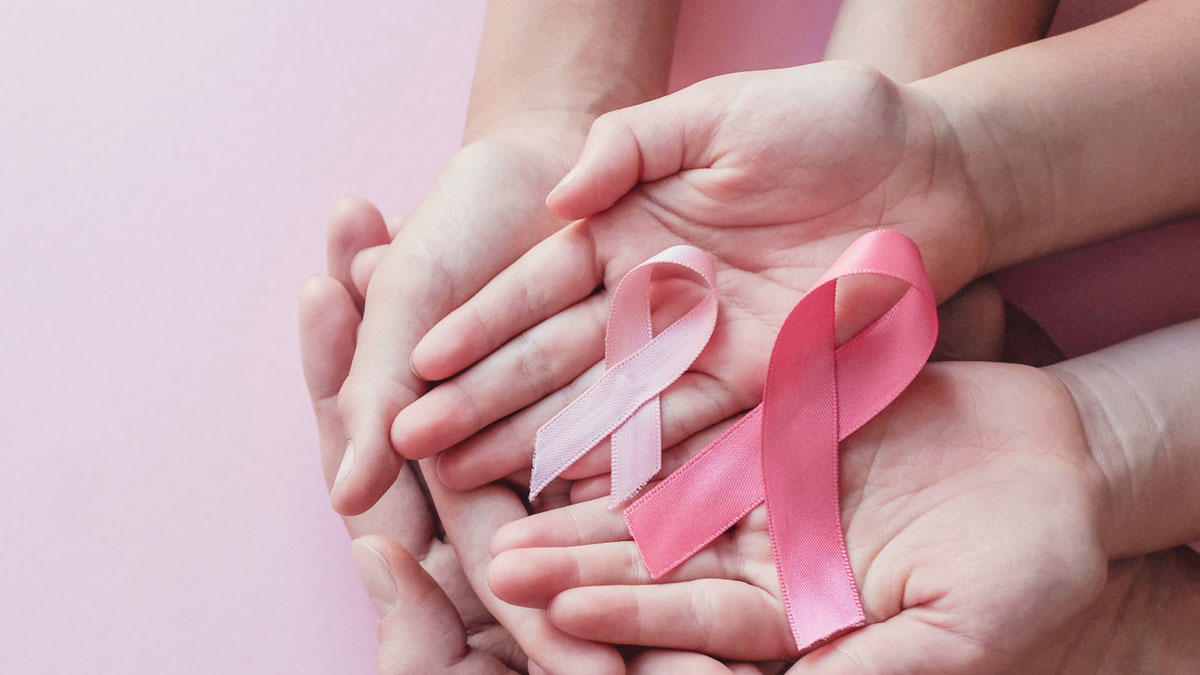 Cancer is an illness that occurs when mutations occur in the genes that regulate cell growth in the body. When these mutations occur, it causes the cells to divide and multiply in an uncontrolled manner. According to the National Library of Medicine, breast cancer is one of the most common types of cancer in India, with an estimated 2.3 million new cases, representing 11.7% of the total cancer cases.
Age is a significant risk factor for breast cancer, as women in their early thirties to fifties are at considerable risk of developing breast cancer. In an exclusive interaction with OnlyMyHealth, Dr Uma Dangi, Consultant Medical Oncology, Fortis Hospital Mulund & Fortis Hiranandani Hospital, Vashi, explains that the increased risk incidence reaches its peak when a woman gets closer to 50-64 years. Further, one to eight Indian women are likely to develop breast cancer during her lifetime, which is why it is essential to raise awareness about this issue, especially among the vulnerable population.
Are mothers at risk of developing Breast Cancer?
Every woman's body undergoes multiple physiological changes and emotional upheaval during pregnancy. These include changes in the cardiovascular, kidney, respiratory and endocrine systems, as well as an overall increase in the metabolism with corresponding alterations. These changes are essential to accommodate and allow the normal development of the foetus inside the uterus. Moreover, these changes get resolved after the completion of the pregnancy.
Besides post-partum depression and stress, new mothers constantly battle fatigue and bodily changes, especially those who are breastfeeding. While some symptoms may not always be a cause for alarm, some situations do require medical attention. One such symptom is the development of any breast lump or swelling. Often this is due to blocked milk ducts that can even become infected, causing an abscess. Also, due to the increase in the size of the breast and the engorgement, the small lumps may often be missed or considered normal during lactation. These symptoms overlap with those of breast cancer, and if it persists for more than two weeks' medical attention should be sought.
Also read: Tips To Keep Yourself Fit Post Festivities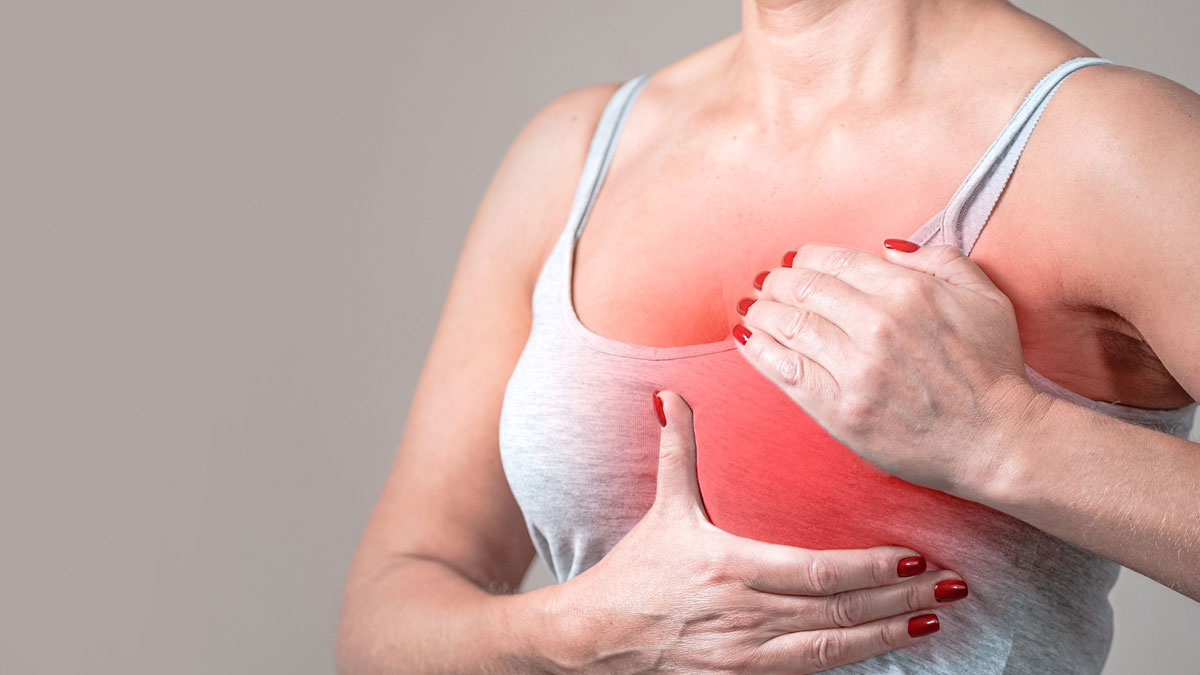 Common Signs And Symptoms Of Breast Cancer
Some common signs and symptoms related to breast cancer may include:
Lump in the breast or armpit
Persistent thickening of a part of the breast
Dimpling, irritation, or redness of the breast skin
Redness or soreness in the nipple area
Discharge other than breast milk which might include blood
Alteration in the breast's size or contour
Breast cancer diagnosed during pregnancy or within the first year after delivery is called 'pregnancy-associated breast cancer'. The treatment depends on the stage of the tumour and on how far the patient is in her pregnancy. A combination of local and systemic therapy is often recommended, but the sequence is determined by the trimester of pregnancy. Radiotherapy is contra-indicated due to foetal side effects. Chemotherapy and surgery may be difficult and are usually avoided in the first trimester of pregnancy.
Breastfeeding is also affected if a new mother is diagnosed with breast cancer. Chemotherapy and hormonal therapy are not recommended during lactation as the drugs may be secreted into the breast milk, making it unsafe for the baby. In such a scenario, the mother is often advised against breastfeeding.
Pregnancy-associated breast cancer is more common in elderly first-time mothers. Younger women may also be advised genetic testing, especially if they have a family history of breast or ovarian cancer.