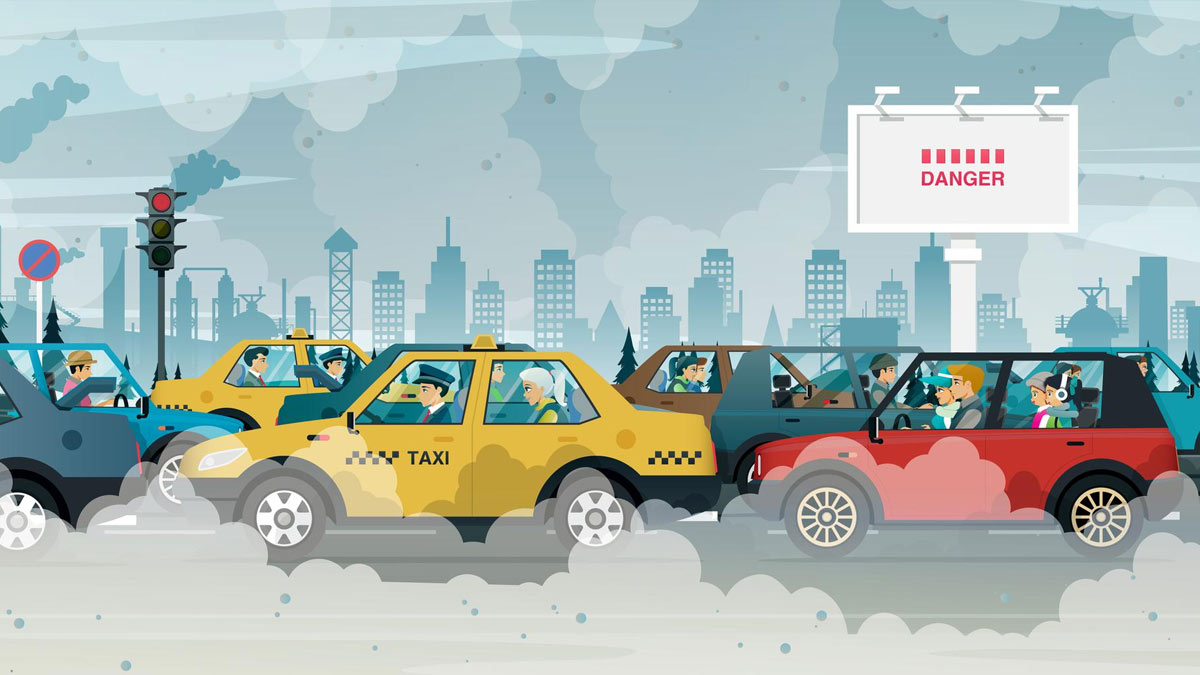 Air pollution degrades not just our physical health, but also our mental acuity, which helps us to stay motivated, industrious, and resilient, as well as to behave ethically and feel good about ourselves and our lives.
In an exclusive interaction with OnlyMyHealth Aishwarya Raj, Clinical Psychologist, Formerly associated with AIIMS, practicing in Delhi NCR explains the impact of air pollution on a person's mental health. Here is what she told us.
Impact Of Air pollution On Mental Health
Air pollution also alters the brain functioning, increasing the chances of mental health issues such as Dementia, Alzheimer's, and learning difficulties. Air pollution, even a minor exposure, has been linked to symptoms of depression and anxiety. It affects the brain directly by going through the nasal nervous system and indirectly by causing systemic inflammation.
Air pollution is also known to penetrate the vascular system, potentially entering the brain through the blood-brain barrier. This semipermeable boundary limits the flow of nutrients and helps to protect the brain from toxins. Air pollution can interrupt the brain's optimal function, eventually leading to the disruption and death of neurons, the cells that accept sensory input and relay instructions from the brain to other areas of the body. Neurotransmitters, which convey impulses between neurons, play an essential role in mental health. Certain mental health issues are known to be triggered by imbalance and disruption.
The neurological impacts of air pollution discovered that PM exposure caused increased brain inflammation. Anxiety and depression are associated with increased levels of cytokines, chemicals that govern the body's inflammatory response. Long-term neuroinflammation is also linked to numerous central nervous system diseases, such as Alzheimer's and Parkinson's.
Also read: Expert Explains Health Issues Women May Face After Menopause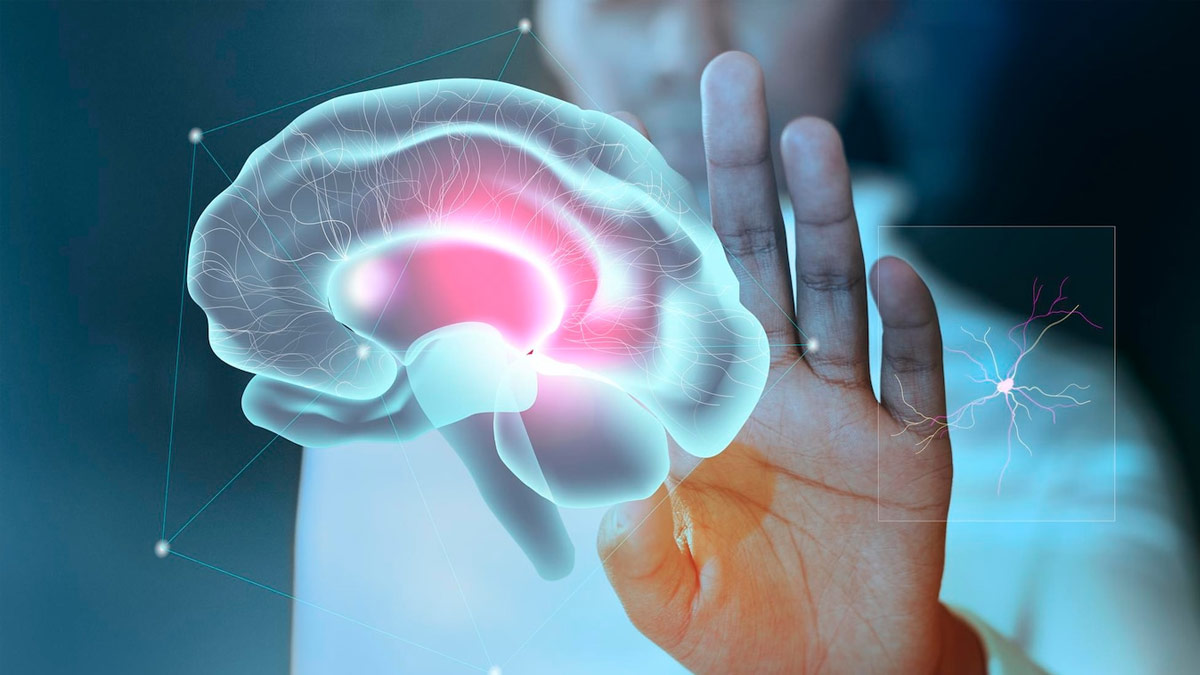 The consequences of air pollution on mental health should be reduced. There are things you can do to take care of your mental health, such as:
Stress management techniques such as meditation, yoga, and journaling
Diet and exercise modifications
Getting adequate sleep and exposure to sunshine
Considering therapy
Ozone and other air pollution components can cause high amounts of inflammation in the body, which has been linked to the beginning and progression of depression. Adolescents may be more susceptible to these impacts since they spend more time outside.Carbon dioxide (CO2), in particular, has a significant effect on cognitive capacities, productivity, comfort, and mental well-being but not on physical health when it comes to indoor air quality. Despite its role in air pollution and climate change, CO2 has not considered a pollutant because it is a gas that occurs naturally in our atmosphere and is required for life.
Certain steps might help you plan your outdoor activities more effectively and reduce the effects of air pollution. A certain preventive measure can be taken, like:
Check the air quality in your neighbourhood
Keep your medication on hand as a precaution
Avoid regions with dirty air (if you even have to visit the area , wear a mask)
Support in the reduction of outdoor air pollution