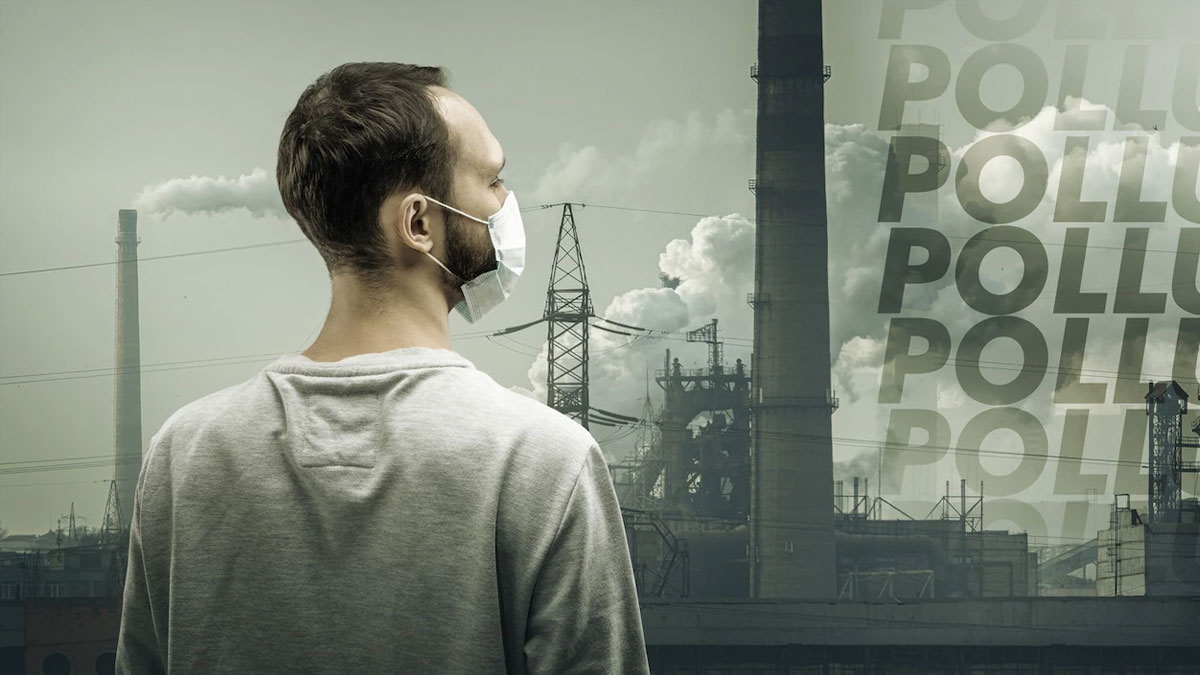 It is that time of the year when the National Capital Region gets covered with a thick layer of smog. The rise in pollution and increasing AQI has left people gasping for breath. Those who step out daily are facing the wrath of this situation as they complain of dry cough, breathlessness, throat infection, and watery eyes. Needless to say, this time is catastrophic for lung patients as they strive hard to safeguard themselves in this critical hour. We spoke to different people to assess the impact of air pollution on individual lives. Here is a glimpse of what it is like to live in NCR during peak pollution days.
One of the main reasons for the rise in pollution is vehicle emission. A person who spends two to three hours daily in traffic has to go through a difficult time. Vani Malik, a 30-YO working professional drives to work 25 kilometres away. In her words, "The major impact of Delhi-NCR's pollution outbreak for me started with burning sensation in eyes, breathlessness and chest congestion. Apart from the impact on health, the visibility while driving was very low, especially at wee hours and late evenings."
Also Read: Study Reveals Traffic-related Air Pollution Increases Dementia Risk
Narinder Gulati, 58, has multiple illnesses, one of them being sleep apnoea. He is a retired businessman and spends most of the time at home with limited outdoor exposure. However, polluted air hasn't spared him as he complains of breathing difficulties lately. He had to use a nebuliser to get the medicine to his lungs. Besides, this weather is making him feel dizzy and feverish all the time.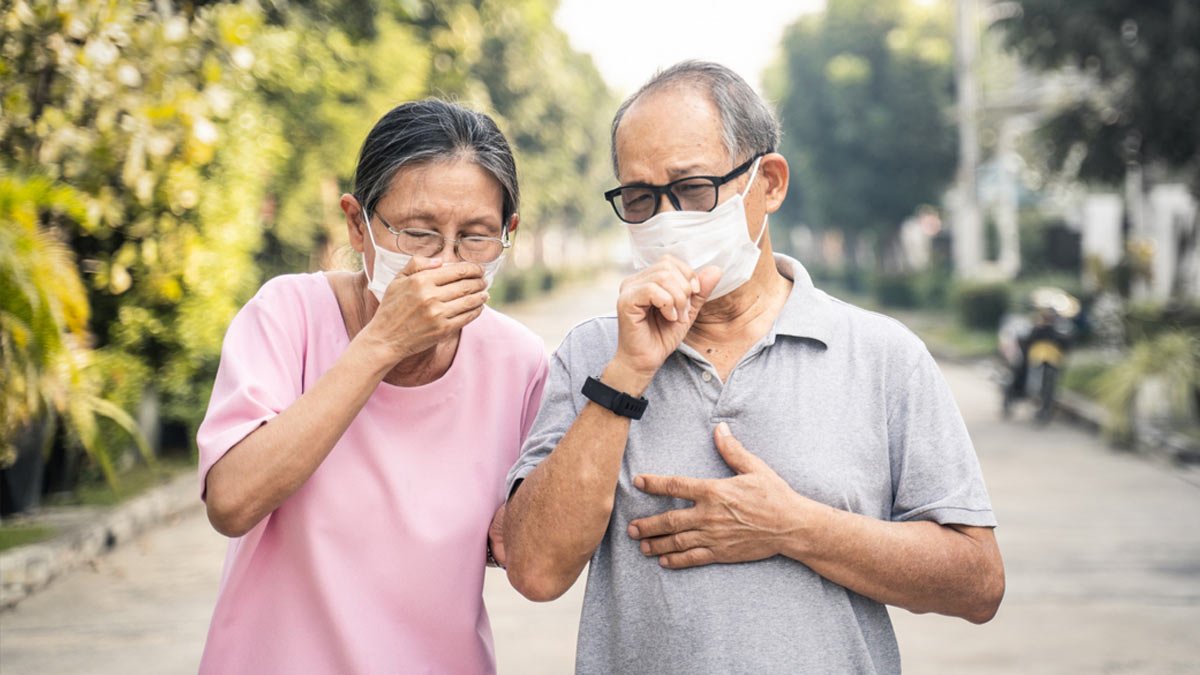 Pregnant women must stay extra cautious as prenatal exposure to air pollution can cause an array of issues for both mother and baby, as per an NCBI study. This is a crucial time as most of the biological developments of the child happen at this phase, and long-term exposure to air pollution can lead to various birth outcomes like lower birth weight, poor immunity, and impaired lung functions.
Neha Sahni is pregnant and goes to work six days a week. Considering the risk, she ensures wearing a mask but these efforts seem to be in vain as she shares about experiencing blocked nose every morning for two weeks.
Even though state governments have ordered online classes for primary school children considering the rise in pollution level, children who take offline coaching classes are facing numerous issues. Shelly Sahni, an educator from West Delhi shares that most of her students have got throat infections after the acute rise in pollution levels in the national capital. Some children are also experiencing itchy eyes which are affecting their studies.
Also Read: How Does Air Pollution Level Erode Eye Health? Watch Out For These Problems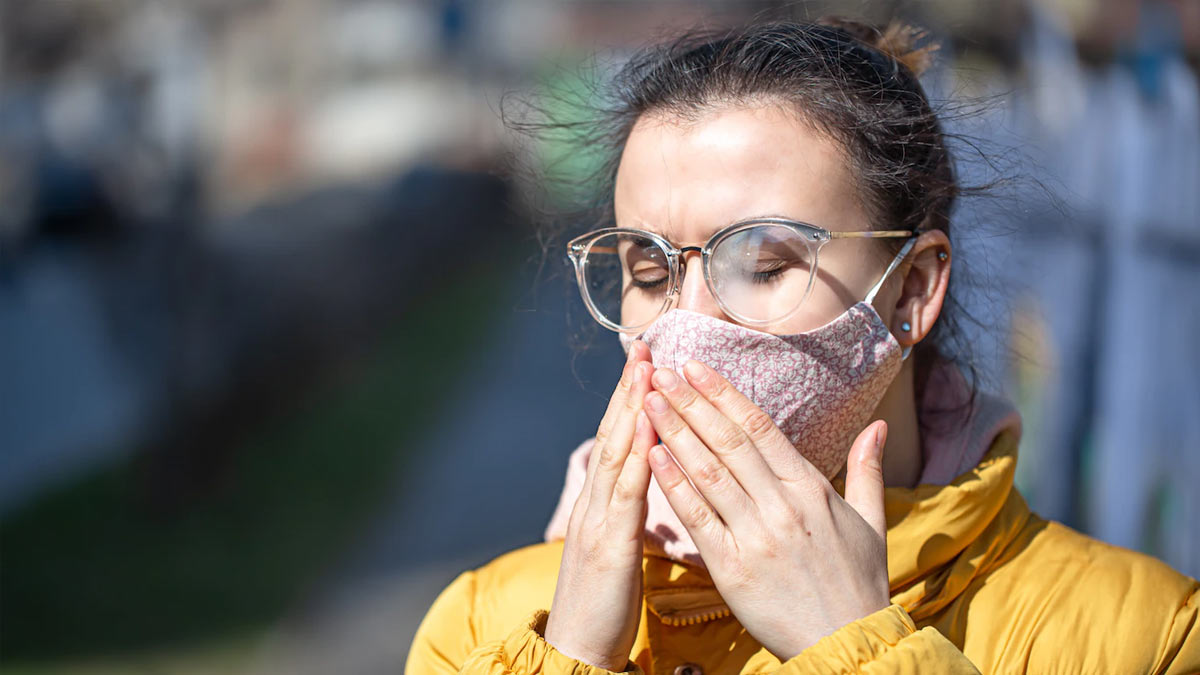 Around the same time every year, the NCR region sees a concerning rise in air pollution owing to different reasons. This time is crucial for everyone as pollution has different effects on different body parts be it eyes, nose, throat or lungs. Looking at the experiences of people belonging to different age groups and subsets, we can see how pollution is detrimental for one and all. It is necessary to take all possible precautions to keep yourself safe and sound. Always wear a mask when going out, use public transport, minimise exposure to smoke, use indoor air purifiers, consume warm & immunity-boosting liquids, and most importantly, be watchful. Take medical treatment whenever required and stay safe!
Image credits- freepik