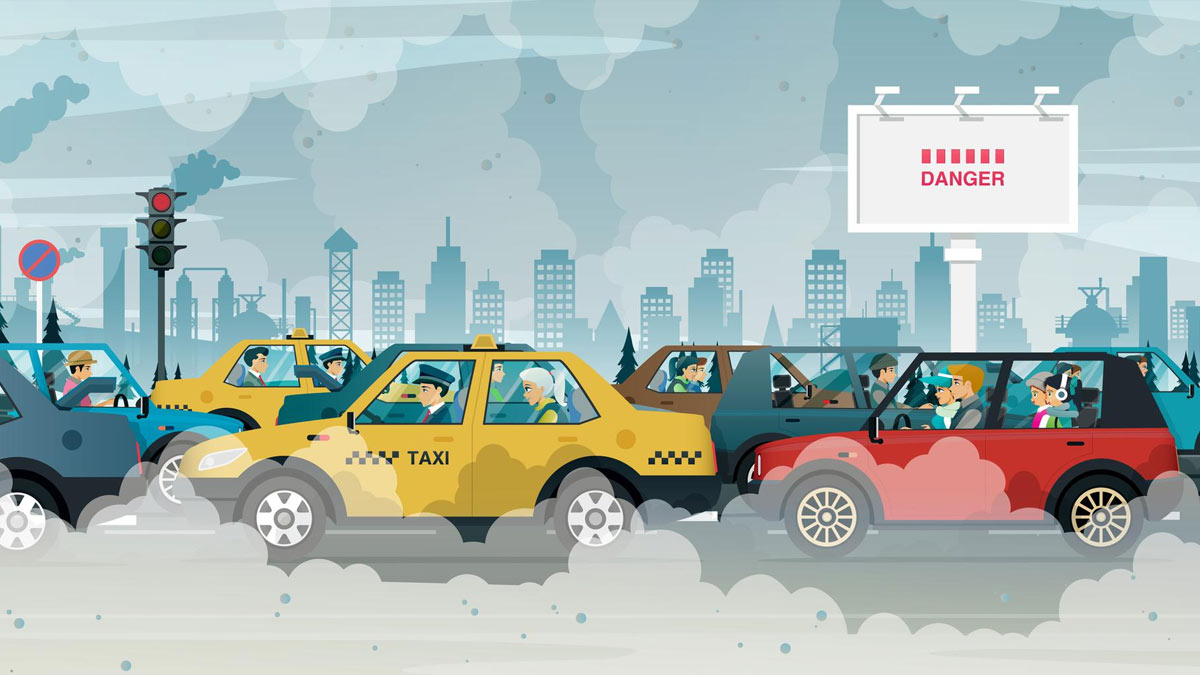 Dementia is a chronic and on-going disorder of the mental illnesses. It is caused by brain disease or injury which is marked by memory disorders, personality changes, and impaired reasoning. Unfortunately, there is no cure for dementia however, there are ways one can scientifically lower their risk of developing dementia symptoms.
Air pollution is one of the leading factors that contribute to dementia. Several previous research suggest that air pollution is linked to increased hospital admission for dementia. Other studies also inform that a older women's risk of dementia is increased as much as 90% due to air pollution.
According to a recent study led by a team at Western University, London, Ontario, Canada, an increased exposure to particulate matter in traffic-related air pollution is directly related to an increased risk of dementia. The scientists have found that a person's dementia risk has increased by 3% for every one microgram per cubic meter of fine particulate matter that they are exposed to.
The study was published in the journal of Neurology, American Academy of Neurology. The lead author of the study, Dr. Ehsan Abolhasani explained to a leading medical website, "It can also carry other viruses and hazardous molecules into the human body. As far the brain is concerned, it can cause reactions such as inflammation which can have adverse and toxic effects on cells per say, which in turn may lead to neuron death. In addition, PM2.5 is linked with cardiovascular disease, which may also contribute to the risk of dementia."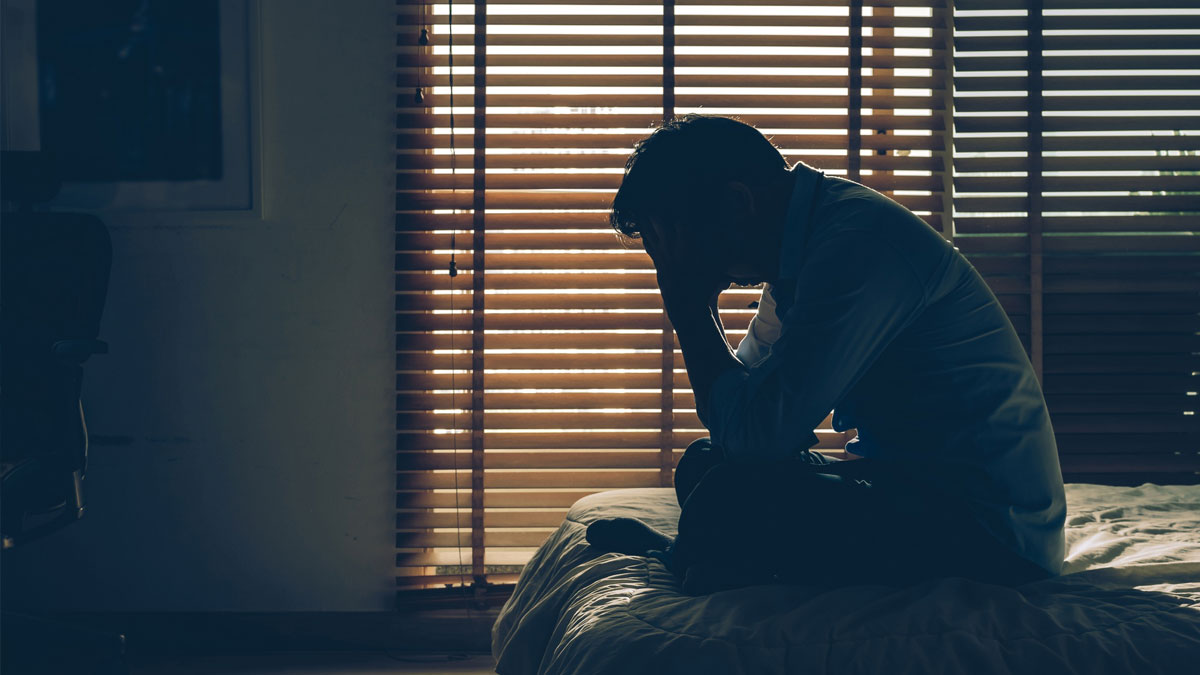 Also read: Alzheimer's Disease: How To Reduce Risk Of Memory Loss, Expert Explains
"Therefore, I and my team decided to evaluate all the available and pre-existing studies on the possible link to come to a conclusion about the association between the incidence of dementia and chronic exposure to traffic-related air pollutants and air pollution, especially fine particulate matter," he added.
Upon analysis the research team found that the participants who did not develop dementia or any of its symptoms had a lower average daily exposure to fine particulate matter. In addition, the researchers also revealed that for every one microgram per cubic meter i.e. µg/m3 increase of fine particulate matter exposure, a person's dementia risk increased by as much as 3%.