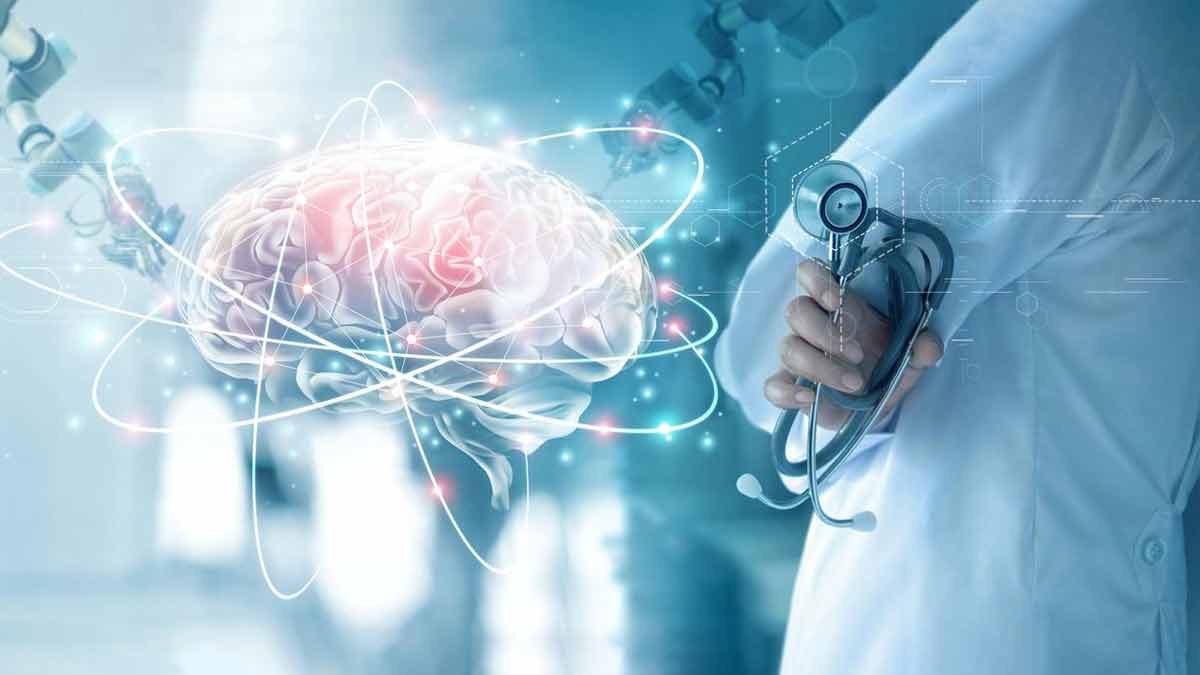 Alzheimer's is a disease that leads to a lack in one's ability to remember things. But not every pattern of forgetfulness is associated with Alzheimer's, especially in the younger population. It is a major concern as to why a rising number of people these days are experiencing the problem of memory loss. There are diverse reasons behind this.
COVID-19 infection has been proven to be double whammy for many Alzheimer's patients. While prolonged stress, stress generated via mental health issues and unhealthy lifestyle is leading towards this situation, post COVID symptoms are also showing up as memory loss and other behavioral changes. Some people are even losing the ability to concentrate and focus as a result of long COVID.
The pattern of forgetting things and major events enormously affects one's daily routine. Although more awareness is needed regarding this phenomena, one needs to look at Alzheimer's and memory loss caused by other reasons differently.
So what is Alzheimer's? How is it different from memory loss, and is how COVID affecting Alzheimer's patients?
In an exclusive interaction with OnlyMyHealth editorial team Dr. Amit Srivastav, Senior Consultant, Neurology, Dharamshila Narayana Superspeciality Hospital, shared some insights.
First of all Alzheimer's is one of the commonest reasons for memory problems (dementia) in patients. It is an insidious onset progressive Neurodegenerative disease that affects predominantly the areas of the brain related to memory, executive dysfunction, Language and emotions. It is because of deposits in the brain (plaques) that slowly destroy the neurons. Alzheimer's disease predominantly affects old people, but there is a small percentage of patients having a variant that can present even in a relatively younger age group. It is dementia (memory problems) that is nowadays increasing in the younger population, not particularly Alzheimer's. The reasons may include: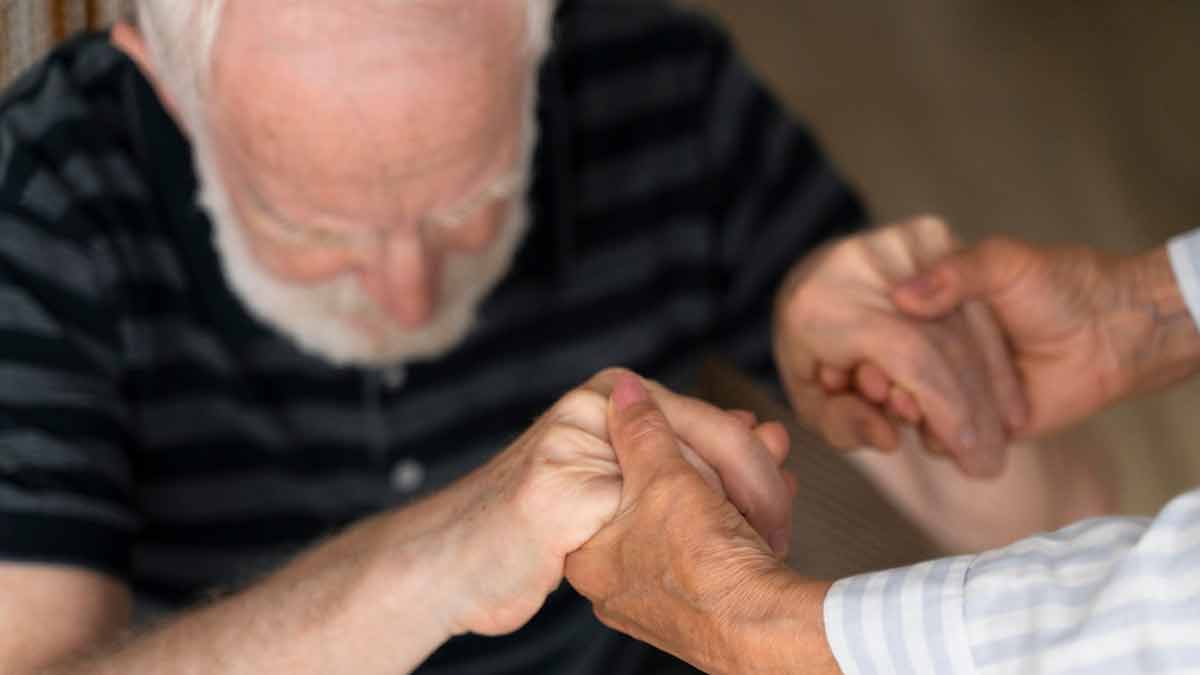 Also read: How Physical Workout And Healthy Diet Impact Mental Health
Depression
Anxiety (that can lead to pseudo dementia)
Poor exercise schedule
Poor diet
Increasing burden of Diabetes and Hypertension among young population, that is a serious problem in our part of the world
Lack of social coherence
Relation Between Memory Loss and COVID-19
A recent study from the UK (UK BIOBANK STUDY conducted on 40, 000 participants) has shown definite evidence of brain damage (loss of cells in the brain) in people post COVID as documented by serial follow-up scans. These patients presented with new onset dementia or a sudden deterioration of cognitive capabilities in patients with early dementia/Alzheimer's disease.
Prolonged isolation due to COVID lockdowns in general and during hospitalisation in particular, has had an adverse impact on all Alzheimer's/dementia patients. Discontinuation or a badly managed treatment regime also caused a lot of problems.
How To Reduce Risk Of Memory Loss?
Regular medication can delay the onset of Alzheimer's. Healthy lifestyle can potentially diminish the risk of experiencing memory loss. Take extra care of older adults with Alzheimer's especially during COVID. The treatment of many of such patients has been widely affected during this pandemic.
The youth should be more aware and vocal about neurological and mental health issues, which are considered a taboo in conventional society. Never ignore your mental health for the sake of hard work or "positive outlook". Recognise and accept your ailments whether they are mental or physical, and ensure better treatment, manage your stress levels and if they are not manageable consult a psychologist or specialists without hesitation.