Rise in Delhi's air toxins to critical levels has made national headlines. Exposure to high PM2.5 levels can affect lung function and worsen medical conditions such as asthma besides increasing many other health risks.
For the last few weeks, Delhi is witnessing a rise in its level of ozone gas in air. An air quality monitoring survey conducted by Greenpeace has found deadly PM (particulate matter) 2.5 levels in the national capital to be 10 times higher than the safety limit (50 ppb) recommended by the World Health Organization. This level has surged up to 60-120 ppb in the past 15 days. This depleting level of air quality has put a tough challenge to the health of Delhites.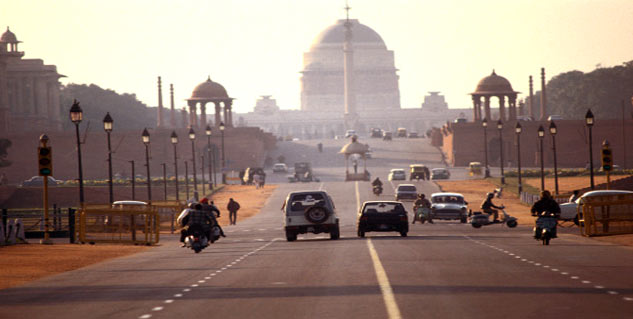 Effect of high PM2.5 levels on lungs



Particulate matter are tiny particles that when elevated reduce visibility by causing the air to appear hazy. Also known as particle pollution or PM, particulate matter is a complex combination of extremely small particles and liquid droplets. Particle pollution refers to a number of components that include acids (such as nitrates and sulfates), organic chemicals, metals, and soil or dust particles. PM of the range that exists in Delihi can can reach deep iside the respiratory tract and cause problems in the lungs.
The short-term effects are lung irritation, coughing and shortness of breath.
Lung function may also be affected and worsened in people with already present medical conditions such as asthma.
There may be an increased rate of chronic bronchitis and increased mortality from lung cancer.
Difficulty in breathing, chest discomfort and unusual fatigue are some other effects.
What can be done



At present, there are neither precautionary measures nor a health advisory in place to safeguard residents from hazardous levels of pollution in the air.

To keep health complications at bay, the following should be done:
Always wear a dust mask before stepping out. This will help you to protect yourself from outdoor air pollution.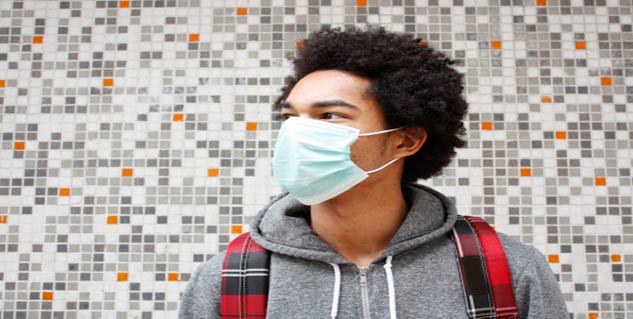 Asthmatics must carry an inhaler with them.
If you experience any of the discomforts of PM exposure mentioned earlier, contact your doctor.
(Images:Getty)
Read more articles on Lung Diseases.