Fitness is much more than just weight loss. It entails strength and flexibility that gives you a confidence that is unmatchable. On completing four years in the Hindi film industry, Parineeti Chopra shed all her inhibitions and introduced her new confident self through a series of no-holds-barred photographs.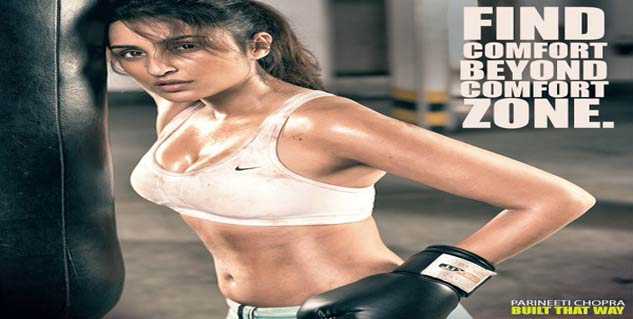 "4 years ago, a chubby, childish girl was introduced to the world. 4 years later, I am closer to where I want to be. A very special photoshoot, made me get rid of my inhibitions, and portray the strong, confident girl I feel today. Anybody who thinks its a challenge, take it from me - you can also do it! Because I am sure that, like me, even you are built that way," [sic] read her post.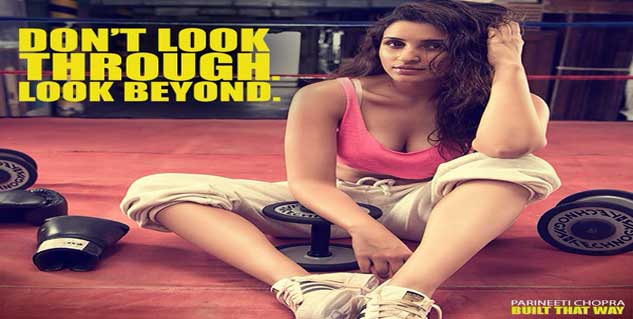 In an earlier interview, Parineeti had stated how she has been working on herself and feels much fitter now. She emphasises that being thins isn't enough, one should feel fit. It was also reported that Parineeti had enrolled for an expensive program in Austria. But here are a few tips from her workout and diet regime that can help you get motivated.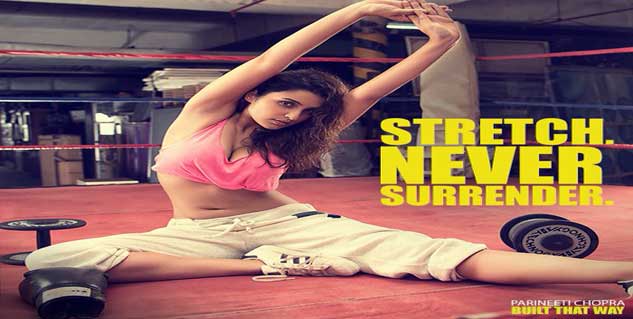 Parineeti's day begins with jogging, which is followed by yoga and meditation. She runs the treadmill for cardio and does weight training for different parts of her body. Besides, there are physical activities like swimming and horse riding that the actress loves to indulge in. She also dances which helps her burn those extra calories while helping her improve her dancing skills!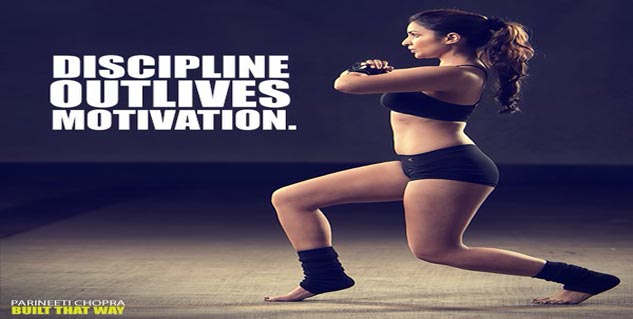 A disciplined workout regime is coupled with an appropriate diet. Parineeti's breakfast includes milk, brown bread, egg whites, and fresh fruit juice. Lunch consists of dal, roti, brown rice, vegetables and salad. Dinner is simple with minimum quantity of oil and milk. She makes sure she eats dinner at least two hours before going to sleep.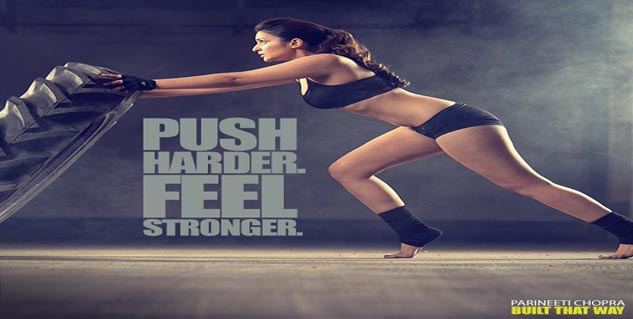 Image source: AdFactorsPR

Read more articles on celebrity fitness.