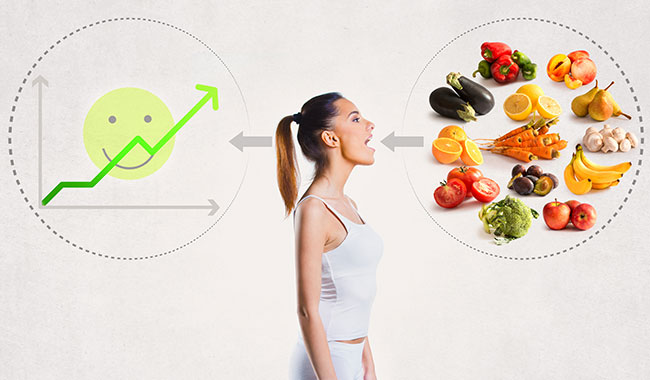 In today's bustling world, on-the-go snacking is inevitable. Snacking, at a time when the world is accentuating the importance of healthy food, definitely gets a bad rap. It is not easy to make a healthy snack because everything at the supermarket is labelled "healthy food" and such buzz words even when the truth is far from real.
Women, especially need to keep their health tank full and the easiest way to do that is to keep lots of mobile edibles. So, what are some grab-and-go fitness foods for women? Let's help you find some healthy snacks that actually boost energy without giving a sugar crash and will also keep you satiated, maintaining calorie count.
Frozen fruits and vegetables
Frozen fruits and vegetables can be your food or go-to thing to graze on when you are hungry. They are nutrient dense and can be layered with other healthful edibles such as yogurt for a tasteful preparation. Cut-up carrots, celery and packaged beets can be great too.
Popcorn
Plain and low-salt varieties of popcorn are excellent snacking options. Apart from being healthful, you can flavour them with other nutritional foods such as nuts, grated Parmesan cheese and herbs.
Nuts and seeds
If you are a working woman, this is one of the best snacks for you. Almonds, peanuts, and cashews are great choices for snacks to be munched on during breaks. Easy to carry, nuts and seeds have an incredibly high nutritional value. Besides, you can add them to your rice preparations, salads and pastas.
Soy nuts
Soy nuts make a good snacking option; they contain far less fat and more protein than peanuts. Apart from protein, fibre, healthy fats, minerals and vitamins, soy nuts are an easy way to get isoflavones. Moreover, you can choose from different flavours, such as salted or paprika.
Boiled eggs
Eggs are inexpensive, one of the best sources of protein and are loaded with antioxidants and other essential nutrients. These satisfy hunger besides providing a foundation for muscle-building and even weight loss. Before leaving for work, carry a few boiled eggs.
When you don't have the time leverage, these snacking options can save you. You don't have to eat junk food just because you're in a hurry. Keep your healthy eating plan on course with these on-the-go snacks.
Image: Getty