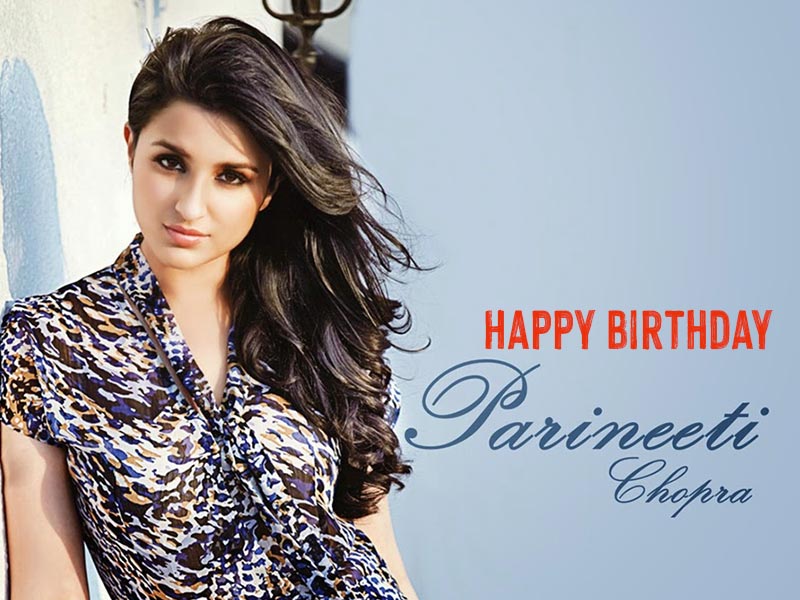 Parineeti Chopra is one of the most positive souls you'd find in the Bollywood industry. She is known for her smiling face even in the tough times which is admired by a lot of celebrities. Once obese, she is now one of the fittest actresses in Bollywood. And with each candle on her cake, she is becoming fitter, giving major goals. Currently, she is working on the Saina Nehwal biopic where she replaced Shraddha Kapoor to bag the lead role. Also, she is busy lending her voice for 'Frozen 2' with her big sister Priyanka Chopra Jonas. Let us reveal some of her fitness and diet secrets.
View this post on Instagram
Yoga and Meditation are key to her slim body
Parineeti's daily workout includes jogging, meditation and yoga. Additional activities such as running on the treadmill, swimming, horse-riding, etc. are also included in her exercise regime. She loves dancing and she likes to groove whenever she gets some time to burn extra calories.
She once shared her old picture with a puffy face and chubby cheeks with a long motivational caption that read, "BEFORE .. All my life, I have struggled with how I look, how I feel, and how people looked at me. I was constantly made fun of, but the person I was, I generously laughed with them. Today, many people ask me what triggered the weight loss, did I give in to the "Bollywood pressure"? To that I say - thank god I became an actor and had that pressure! I am able to achieve what I couldn't achieve otherwise. I feel more confident, I feel at peace, and I feel proud!"
Also Read: The Effectiveness Of Acupressure Roller For Different Health Problems
Parineeti Chopra Diet Plan
Here is what Parineeti eats in a day:
Breakfast- One glass of milk, two slices of brown bread with butter, two egg whites and juice.
Lunch- Daal, chapati, brown rice, green vegetables and salad
Dinner- normal home-cooked food
NOTE: Parineeti eats her dinner two hours before going to bed. This helps with proper digestion which is important for weight management. Also, she does have her favorite cheat meals but she make sure to burn it all out the very next day.
View this post on Instagram
Parineeti never checks her weight
Surprizingly, Parineeti once revealed that she doesn't like to weight herself on the weighing scale. To her, a fit body is more important than weight loss. In an old interview, she once said, "As long as my clothes are fitting me and I can wear better clothes, that is the most important thing. Every time I look at myself, I feel like working harder".
Also Read: Pain Management With A Tennis Ball: Easy Exercises To Relieve Pain
She now enjoys wearing all kinds of dresses to celebrate her fit body which according to her, is her biggest achievement.
Read More on Exercise and Fitness