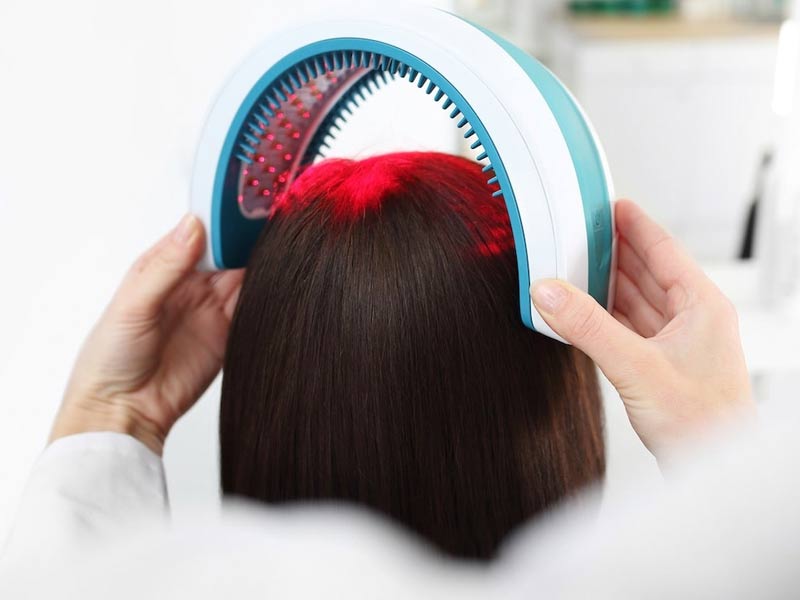 Looking at those hair strands on your brush, pillow cover and clothes can lower your self esteem. Losing about 100 hair strands in a day is normal but if you are losing more hair than that, it can be a matter of great concern. The hair care industry has come up with various commercial products in the form of oils, shampoos, conditioners, masks and serums that claim to stop hair fall. These products might not always give you the desired results but oxygen laser therapy has surely got your back. An innovative way of retaining hair by treating the condition of androgenic alopecia due to its phototherapeutic effects. This method is said to increase blood circulation to the hair follicles, improve scalp condition, grow new hair roots, stabilize hair loss and more. Let us take a close look at this article and learn what this oxygen laser therapy actually is, its benefits and how it works with Dr. D M Mahajan, MBBS, MD (Dermatology), DLO (ENT), Indraprastha Apollo Hospital, New Delhi
What is Oxygen Laser Therapy?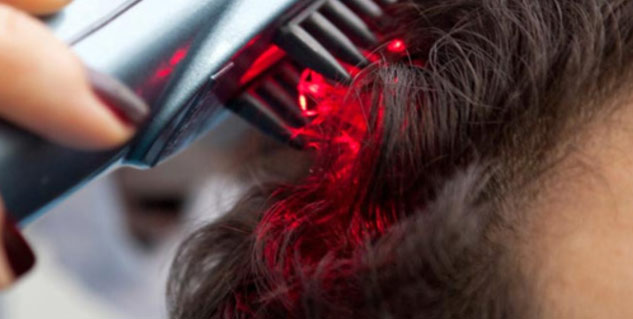 Image Credits- Panacea Global Hair Services
Also Read: What Causes Static Hair In Winters? Know Tips To Tame Your Tresses During This Season
Oxygen Laser Therapy is a method used to treat the condition of androgenic alopecia that prevents hair loss. This treatment works on the principle of the phototherapeutic effect. This treatment is also referred to as a cool laser which has a laser beam with noninvasive wavelength that consists of 100 percent oxygen. This advanced and innovative method of preventing hair fall is safe for your health. It is useful for treating conditions like hair thinning, hair fall and scalp related issues. This therapy is used to reduce dandruff, improve the immunity of skin, promote nutrition in intercellular fluid and also activates collagen production.
Benefits of Oxygen Laser Therapy
As by now we have learnt that what is oxygen laser therapy is let us take a quick look at the benefits of this treatment-
Activates collagen production
Increases blood supply to hair follicle
Minimizes dandruff
Increases cellular metabolism
Maintains PH level of the scalp
Thickens the hair strands
Helps in the reconstruction of healthy scalp cells
Balances sebum secretion
Strengthens the cellular activity
Promotes intracellular fluids
Improves the immunity of the skin
Balances scalp secretion
How Does it work?
A non surgical hair fall treatment, oxygen laser therapy utilizes the medical laser device that consists of therapeutic and soft low light laser levels. It works by delivering light from the laser diodes that cover your head. It works upon the principle of photo bio stimulation.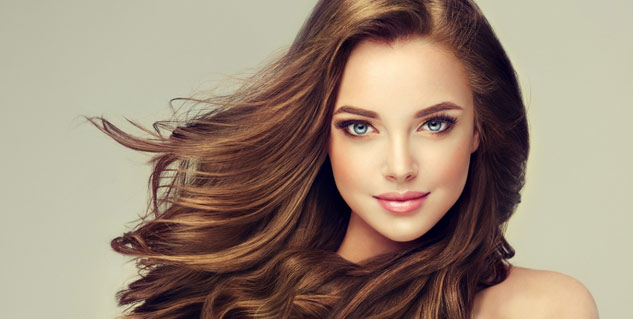 Image Credits- Urban Company
Also Read: Winter Special Hair Oil: Rujuta Diwekar's Secret Hair Oil Recipe For Healthy Locks
A beam of laser light tends to stimulate the metabolism of tissue cells of the hair roots and is optimized so that it results in good growth, reduced hair fall and there is a contraction in the scalp pores. This procedure also helps the scalp cells to repair and replenish themselves.
Researchers have found out that the laser hair treatment is a technique that enables a hair follicle to enter a growth cycle. Due to this the hair which gets developed is stronger and healthier.
The oxygen laser therapy works by using a device that penetrates the infrared laser deep into the scalp skin. Due to this the skin gets heated a bit and dialects the capillary vases. This in turn stimulates the circulation in the brain and the blood brings in the necessary nutrients to nourish the strands even more quickly. This enables the pores to be more open so that the oxygen intake tends to get increased.
Precautions
Prevention is better than cure and when it comes to such cosmetic treatments, there are a few precautions that one needs to take in order to stay safe. Dr. Mahajan Explains that - "Only precaution that one needs to undertake is that there should not be any kind of residual infection. It is very important to check for a residual infection or else the process might be counter productive and result in flaring up the infection."
(With inputs from Dr. D M Mahajan, MBBS, MD (Dermatology), DLO (ENT), Indraprastha Apollo Hospital, New Delhi)