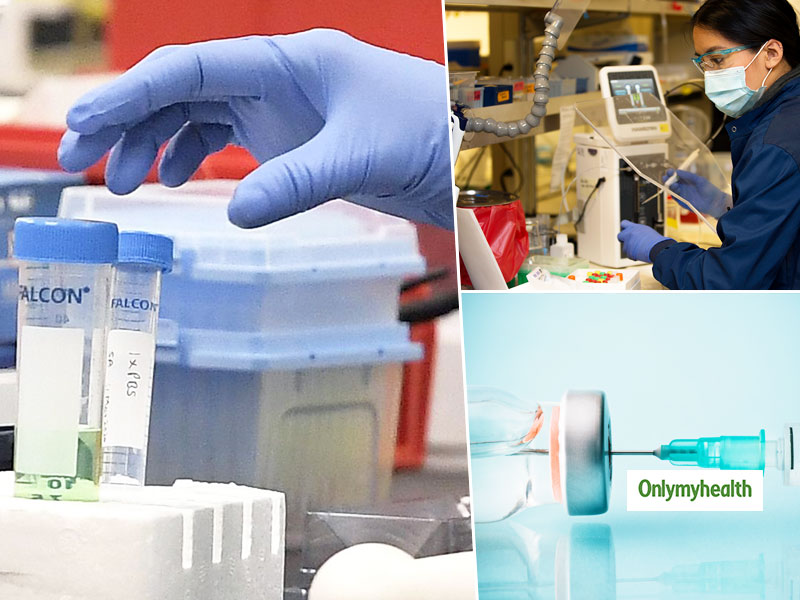 Oxford COVID-19 Vaccine Latest News: Serum Institute Completes Enrolment Of Phase 3 Trial In India.
Everyone is waiting for the vaccine amidst the havoc of the coronavirus! Meanwhile, the good news is that Serum Institute, which is testing the Oxford and AstraZeneca vaccine in India, has overcome the major challenge of the third phase clinical trial of the COVID-19 vaccine. ICMR and the Serum Institute of India have announced that the Phase III enrollment of clinical trials for COVISHIELD has been completed in India. Meanwhile, Pfizer and BioNTech's mRNA-based coronavirus vaccine is also in discussion these days. They claim that the vaccine is 90% effective and now its development team's billionaire lead scientist Ugur Sahin claims that the vaccine will hit the virus hard and end the epidemic. However, scientists and even UK Prime Minister Boris Johnson have said that the vaccine should not be considered a panacea treatment because it has not yet been guaranteed to work.
Oxford-Astrazeneca vaccine production
Professor Andrew Pollard, leader of the Vaccine Trial at Oxford University and AstraZeneca, says the team expects the vaccine to be approved by Christmas. He says that it will be ten times cheaper than Pfizer. The Pfizer vaccine has to be kept at a temperature of -70 ° C, and two injections will be made at a difference of a few weeks. The Oxford vaccine has to be kept at fridge temperature.
Also Read: Upcoming Festive & Winter Season Threatens To Aggravate Corona Situation
Adar Poonawalla on COVID-19 vaccine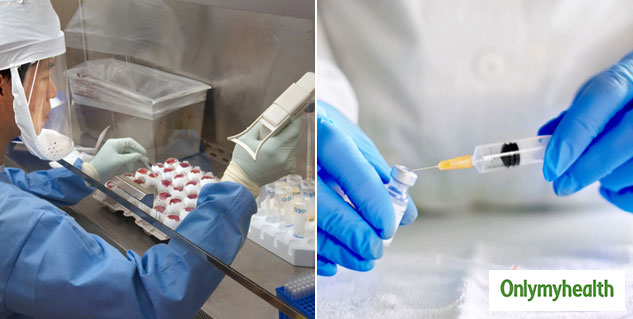 Earlier, Adar Poonawalla, CEO of Pune-based country's largest drug maker Serum Institute of India, said that "the corona vaccine might be available in the country by January 2021. Adar Poonawalla had been told that the success of the tests in India and the United Kingdom and if the regulatory bodies are approved in time, along with that if it proves to be resistant and useful, we can expect that in India next January Till the vaccine will be available."
Also Read: Tips To Stay Safe From Pollution And Changing Weather
Conclusion
Let us tell also inform you that the Serum Institute is working with the British-Swedish pharmaceutical company AstraZeneca to manufacture the COVID-19 vaccine. Oxford University has prepared COVISHIELD and the second and third phase trials are currently underway in the country. Serum Institute is designing it for low and middle-income countries.
Read More in Latest Health News