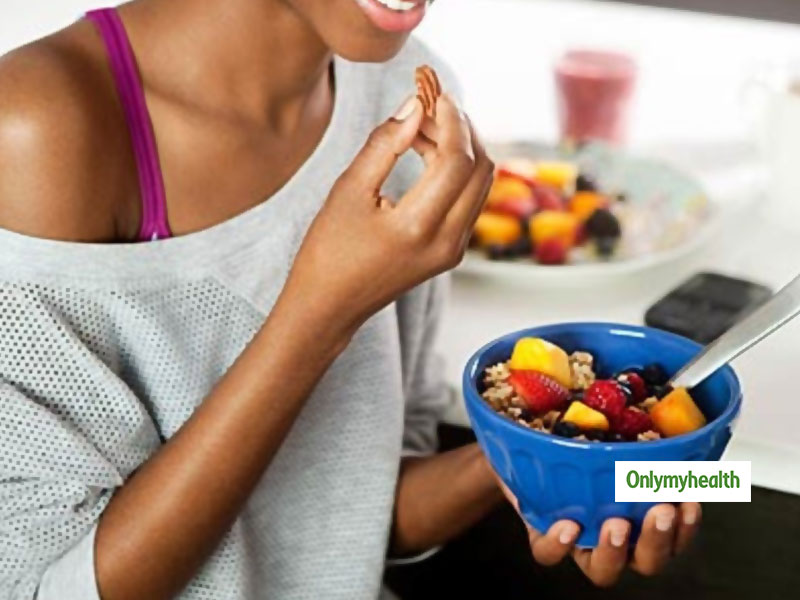 "Detox" maybe the word that comes to your mind, but "no detox" is what happens. The Appetite though temporarily is high, by opting for a food pattern that is typically low cal with just veggies and fruits and very low in calories, may be setting y
Most people think they need to go onto a detox after Diwali. But one must realize that our body can increase and reduce our appetite very quickly. So while otherwise, you may be a mindful eater, the festive season may have brought out the foodie & indulgence in you. Parties may have been many and so would have been the eats, the deserts, the mithai and much else. So while you have eaten through the season and now are looking guiltily at the belly which doesn't look as great as the food you have eaten, you need not be too hard on yourself.
Slowly you will get back on track, and all the remnants of the party season showing not very favourably on your body will melt away.
Also Read: Playing Chess Is The Best Brain-Boosting Exercise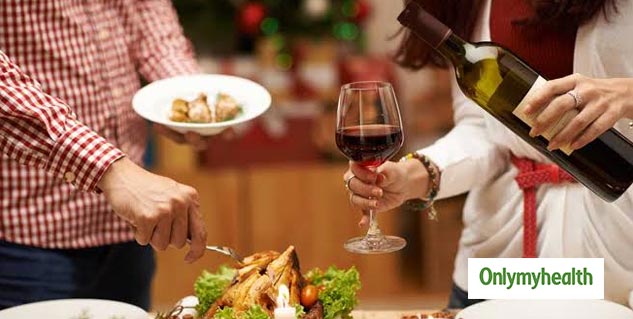 The chances are that by the end of the day your resolve may break down and you may end up gorging on the left-over sweets or excess food at dinner.
So being sensible about this, reduce your portions from the week before, have you three meals and two snacks a day. Stick to food timings which may have gone way off in the previous week. This will start bringing you back on track
Set right the accessible practices, like your sleep. In the season of cards and family and friends, your sleep may have been just an eye blink, after all, life still happens in the mornings!! It's the nights that see the wee hours of the morning, and while the bed is welcoming, you yet start your day early. Go back to your 7 hours of sleep, retire half hour early if you can, you have some sleep debt to pay back.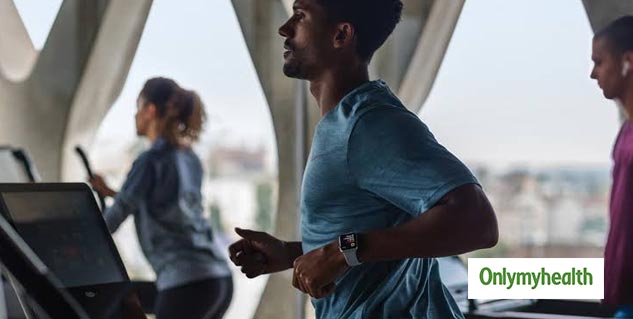 Your exercise too may have been side-lined, get back to it with a vengeance!! Hold on, not too much, just 45 minutes - an hour a day. You may be tempted to double your quota, like the gym in the morning and swim in the evening, but don't!! Increasing your exercise will increase your appetite, and with a hunger that is already high, this may act like boomerang!! Get back to exercise, do not overdo it!
Simple practices like drinking your vegetable juice for the day, or lemon water or apple cider vinegar or any other health concoctions may have been sidetracked. Water may be another essential aspect you may have ignored. Get all of this back on track.
Give away all the remaining sweets and fatty food stocked away in your kitchen, how much ever it hurts the foodie in you.
Once 2 weeks have gone by, and you have gotten back on track with your usual healthy quantities of food, you could speak to your nutritionist/health practitioner to put you onto a pure liver detox using spices like cinnamon, ginger powder, Haldi, pepper, green veg juice, amla shots and a concoction of lemon and olive oil at night that will help with easing constipation and your system.
Festive seasons have a way of spreading joy and happiness, so indulgence in food adds to the pleasure of meeting friends and family, which is ok. Don't deny yourself that. What's important is to get back on track as soon as the season is over and not allow that aftermath to linger on in your kitchen, your routine and on your plate!!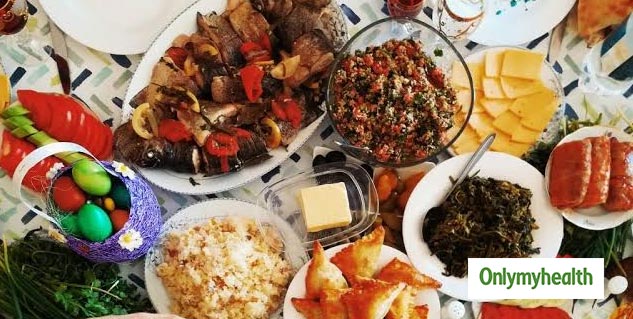 [With inputs from Nutritionist & Food Coach- Anupama Menon, who successfully runs 'Right Living' (established in 2012), a nutritional counselling & education entity that offers some of the most ingenious food & lifestyle plans].
Read more on Mind and Body