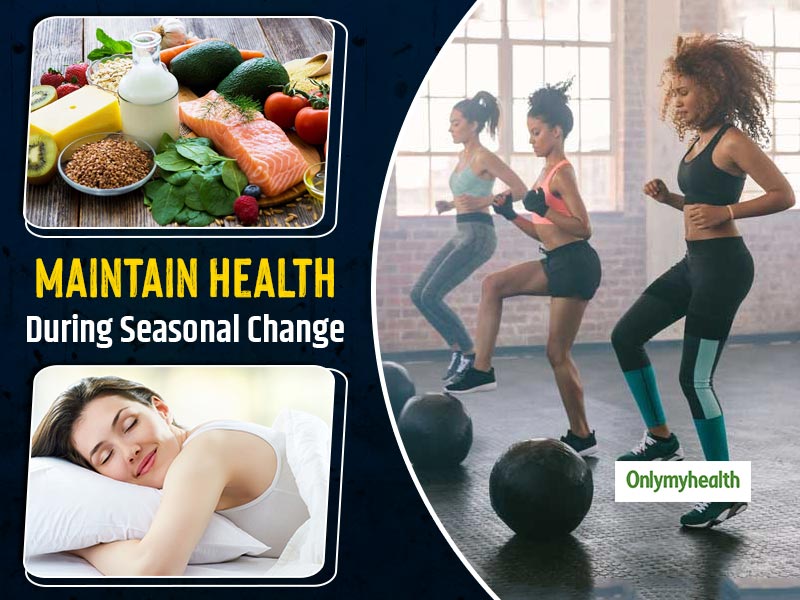 With the weather turning a little cooler, it is important to take care of your health to tackle seasonal-related illnesses
As you see the weather turning towards the cooler side, you may be facing several health woes, which are common during seasonal changes. Cold, cough, viral infections, fever are some common illnesses that one suffers from during such weather changes. However, basic precautions are enough to keep a check on these conditions. Of course, our body tends to change with age and time – everything ought to. Sometimes you might feel hyperactive, and sometimes you might feel worn out. These feelings could be a sign of a health problem. Also, such changes are common during such changes in the surroundings as well.
Some might feel the pressure with the winter season already here. But, do not worry because all you need to do is change some and add some healthy lifestyle habits to fight basic seasonal health problems.
Eat Well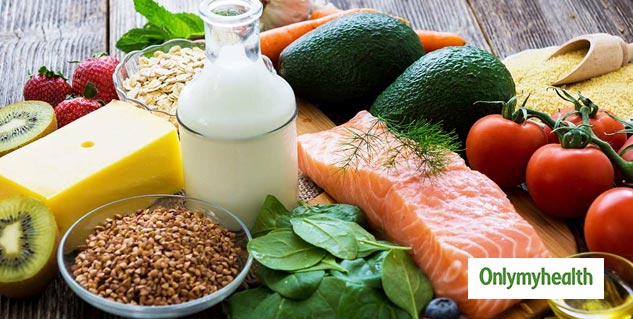 What goes into your body matters the most when it comes to health. Eating healthy foods is much more important than ever. A late lunch or dinner with your friends is a great idea but at the same time, it is important to think about what to eat and what to avoid. During such times, you need to keep a check on your calorie intake and avoid foods that are bad for your health like sugary drinks, too much alcohol, fried food, and so on. Also, if in case of eating out, it is common to get infection due to outside food. Know the place you are eating at.
Also Read: Curcumin Benefits: Battle Smog Effectively With Curcumin
Drink a lot – Water!
Staying hydrated is very important to maintain your overall health. If you drink a lot of coffee, then you might end up dehydrating your body. Moreover, we all have to manage our work life, social life, and home life – all of this adds up to the development of health problem. Lack of water in your body can also bring down your energy levels and affect your performance at work. Make sure that you are drinking at least 8-10 glasses of water a day to keep yourself hydrated.
Get Moving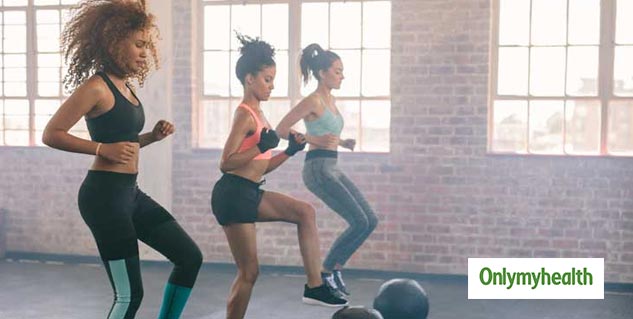 Physical exercise is very important for being healthy. As you grow older, your metabolism slows down and the body's tendency to accumulate fat increases. In most cases, we do feel extremely sluggish during such weather changes. Gym, dance class, Zumba, yoga, running, jogging – anything will do, all you need is a bit of physical exercise to keep the diseases at bay.
Also Read: Science-Backed Reasons Why Having A Workout Buddy Is Good For Your Health
Sleep Tight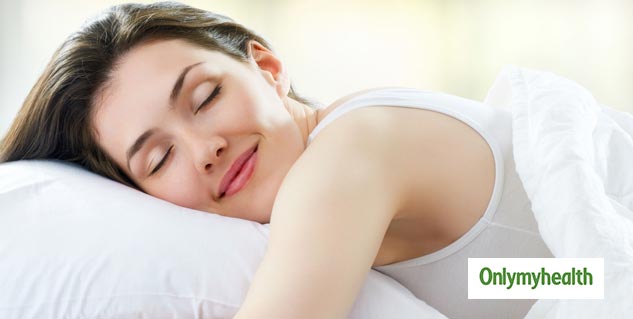 If you want to stay healthy, get yourself some sleep. Sleeping for at least eight hours is going to keep your weight in check, your heart and mind healthy, and also manage your stress levels. Sleep deprivation can take a toll on your health for the worse. Get an ample amount of sleep to stay healthy and live longer.
Read more articles on Mind And Body