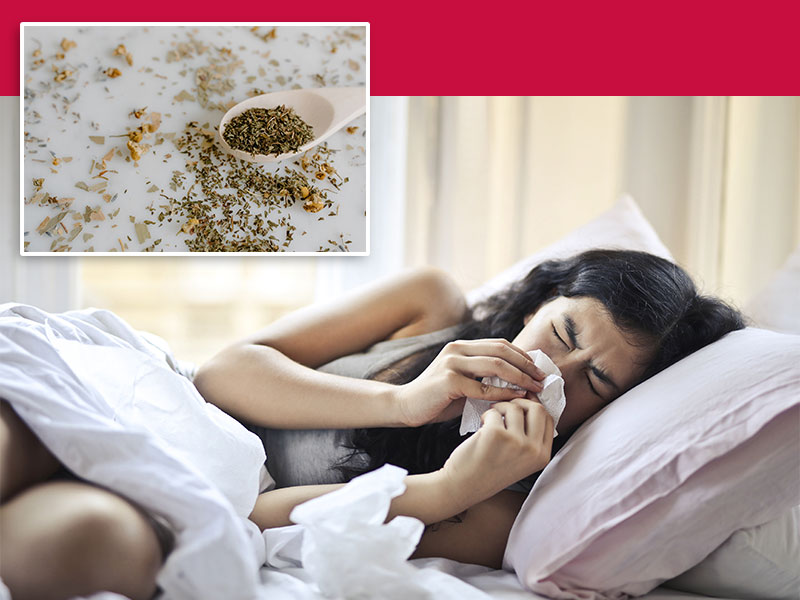 Oregano is widely preferred as a staple herb used for decoration and adding flavour in many cuisines. In our country having a pizza without oregano topping seems incomplete; same is with many other dishes of same sort. Oregano gives a warm and strong flavour to the dish with a subtle sweetness which gives that unique texture to the dish. But not many people know, along with its amazing flavour, it also brings many health benefits with it.
How Is Oregano Beneficial For Health?
Dietician Ms. Rekha Prakash, from Ivory Hospital, Greater Noida says that oregano can be found fresh, dried or in the form of an oil. Although it is mostly taken in small amount, it still has significant health benefits that come packed with it. Oregano has various components such as thymol, carvacrol, limonene, terpinene and ocimene that can contribute to promote health. Oregano based compounds such as essential oil has anti-inflammatory and anti-bacterial properties that can be used to heal many health diseases. Apart from these, it is helpful in curing conditions such as-
Cramps
Indigestion diarrhoea
Aching
Skin sores
Allergic asthma
Bronchitis
Bleeding after tooth extraction

5 Science-based Health Benefits of Oregano
1. Fights Cancer Cells (Colon cancer)
According to study of molecular biology in National Institute of Health in US, oregano that are rich in antioxidants can neutralise free radicals which can support in preventing growth of cancer cells in the body. Some studies also show that oregano components are efficient enough to kill cancer cells however this study is not proven yet. But still oregano compounds can be considered beneficial for reduction of cancer symptoms and prevention of growth of colon cancer cells in the body.
Another component of oregano, carvacrol also helps to suppress the growth and spread or colon cancer cells in different parts of the body. This study took the herb in dense concentrated amount which may not be ideal for human consumption.
2. Antioxidant Rich Components
There are plenty of antioxidants available in the oregano. Antioxidants help to fight the damage of cells and harmful free radicals in the body. Oregano contains these antioxidants in considerable amount which can keep your away from chronic diseases such as cancer and heart diseases. There have been many studies on oregano that have found that oregano oil are rich in anti-oxidants and can used for daily consumption to gain health benefits.
Oregano oils are essential oils that are high in carvacrol and thymol which prevent cell damage that are caused by free radicals. It can be had along vegetables and fruits that have good amount of fibre in them to boost your overall health.
Also Read- 7 Natural Blood Thinners For Good Heart Health
3. Kills Bacterial Infections
Oregano contains compounds that have antibacterial properties which are very useful to prevent a number of infections and bacteria related diseases. One test-tube study has claimed that essential oil made up of oregano helped to control bacteria strains that cause infection. Some studies have also claimed that oregano essential oil is beneficial against bacteria growth and is second to thyme in efficiency.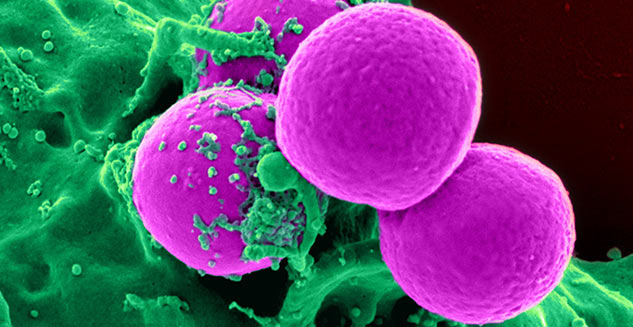 4. Reduces Viral Infection in the Body
Earlier, the study showed that oregano compounds have anti-bacterial properties and can reduce growth of life-threatening diseases. This study by national health institute also states that oregano compounds are well sufficient to protect the body against virus and viral infections. Viral infections are very common and oregano can keep you protected from it. It is associated with anti-viral properties that are helpful in reducing the affect of diarrhoea, nausea, stomach pain and viral fever infection effectively.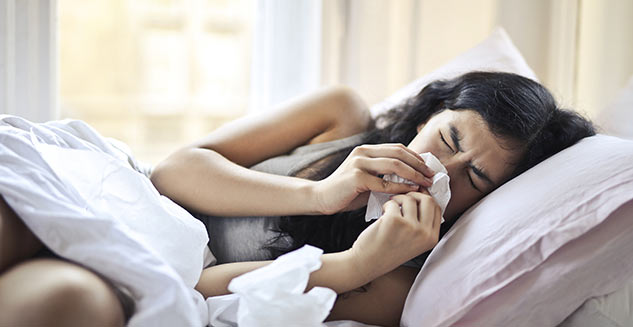 Oregano compounds thymol and carvacrol inactivated 90% of the herpes simplex virus in few hours. This shows that oregano is well sufficient to reduce many viral diseases and infections.
Also Read- Try These 8 Leafy Green Vegetables To Boost Overall Health
5. Protect Body from Inflammation
Inflammation is a very common immune response to most of the health conditions. Inflammation can be caused because of injury, infections, diseases and conditions that affect the body. Most common cause of inflammation are-
Heart disease
Diabetes
Autoimmune diseases
Injury
Chronic pain
Oregano is rich in anti-oxidants which help to reduce inflammation by neutralizing free radicals as in case of viral infections. This can reduce the amount of infection or diseases to a significant amount. It also contains carvavrol that shows anti-inflammatory properties that can reduce swelling and pain during a health problem.
Read More Articles on Healthy Diet
Picture Credits- Pixabay.com