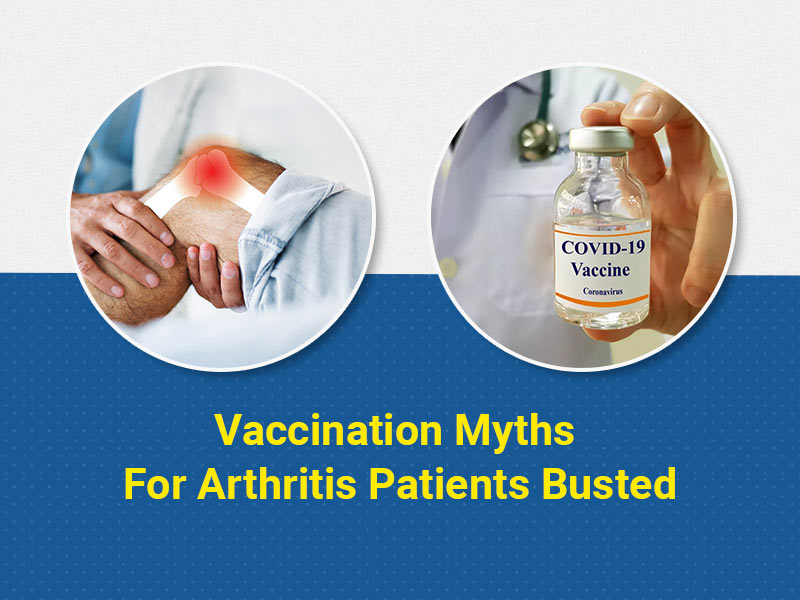 There have been a lot many myths and misinformation around Covid-19 vaccines. Some of the people with underlying medical conditions have remained apprehensive of potential side effects of the jab. Many rheumatoid arthritis patients who have been taking steroids and other prescribed medicines have been ringing up and enquiring with their doctors if it is completely safe to go for two-shot vaccines. Also, if they should stop medication before and after taking the vaccine. There have been numerous such queries. One of the country's most sought-after rheumatology experts, Dr. PD Rath, Director and Head, Department of Rheumatology, Max Hospital, Saket took out time to answer most of the queries and busted several myths for the arthritis patients who have been in double-mind over taking the jab. While explaining the benefits of the vaccine against the deadly virus, Dr Rath said that arthritis patients can go for any vaccine -- Covaxin, Covishield or Sputnik as they may use different technologies but are quite effective against the disease.
Can Autoimmune Rheumatic Disease Patients Take The Jab In The Raging Second Wave?
Quoting the guidelines of American College of Rheumatology, Dr Rath said that patients of autoimmune rheumatic diseases must get COVID-19 vaccines prior to others of their age and sex. He also emphasized that there are no contraindications for patients of autoimmune rheumatic disease to receive vaccination.
"The effectiveness of vaccine may be reduced in patients of autoimmune rheumatic disease. There is a potential risk for autoimmune rheumatic disease flare up or arthritis temporarily increasing following COVID vaccination. However, the benefits of vaccination outweigh the risks for disease flare, said Dr Rath.
The American College of Rheumatology guidelines recommend vaccine for all the arthritis patients or those suffering from musco-skeletal diseases on priority. Its guidelines are followed by rheumatologists across the world.
Also read: Rheumatoid Arthritis Patients Are At Greater Risk Of Developing Diabetes, Reveals Study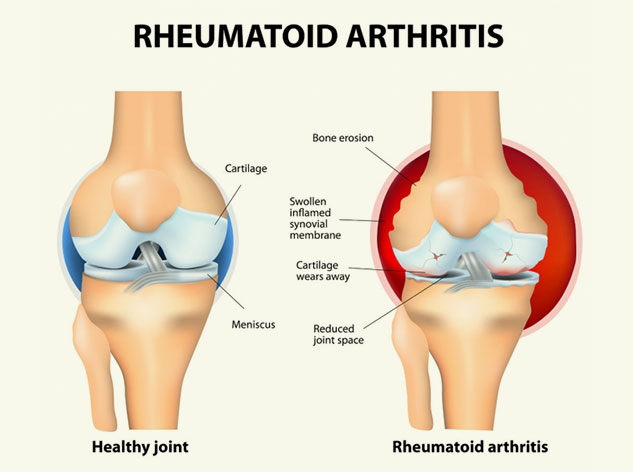 And What About Family Members Of Arthritis Patients?
Dr. Rath said that household members and other close contacts should receive the COVID-19 vaccine to protect the patient with an autoimmune rheumatic disease.
"However prioritized vaccination of these individuals may not be recommended. Except for patients with life-threatening illness patients with auto immune rheumatic disease should receive the COVID-19 vaccine as soon as possible regardless of disease activity and severity," he noted.
Should Patients With Uncontrolled Arthritis Avoid The Vaccine?
Rheumatologists have suggested that anti-Covid 19 vaccine should ideally be taken when arthritis is controlled for the past few months and a year or so but given the high rate of infection and its spread in the country a patient should not wait for the vaccine.
Dr Rath said that there may be some places in the country where the virus has not spread and in that case a patient can wait for 2-3 months but otherwise in places where Covid risk is high, the jab should be taken without delay and as soon as their turn comes.
Is Every Arthritis Patient At Risk Of Adverse Effect From Vaccine?
On the most frequently asked question of whether arthritis patients could have adverse effect after taking vaccine, Dr Rath said that it was not correct. He said that only those arthritis patients who are very sick have risk of hospitalization.
Mild arthritis patients have only as much risk as a normal person, he said rejecting the misinformation.
Also read - Rheumatoid Arthritis Treatment: Get Rid Of This Autoimmune Disease With Homeopathic Remedies
For How Many Days Should Arthritis Patients Avoid Painkillers Before Taking The Jab?
Dr Rath advised the patients to stop painkillers or paracetamol tablets only for a day before taking the jab.
"Those taking painkillers, paracetamol, Nucoxia, Voveran etc may hold the medicine for a day before vaccination if the disease is stable and controlled," said Dr Rath.
Should Patients Taking Injections Such As Rituximab, Reditux, MabThera Avoid Covid Vaccination?
For those taking injections such as Rituximab, Reditux, MabThera etc, assuming that COVID-19 risk is low and the patient is able to mitigate the risk with preventive measures, the vaccine could be scheduled in a way that it is taken at least a month before the first dose. If the injection has already been taken and the disease is controlled, then the vaccine dose should be taken after 4-5 months.
"But if a patient is in high risk zone of COVID he is advised to take vaccine. This guideline (about gap before and after the vaccine) is applicable in case the risk is low but if the risk is very high then vaccine should be taken without waiting for this gap," said Dr Rath.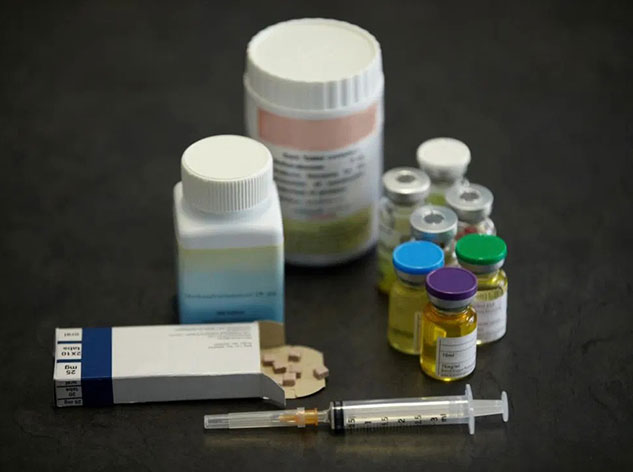 Which Medicines To Hold A Week Before COVID Vaccination?
The arthritis patients taking medicines such as Endoxan, Folitrax, Maxate etc, the medicine could be stopped for a week after taking the Covid vaccine. In many cases, the efficacy of the vaccine could be low but it is advisable to take given that it is desperate times and saving lives are important.
Those with severe arthritis could continue their medicines and take the anti-Covid vaccine on time.
Read More On Miscellaneous