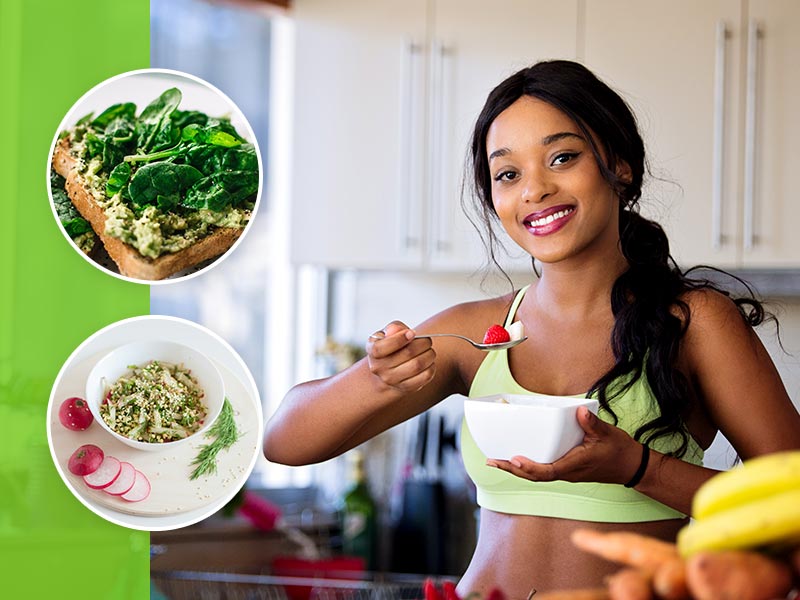 It is not hidden that vegetables have plenty of benefits on your health. They are considered the mechanism that helps the body to work all day. Vegetables are not just a few, there is a huge variety on offer that has different benefits on your health. Some of these vegetables are high amount of fiber, vitamins, minerals and antioxidants because of which it becomes a must have for your diet. Healthy diet and balanced diet need adequate nutrition which is fulfilled by these vegetables. Generally green vegetables are considered the healthiest vegetables around, let us check how much of this is true. Today we will discuss about some healthiest and most nutrient rich vegetables that you must include in your daily meal plan.
Most Nutrient Rich Vegetables for Your Diet
1. Spinach
Whenever we talk of leafy greens, first vegetable that comes to your mind is spinach. Spinach it tops the chart as most commonly available and leafy green vegetable that is filled with nutrient-dense ingredients. This vegetable provides around 16% of the daily value of vitamin A and also provides the body with vitamin K for just 7 additional calories to your diet. This is according to an average serving of 30 grams. Spinach has a lot of antioxidants that reduces the risk of diseases. It also has beta, carotene and lutein, two antioxidants that are associated with decreased risk of cancer.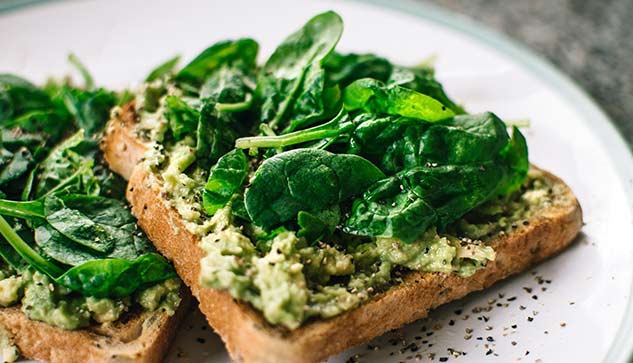 2. Carrots
Carrots are usually known for promoting eye health. However, they also have a lot of vitamin A that helps in providing optimum nutrition required by the body of that particular vitamin. It contains beta carotene that is again helpful in reducing the risk of cancer. Apart from this it contains antioxidants which provides carrot with its orange color. You should at least have 2-4 carrots in a day to increase your health benefits.
3. Have Broccoli
You might have heard about the high nutritional content present in broccoli. Most of the celebrities also have it in their diet because of nutrition rich content. It has Sulphur containing plant compound that is called glucosinolate as well as byproduct of sulforaphane. Broccoli can go with salads, custard, pizza, and other dishes as well. The Cruciferous veggie also helps in preventing other types of chronic diseases too. Just another cup of broccoli sprouts can actually reduce inflammation and has been linked to decreased levels of health problems.
Also Read- Eat These 7 Superfoods To Keep Your Cholesterol In Check
4. Garlic
It is regarded as active compound in the allicin. It has been linked to the aid in blood sugar as well as improvement in the heart health. According to a 3-month study was done on the benefits of garlic powder, it has been seen that there has been significant reduction in the belly fat and decreases the blood pressure levels as well. Garlic is also helpful in lowering down triglyceride levels and is compared with placebo effect. Garlic powder supplements the improvement in insulin levels and prevent insulin resistance in the type-2 diabetes.
5. Brussels Sprouts
You may think sprouts to be different vegetable but it is not so. Brussels sprouts are one of the beneficial plant compounds that have been linked to effective recovery of the cell. Sprouts are considered one of the best vegetables to have in the diet because they are linked with higher anti-inflammatory products. This vegetable is effective against preventing cell damage. Sprouts are great source of fiber and supports bowel regularity, heart health and blood sugar controls. Brussel sprouts are must have in your diet and can promote health benefits.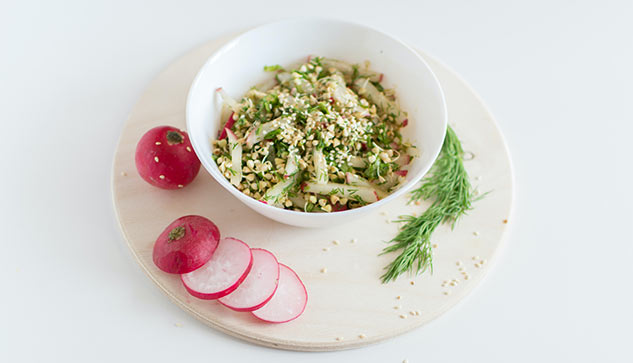 6. Green Peas
Peas are starchy vegetable that are found majorly in winters, it has carbs and are less in calories. Green peas are incredibly nutritious and have 9 grams of protein in just 160 grams of peas. Peas also contain a lot of vitamin A, C and K that helps promote riboflavin, thiamine, niacin and folate in the body. They are high in fiber and also promote a number of health benefits such as-
Regular bowel movements
Bacteria in the gut
Improving digestive gut
It also has anti-cancer effects
Also Read- Make These 6 Fruits Your Best Friends To Aid Weight Loss
7. Asparagus
It is rich is several vitamins and minerals that are included in their diet. Asparagus nutrition is excellent for folate. It fulfills 33% of daily vitamin in take in 90 grams of asparagus. It also has plenty of selenium, vitamin K, riboflavin and thiamine. Getting enough amount of nutrition from the asparagus can actually prevent pregnancy complications. It also prevents women from developmental irregularities.
Picture Credits- pexels.com