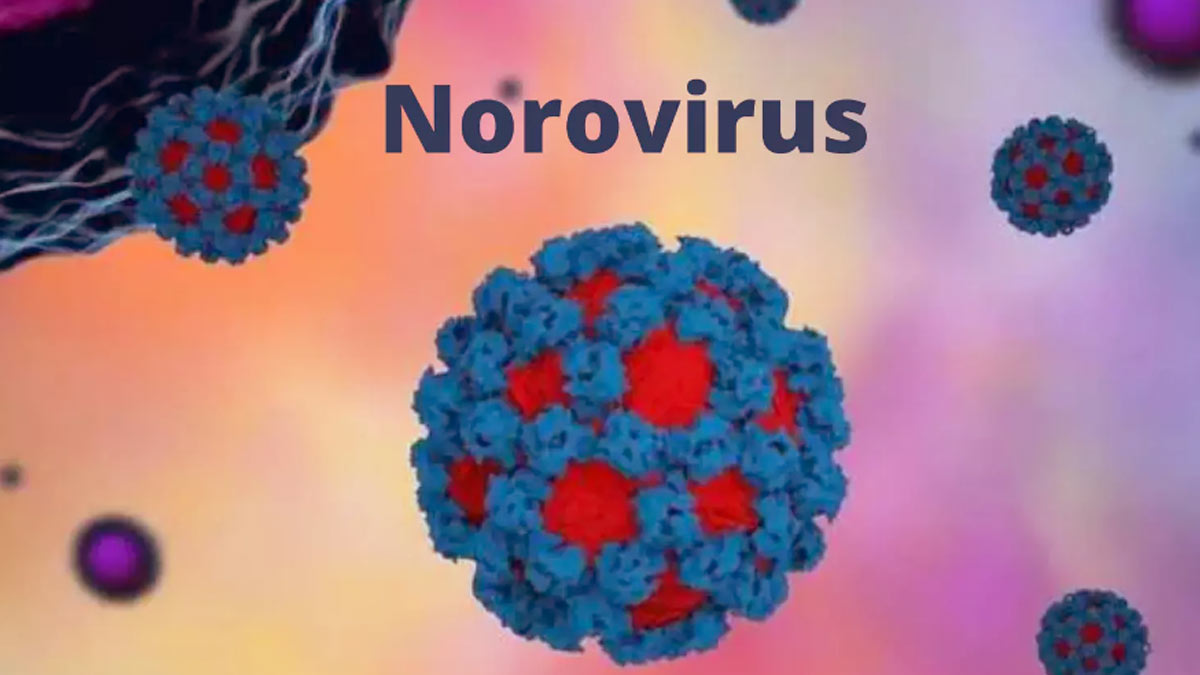 Kerala Government has claimed that two children living in the Thiruvananthapura had been infected with Norovirus. This is a viral infection which is similar to diarrhoea causing rotavirus. The case was identified on June 5, 2022, as the symptoms started appearing on children, and they had to be admitted to hospital. These kids were in lower primary school. Prima facie, it is believed that the two students infected with Norovirus got food poisoning from the mid-day meals distributed at the school. This virus is highly infectious and thus a meeting is going to be conducted by Education Minister V Srivankutty to discuss the upcoming steps.
What is Norovirus?
Norovirus is a highly contagious virus that primarily affects you through oral contraction. A person can get infected with this virus instantly, and can contract it multiple times. The initial symptoms are very similar to that of diarrhoea. It could cause nausea, headaches and body pain as primary symptoms. Norovirus could take a lot from the person infected with this virus.
This disease is actually self-limiting, this means that the infection actually treats by itself after a particular period. Norovirus symptoms last for about just 2-3 days and thus it is not yet treated as a very critical disease.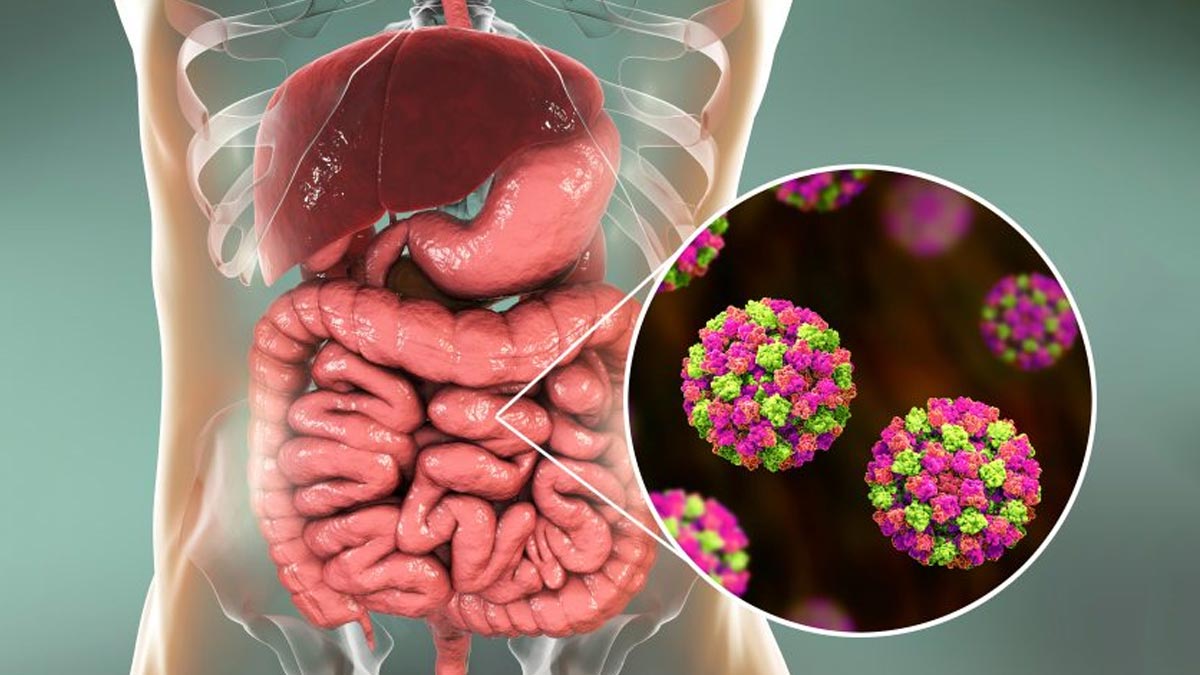 Norovirus: Symptoms and Treatment
There are multiple symptoms that could affect you in Norovirus. The kids who got this virus had problems including fever, vomiting and other diarrhoea symptoms. Other than these, you might also have the following health issues:
Nausea
Abdominal pain
High fever
Headaches
Body aches
Loss of fluid from body
Discoloration of skin in extreme cases
There is no particular treatment that is available for norovirus yet. Since it is a self-liming disease, therefore you just need to isolate yourself from others and take preventive measures to lower the symptoms of the virus. Stay hydrated in order to reduce the affect of norovirus sooner.
Also Read- Monkeypox Does Not Spread By Air Like COVID-19: CDC; Here Is The Travel Precaution Advisory
Should We Be Concerned?
According to the health authorities of Kerala, there is not much to be concerned about as of yet. Norovirus has not caused any fatalities and there are less chances that could turn it to be severe. In last year November, there were a dozen of cases that were infected with this virus. However, this virus could have multiple strains which might be a cause of concern in days to come. Also, it can survive in temperature up to 60 degree Celsius which makes in infectious in all seasons.
Norovirus: What Causes It?
This virus usually infects people through contaminated food, water and surfaces. The health department officials said that have been sent for examination to understand the exact cause of norovirus infection. The kids that were infected by this virus got infected because of contamination of virus in the mid-day meals that were offered in the school. Food poisoning could be a major cause of norovirus infection but you also need to remain careful about coming in close contact with objects getting infected with the virus.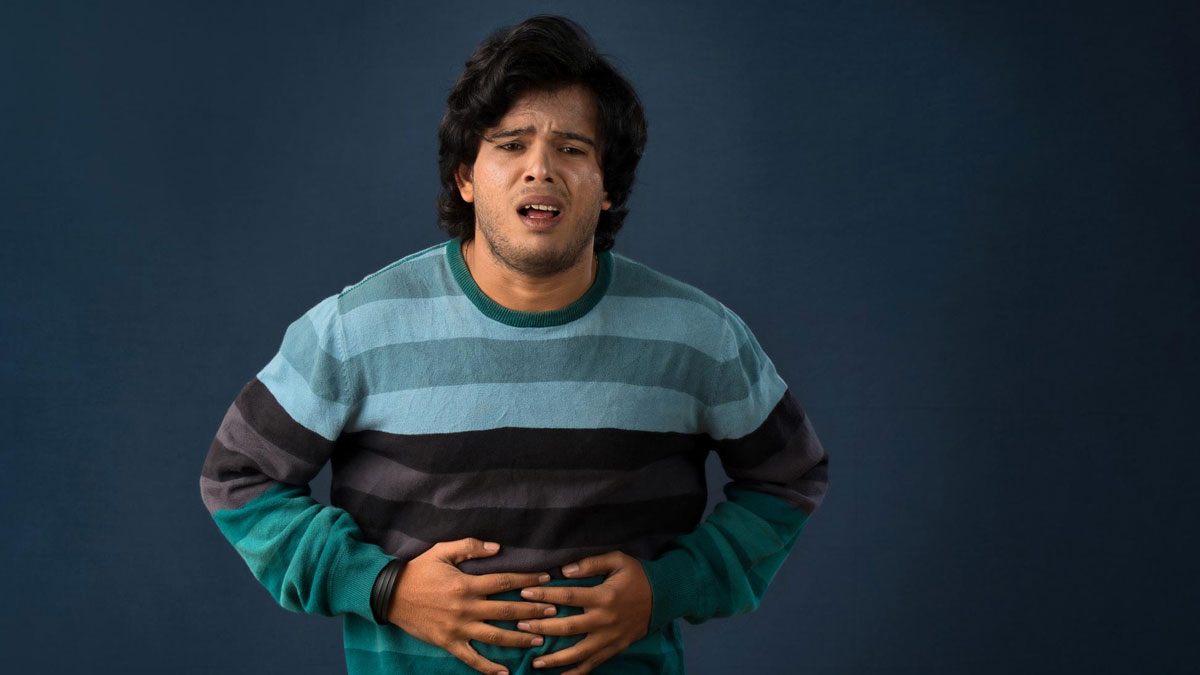 This diarrhoea inducing rotavirus could affect all the age groups. Particularly, those who are into cruise ships, nursing staff, closed working areas, medical related staff, cleaning staff, etc, could be affected by this the most.
Prevention Measures to Avoid Contraction of Norovirus
Here are the following measures that you can take in order to prevent the norovirus from infecting you-
Repeatedly wash your hands with soap, especially after using toilets.
Keep your hands sanitized before preparing meals
During outbreaks, use disinfectants on surfaces that could be contaminated.
Diagnosis is done by real time reverse transcription
Keep yourself hydrated at all times, carry a water bottle with you while going out.
Also Read- Can You Contract COVID-19 And Dengue At The Same Time? Know From Doctor