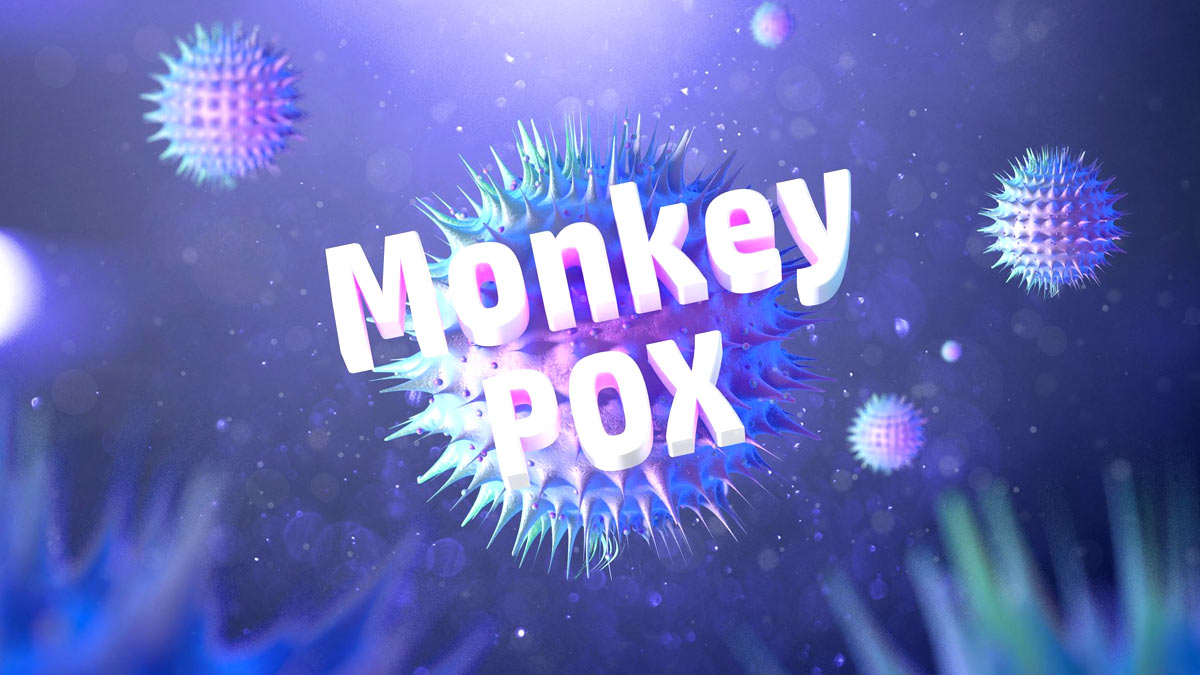 Monkeypox virus has cases are giving us chills down the spine, and why not, the spike in cases is quite shocking. The spread of this virus has reached over 30 countries worldwide now which could increase the threat of infection transmission. Fortunately, India has not yet been affected by monkeypox but guidelines have been already issued to prevent the virus from spreading. World Health organization has also put this matter into consideration and keeping a strict eye on the cases. Here is the recent update in cases and advancement in the monkeypox virus.
Monkeypox Cases Worldwide
Cases of monkeypox have rose to over 550 confirmations. Director of World Health Organization said on Wednesday, more than 30 countries have reported cases of Monkeypox virus so far. These are not endemic to virus; speculations are still going on to find out the mode of transmission.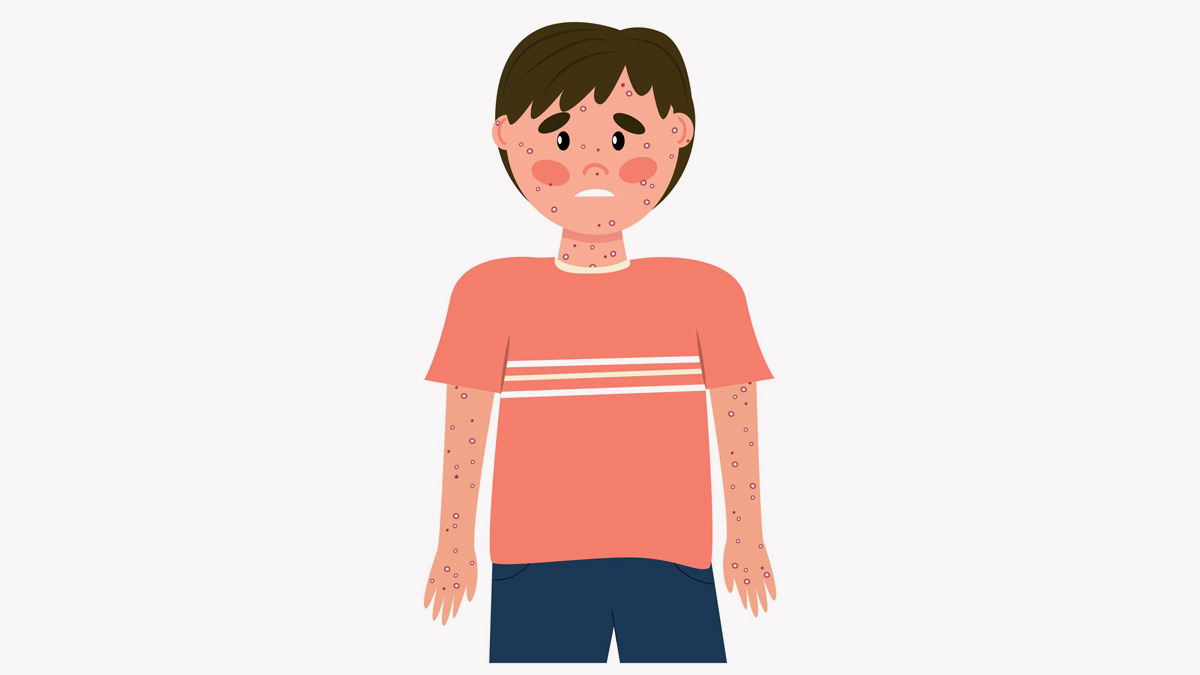 Addressing a press conference, WHO's director general Tedros Adhanom said that investigations are on the way but the sudden appearance of monkeypox in several other counties have made the situation worse. It is taking more time since the cause of transmission remain undetected for some time. So far, there have been quite some cases where people getting infected had sex with the same gender. The community is working hard to inform their members about the probable risks of monkeypox virus.
Detection of Monkeypox Virus
World Health Organization has urged nations affected with monkeypox to widen the surveillance of the virus and look for the cause of transmission in broader communities. Anyone who has been infected with monkeypox virus can give infection to the person who comes in close contact with him.
Director Tedros said that the situation is evolving right not and the United Nation health agency expects to have more case in near future. However, the only good part is that symptoms of monkeypox virus resolve on its own and there have been rare severities.
Also Read- Expert Lists Out Preventive Measures Of Monkeypox
Countries Infected with Monkeypox
Here are 30 countries that have been so far been affected by monkeypox virus cases. Majority of confirmed cases have been detected in Italy, Netherlands, Portugal, Spain, Israel, Australia, and the United States. In the latest development, we know that total monkeypox cases come majorly from Spain and Portugal, together 250+ cases. While Italy stands on third position with 20+ cases so far.
Picture Credits- frepik.com