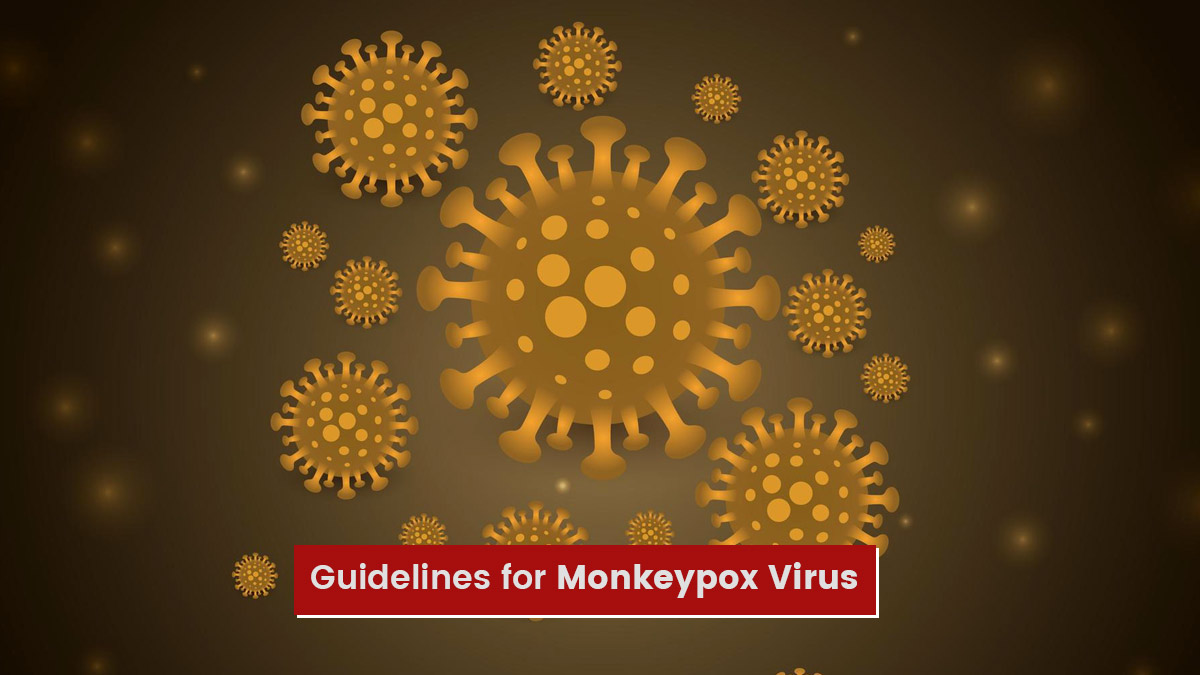 Monkeypox virus is slowly spreading to various countries and more than 300 cases have been confirmed so far from 23 countries. Monkeypox has even been detected in non-endemic countries which is causing a concern. Seeing the possibility of another outbreak, Union Health Ministry has identified and released guidelines for surveillance, identification, confirmation and treatment of this viral infection. Fortunately, no case of monkeypox has been detected in India so far. World health organization has also started keeping strict check on the activity and transmission of the virus. Read this article to know about all the guidelines and tips given by Union Health Ministry for monkeypox viral infection.
What is Monkeypox Virus?
For those who do not know, monkeypox virus is slow mutating respiratory viral disease that spreads through droplets and through direct contact with the person. If there is prolonged close contact from the patient to another individual, then the chances of viral infection increase. Monkeypox can also spread from bodily fluids such as skin lesion, etc. Contaminated clothes and linens could also result to infection and rise of symptoms of Monkeypox virus. It takes up to 21 days since the day of infection, for symptoms to become evident. Skin rashes usually develop within 2 days and then fall off.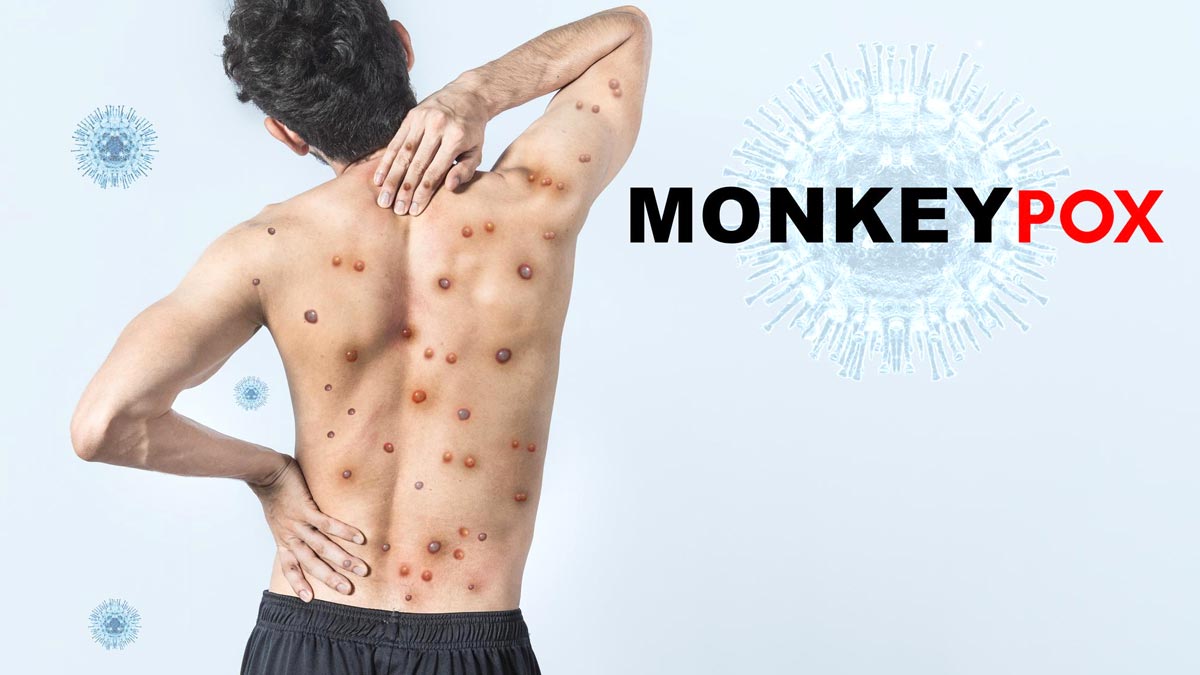 Guidelines for Monkeypox Virus
Here are guidelines given by Union Ministry of Health to tackle monkeypox virus infection in the country.
1. A person can be suspected to have the infection of monkeypox if they have had any history of travelling from list of 21 countries that have been affected by the virus.
2. If there is any suspected rash or any other symptoms that could face towards infection of monkeypox.
3. A person having swollen lymph nodes, fever, headache, body ache and profound weakness should separate themselves from others, and isolate themselves.
4. The cases of monkeypox virus could be confirmed only after conducting a PCR test, or genetic sequencing material test to confirm patients' samples by National Institute of Virology- Pune.
5. Integrated disease surveillance Program, which is a network for tracking infection disease in the country has been asked to remain on alert for monkeypox virus cases.
6. Health facilities have been asked to be aware about infections spread, and put a close eye on skin infections, sexually transmitted diseases, medicine clinics and pediatric clinics.
Also Read- Can Monkeypox Virus Lead to Another Pandemic? WHO Answers
7. Union ministry says that even if one case of monkey pox comes in India, then it would be considered an outbreak. A detailed investigation of Rapid Response team also needs to be initiated through IDSP.
8. Contracts of any confirmed case will be monitored for about 21 days. Samples will be collected in case of any symptoms.
9. Asymptomatic contacts have been asked not to donate blood, cell tissues, organs, or semen during the period of isolation.
10. Any child who come in contact with monkeypox virus should be excluded from day-care, nursery or any setting that involves other people or students.
11. International travelers have been advised not to come in close contact with any person who seems to have any kind of infection or illness. They should also avoid any dead or live wild animals. Try to avoid consuming of wild meats, lotions, powders that have animal ingredients.
12. Airport authorities in India have been told to familiarize themselves with symptoms associated with monkeypox and conduct strict thermal screening with travel history.
Picture Credits- freepik.com