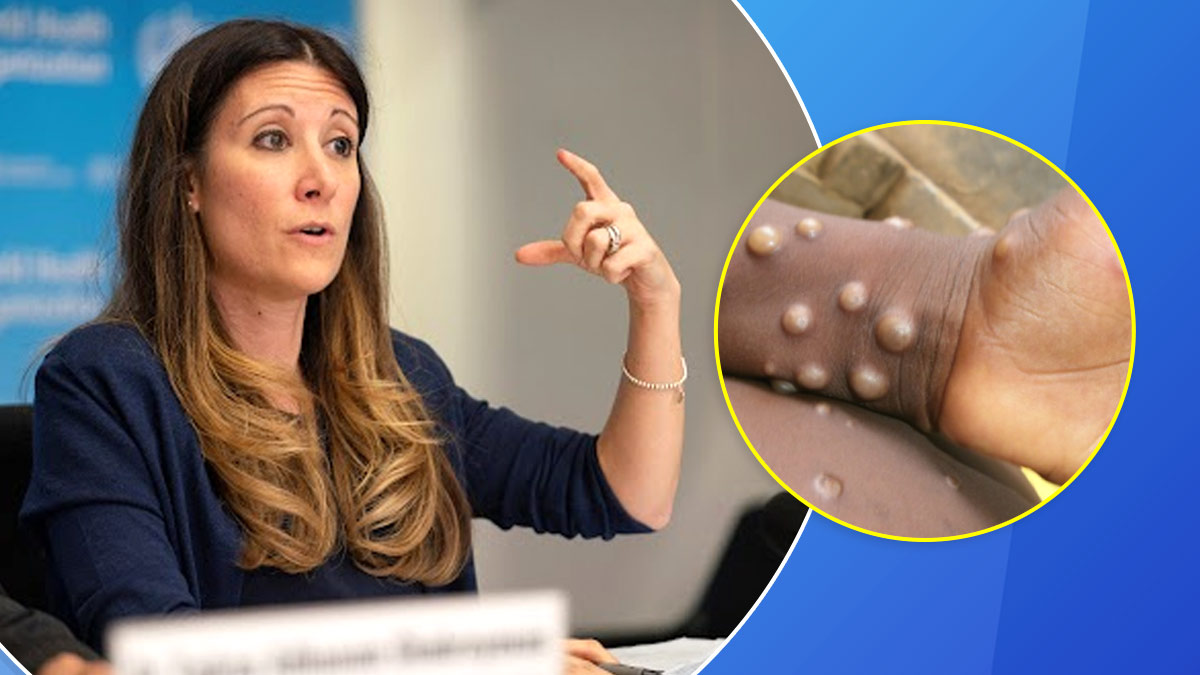 There has been another virus that has been detected in some parts of the world but is majorly developing its cases in UK. This virus is named as monkeypox which can actually cause complications in adults. 7 Monkeypox cases have now been registered in UK and thus it came under the radar of World Health Organization. This virus has not shown any major symptoms yet, but there has been strong evidence that it could affect people at multiple levels. WHO is still looking at the graphs of Coronavirus and monitoring the situation across the world. Instances like these could still give you a chill because of what we saw of COVID-19, Hence no possibility can be ignored.
WHO on Monkeypox Virus
Cases of monkeypox were reported in United Kingdom on UK and thus WHO said that it was under the radar. However, they stated that world health organization is focusing on only one virus right now, that is COVID-19. Monkeypox is another virus like several others that have been detected in various parts of the world. WHO has also warned that spread of the virus is more in sexual networks. Currently studies are going on to understand the virus and its possible risks.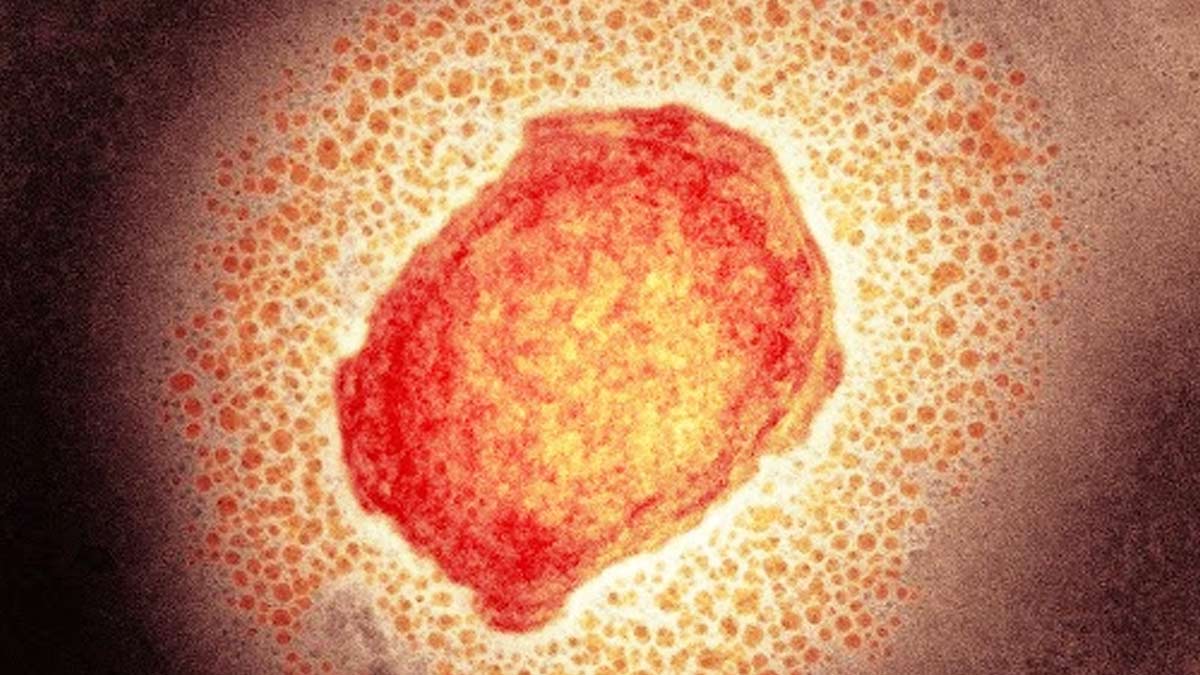 Maria Van Kerkhove gave a statement on behalf of WHO confirming that 7 cases of monkeypox have been reported so far. There also has been a suspected case in the UK. They are working closely to with the regional office in order to evaluate the cases and trends of this virus. Monkeypox virus is being traced and the source of infection is also been taken out. But right now, from the given evidence, it seems that there is no further human to human transmission. Study on Monkeypox
There have been a number of studies to understand the extent to which monkeypox can affect a person. Health agencies in UK are ensuring that all the tests are being done in order to know more about monkeypox and its risk. Even though it has not shown any particular threat till now, agencies are checking for any possible risk of transmission and circulation of the virus. Monkeypox is another virus that is just like other virus that have popped out in this pandemic.
Also Read- ICMR: No Fourth Covid Wave In India Right Now
What is Monkeypox infection?
For those who are not aware of it, monkeypox is a mild infection which occurs rarely. This is typically found in the infected wild animals in parts of Africa. The disease is similar to smallpox and thus could cause a number of problems on skin. It begins from the face and then affects hands, arms and back of the body. Monkeypox can be caught if you are bitten from an infected animal, its blood or body fluids, etc. It is also possible that you catch this disease because of eating meat of an infected animal which has not been cooked properly.
Picture Credits- who.co.in