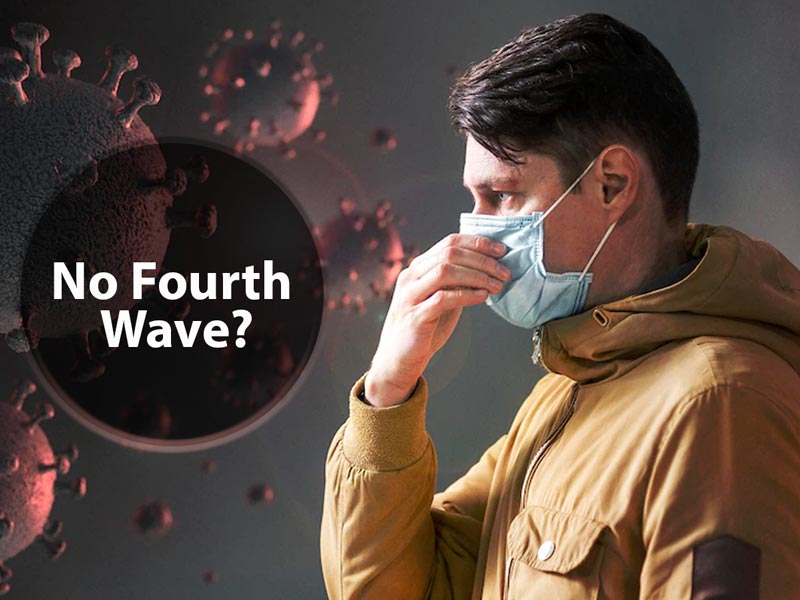 We have been observing a spike in COVID-19 positive cases across the country again. Earlier, many experts predicted a fourth wave of Covid pandemic in the future. On Sunday, the country recorded 3,324 fresh cases and 40 deaths. Can this surge in cases be an indication of the fourth wave of Covid? ICMR experts have something else to say. According to Dr. Samiran Panda, Additional Director General of the Indian Council of Medical Research (ICMR), recent news is just about localised surges in some districts of India and not a fourth wave. Read the article further to know why is the current spike not a sign of fourth wave.
Why is the surge not a sign of fourth wave?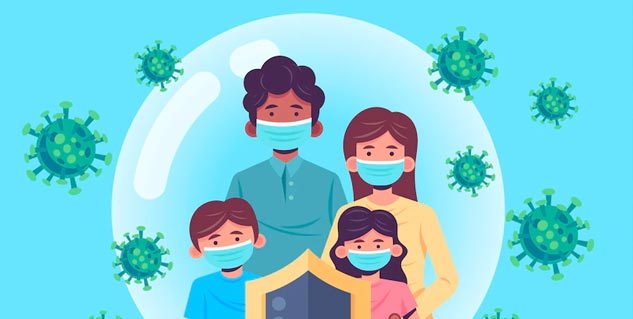 Dr. Samiran Panda, while talking to IANS about the same, said, "Some surges have been observed at district levels. This is called a blip... Blips are confined to certain geographical regions of the country." To explain and support his statement further, Dr. Panda gave four logical reasons. He said that the surge has been observed at district levels, thus, it cannot account as a fourth wave in the country. The reasons that he gave for this comment were:
The surge has been seen at some local district levels because of the testing ratio
Secondly, what we are seeing right now is just a blip and we cannot claim that all the states are under the grip of COVID-19
There is no increase in the people being hospitalised in the country
Lastly, the most important point to note is that no new variant has been found yet which could give a sign of fourth wave right now
ICMR's Additional Director General also mentioned about the increasing positivity rate in many parts of the nation. He said that at times the rate spikes because of low testing. He explained with the example of Delhi where the test positivity dropped to below 5% (from 7%) as soon as testing was more in symptomatic people.
Current situation in India
India logged 3,324 fresh Covid-19 cases, 40 deaths in the last 24 hours. Now, the total death number has reached to 5,23,843, as per the data released by the Ministry of Health on Sunday (May 1, 2022). The active cases are at 19,092. According to this data, the states that observed maximum cases are Maharashtra, Kerala, Karnataka Tamil Nadu, followed by Andhra Pradesh, Uttar Pradesh, West Bengal and Delhi.