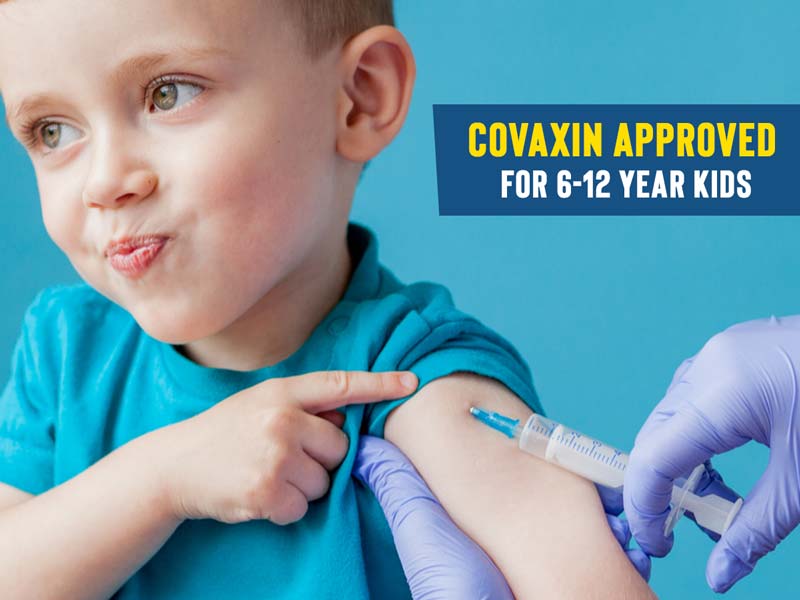 As the corona virus cases are striking up again, it is causing little panic among people. This is especially in those who have not been vaccinated until now. COVID-19 vaccine is the only solution that has been effective in preventing adversities of this viral infections. A new update and step have taken place as DCGI has approved use of Bharat biotech's COVAXIN for children of age 6-12 years of age. This development comes after the approval of Subject expert committee that provides data to DCGI. Let us know about this approval of covaxin for kids and how would it impact prevention of COVID-19.
COVAXIN for 6-12 Years Old
The Drug Controller General of India on Tuesday has given approval for restricted use of authorization of Bharat Biotech's Covaxin for children. Those who are in the age between 6 to 12 years could actually get their vaccination done under few situations. The vaccine has not been given permission to get administered in normal usage so there would be a need of special approval. The conditions for emergency usage have not yet been defined but it is likely that those who have more risk of developing this virus would be given priority.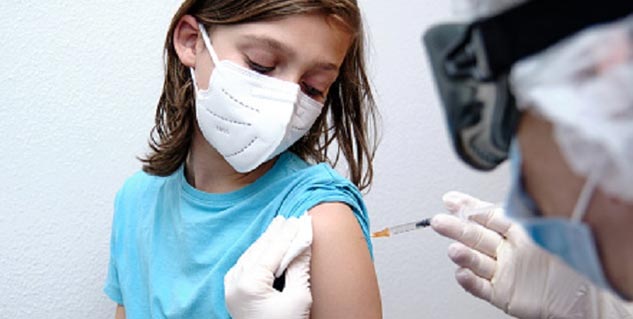 Covaxin wanted to seek approval for children of ages 2 to 12 years but instead the regulatory council, subject expert committee decided to go for just 6-12 years as of now. Biotech will be submitting additional data on the efficacy in children those who will be administered the vaccine between 2-12 years of age.
Corbevax Jab for Kids
The subject expert committee of DCGI, recommended that use of Biological E's Corbevax in children between the age of 5-12 years. Biological E Limited, Corbevax was India's first indigenously developed receptor binding domain. Earlier DCGI had approved corbevax for restricted emergency use situation in adults after December 28th 2022.
Also Read- Masks Compulsory In Delhi Again, Know COVID-19 Cases In Past 24 Hours
Is Vaccine Important for Kids?
According to doctors, vaccination is the lone prevention method to prevent adversities caused by COVID-19. Weather be it kids or adults, vaccination is the only solution that we have right now. Even though no one is safe from COVID-19, especially with new variants coming in, there are less chances that it would be very deadly. Till now, the corona virus waves have not affected children too much, but we do not know about the further sub-variants. It is very much possible that they could be more vulnerable and cause deadly COVID-infection in kids as well. Therefore, vaccination for 6-12 Years will be crucial.