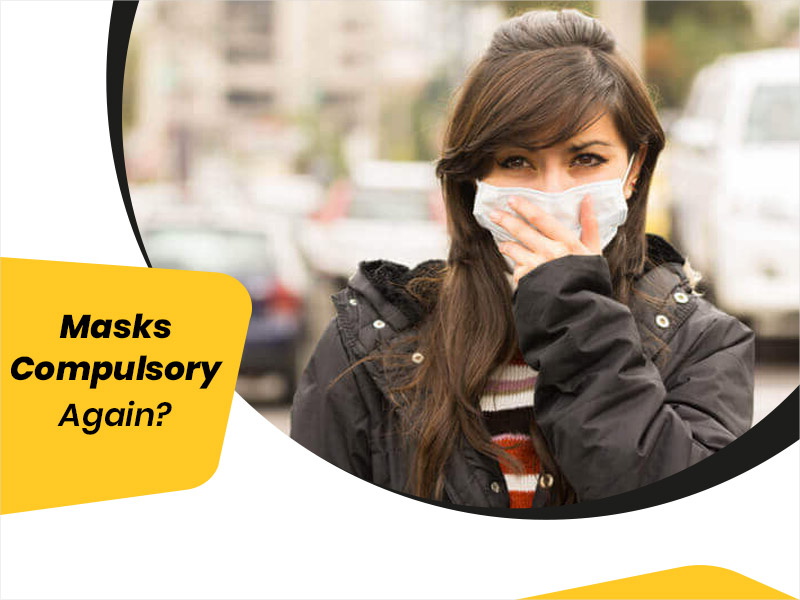 Covid-19 cases are rising again and there is a possibility that fourth COVID wave could affect your living standards again. As the cases are rising, it is becoming very evident that precautions need to be taken very wisely. Delhi disaster management authority has told today that the residents will have to wear masks compulsorily from tomorrow onwards that is from 21st April 2022. Residents of national capital should also start taking precautions on their own and avoid heavily crowded areas. Violation of these rules may lead to fine as well. Let us know in detail about the latest COVID-19 regulations and things that follow.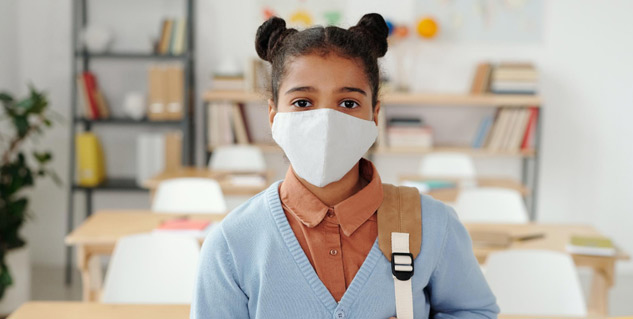 Masks Compulsory in Delhi Again
COVID protocols could be affected again and there is a sleep possibility that if the cases rise on this scale, then roaster form of working might come into place. For not Delhi Disaster Management Authority has decided that brining back masks as mandatory option is very crucial in the national capital. There are 632 fresh cases in the last 24 hours in the national capital that is causing concern with some latest sub-variants being on the verge of infecting people. Hence wearing masks has been made compulsory for people in Delhi and violation of this could cause them a fine of 500 rupees.
Also Read- Amid Covid Cases Rising, Is It Safe To Send Kids To School? AIIMS Chief Tells
Effect of Rising COVID- cases in Delhi
Even though cases are rising and masks have been made compulsory again. DDMA in its meeting made a point that school will not be shut for now. However, a separate operating procedure might be followed after consulting some experts. The government is expected to issue and official order regarding regular use of masks soon.
Since the death rates remain negligible so there isn't too much to worry. But everyone needs to take precautions and follow COVID protocols so that everyone remains safe and there is no risk of fourth wave of COVID-19 emerging.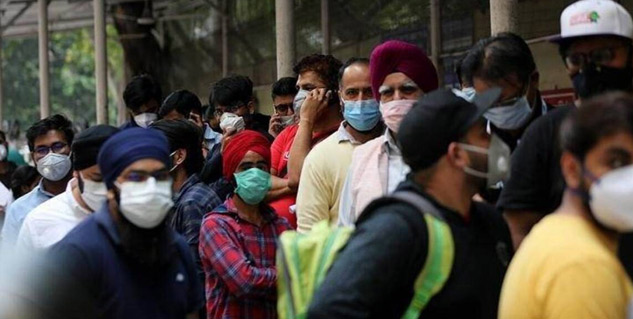 Omicron COVID-19 Update
Delhi Health Minister Satyendar Jain said on Monday that COVID situation in Delhi is not that alarming and number of hospitalizations is less. But having said that we have seen that cases are spiking at 66% in last 24 hours. Deaths have also increased but are still under control with 40 fresh fatalities. Omicron BA.2 sub variant remains the dominant variant and it has tendency to spread rapidly. Hence it is best to take best care and precautions to avoid corona virus infection.
Also Read- Omicron XE Variant Explained: All You Need To Know About It And The Complications