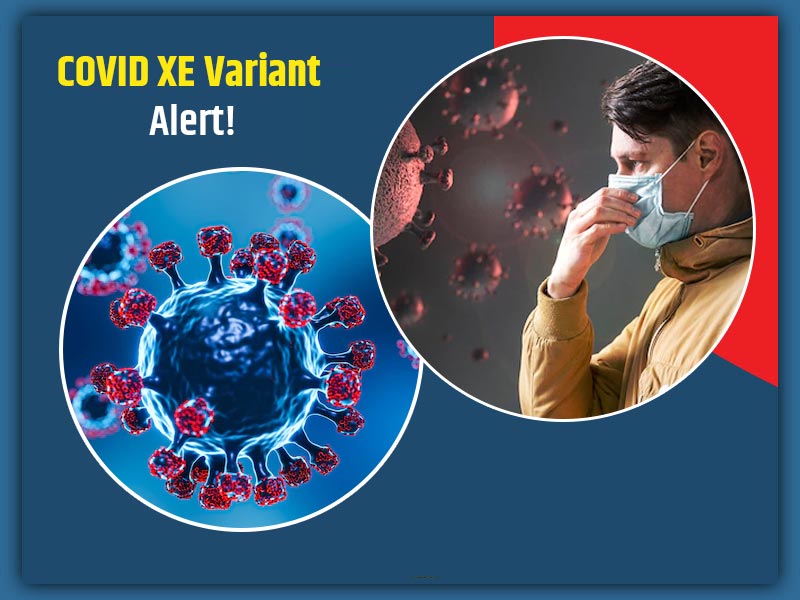 We just thought that our lives are back to normal with mandates on mask lifted up and not COVID-19 strikes again! The new XE variant of the novel coronavirus is the biggest threat right now as India sees its first case in Mumbai. This is giving fire to the speculations of the fourth wave that experts predicted to arrive around June. But what exactly is the XE variant and why the threat? You will get all the answers in this article.
What is the XE variant of coronavirus?
According to the World Health Organization, :the Omicron variant of Coronavirus has many sub-lineages like BA.1 and BA.2. But now a recombinant of both BA.1 and BA.2 is identified and this is being called the XE variant. This is how the scientists classify this when they are doing their molecular epidemiology and actually tracking the changes of these variants. So, XE is being classified under Omicron and it is a combination of BA.1 and BA.2."
Dr @mvankerkhove talks about an Omicron recombinant called XE, its transmissibility, and how WHO monitors changes in the virus that causes #COVID19 ⬇️

— World Health Organization (WHO) (@WHO) April 6, 2022
XE Variant- a More dangerous variant?
Did you also came across headlines like 'the new XE variant is ten times more dangerous than the previous ones'? Well, WHO clarifies that the Omicron XE Recombinant Variant is slightly more transmissible than others which is just 10% and not ten times, as reported by many media organisations.
Talking about the transmissiblity of XE variant, WHO stated that "Based on an initial analysis of available sequences, there is a slight growth advantage of this recombinant over BA.2 and about a 10% increase in transmissibility." The WHO also mentioned that as soon as they get all the information related to this recombinant variant, they will share it so that people know how to keep themselves protected.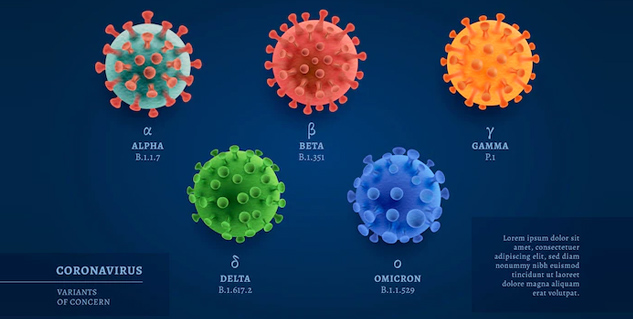 What are the symptoms of Omicron XE?
Many of you would be wanting to know if there is any specific set of symptoms of this recombinant variant as there were for previous variants. Since this variant is recently identified and now many cases have been reported so far, scientists have not commented on the signs and symptoms. WHO is working to get more information about XE variant but it might take some time. Till then, it is safer to pay attention to any typical COVID-19 symptoms like sore throat, high fever, cough, cold, body pain, loss of taste & smell, tiredness, to name but a few. Since XE is a recombinant variant of omicron, we assume that its symptoms might be similar to omicron.
Image credits- freepik