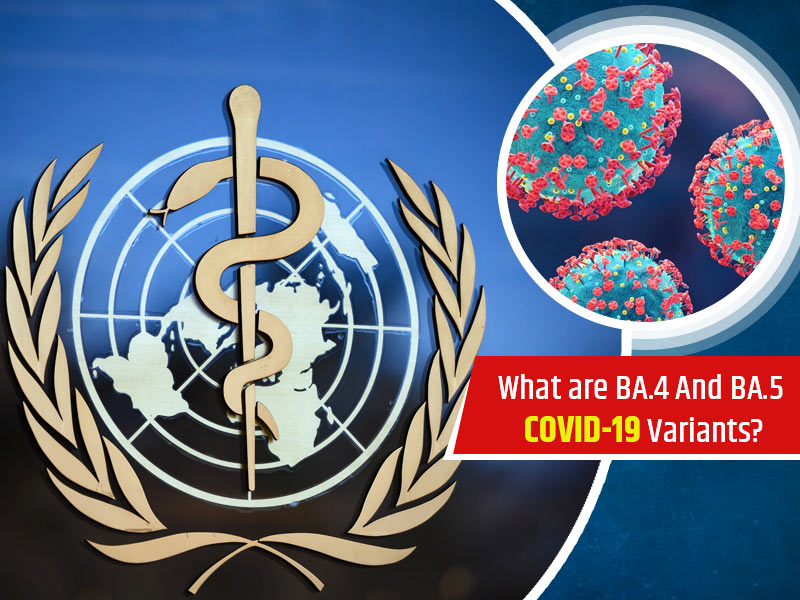 India is facing slight rise in COVID-19 cases once again; however, it does not seem to be as fatal as the waves that hit before. Corona virus has multiple variants and sub-variants that have different adversities and effects on people around the globe. South Africa, UK and some countries are facing hit of COVID-19 Omicron BA.2 variant that seems to spread at a rapid rate. World Health Organization has also raised concerns and said that they are looking into 2 new sub-variants of omicron namely BA.4 and BA.5. There have been a few cases of these variants but more research is needed in order to find something conclusive about them.
WHO on BA.4 and BA.5 Omicron Mutation
There have been confirmed cases of two new types of sub-variants known as BA.4 and BA.5 in several countries. World Health Organization has said that some dozens of cases of these mutations have emerged and they are working to closely monitor the symptoms and these variants of Omicron. They are also trying to find out infections that can occur along with these sub-variants and tracking the efficacy of these new omicron sub-variants. WHO is figuring out whether these newly emerged variants are more infectious or pathogenic in nature.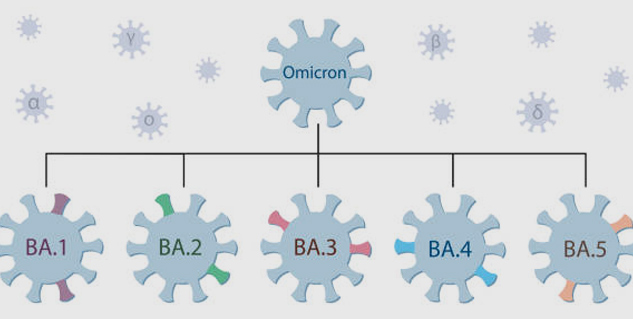 Effect of New Omicron Sub-variants
BA.4 and BA.5 Sub-variants of omicron have been majorly detected in South Africa, Denmark, Botswana, Scotland and United Kingdom. There has not yet been any major spike that could be harmful or death cases by these sub-lineages yet. Early researches have established some findings about these two new sub-variants.
Also Read- Omicron XE Variant Explained: All You Need To Know About It And The Complications
Virologist of Ankara University Abdulkadir Yilmaz have said in a tweet that "BA.4 and BA.5 are 63-84% more contagious than BA.2". He also mentioned that these two variants could be most contagious virus in the history of human race. They have L452R mutation that is also associated with high pathogenicity. These variants could be much more contagious and harmful to health.
Can BA.4 and BA.5 Lead to More Severity?
Another virologist has also pointed out that specifically "L452R" mutation that has been found in both these new COVID strains were also present in Delta, Kappa and Epsilon Variants. Epidemiologist Dr. Eric Ding of Harvard University has said that this particular mutation could be the troublemaker if it spreads.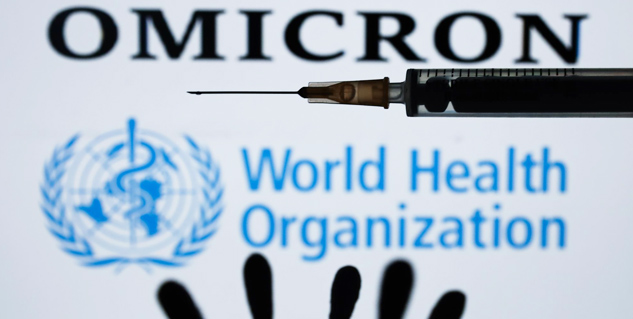 As South Africa has the greatest number of cases of this COVID-19 variant, he said that the good thing about BA.4 and BA.5 omicron variants are that they can be detected in PCR S gene shortcut test. This was not possible with BA.3 strain which resulted to multiple infections without much symptoms and detection. However, the cases could rise in some upcoming weeks looking as South Africa.
Also Read- Is It Time To Remove Masks? Know Changes In Covid-19 Restrictions
Which is current Dominant COVID-19 Strain?
BA.2 sub-variant of Omicron CoVID-19 virus still remains the dominant strain till now. It has also been the most contagious about all the strains, before detection of BA.4 and BA.5. Omicron BA.2 virus contains around 94% of total sequenced samples of PCR positive patients. WHO is also tracking down BA.1.1 and BA.3 for its effects and mutations. Further studies will help us know more about these COVID-19 sub-variants.
Picture Credits- istockimages.in