Corona virus has been a cause of concern for last 2 years now. This virus has increased and seemed to evolve as well. Just when people think that things are getting back to normal, it hits back with another variant which puts us back on spot one and sometimes worse. Currently omicron is a global threat which is spreading like fire. Unfortunately its different mutations even seem to escape RT PCR tests. Recently, looking at the direction of COVID-19 variants, WHO warns everyone that next variant, will be even more contagious and this pandemic is not going to end soon.
WHO warning about next COVID-19 variant
World Health Organisation says that whenever the next COVID-10 variant hits us, it would be more contagious than omicron and could possibly be more transmissible as well. There is still a doubt on whether it would be more dangerous for the people or not. But estimations have revealed that COVID-19 is not going to end soon.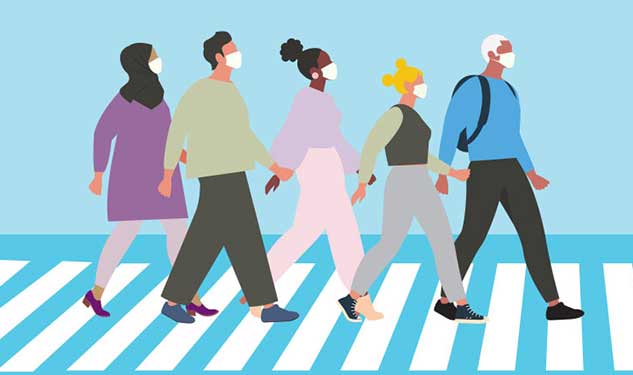 Issuing the warning, WHO has also mentioned that long COVID, they assumed that before omicron variant 1 out of 10 people will be having symptoms for corona virus. However this ratio may change and time can only tell where it is going to end.
Transmission of Next COVID-19 Wave
WHO's COVID-19 technical lead said that next variant will be more efficient and transmissible because it would overtake the current Omicron variant of coron virus. Transmissibility rate would also increase with each upcoming variant which is going to spread. This is because currently all the variants that have grown have shown evolution and have gone to a fitter stage. This means that as we move forwards the cases would also spread rapidly. But the major cause of concern remains that if future variants would be more severe or not. Depending on that the cautions need to be taken. However right now there is no guarantee of anything. Mutations continue to build milder strains well, hence it could be more problematic or not.
Also Read- Omicron Can Provide Immunity Against Delta Variant- WHO Scientist
When will COVID-19 Pandemic End?
Technical lead of COVID-19 in WHO, Maria Van Kerkhove said that it totally depends on how we behave. She said elaborating her statement that people would not have to wear a mask forever but how long we need to wear is not known. For now we need to practise social distancing and wearing masks. Till we reach at the stage where everything becomes normal, we need to keep doing it.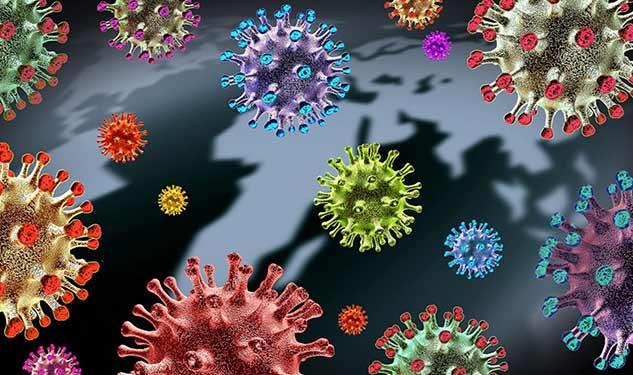 Risk of having Long COVID-19
The long term effects of corona virus and variants that spreading across the country are really threatening. This is because even after 2 years we are unable to understand the symptoms, conditions and how long does it last. Technical lead of WHO also pointed out that pre-omicron estimation was actually not true of what we are going through. Hence do not expose yourself to the virus or underestimate it.
Also Read- Deltacron Variant: Know Possibility And Risk Of This COVID-19 Variant
Picture Credits- istock.com, Shutterstock.com