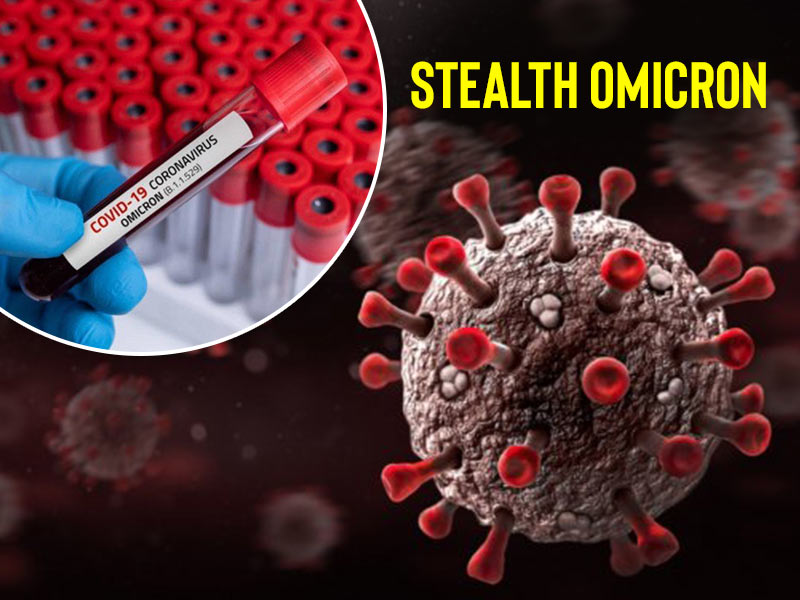 Omicron has been spreading at a rapid rate in the country and now its sub-variants are also creating panic among people. Especially, after it was observed that one of the sub-variants of the Omicron can escape the RT-PCR test and cause false detection. This sub-variant of omicron COVID-19 infection has a strain that is said "Stealth Omicron" which has spread to countries such as Denmark, India, UK and some other countries of Europe. As a result of this variant, it is causing community spread without even people knowing they have COVID-infection. Let us find about this sub-variant of omicron virus in detail.
What is Stealth Omicron?
According to World Health Organisation, omicron variant has three strains. These strains are BA.1, BA.2, and BA.3, while BA.1 strain has been prominent until now which has affected millions of people across the world, BA.2 sub-variant is said to spread quicker and do undetected. This newly found sub-variant can cause corona virus infection in a sub-fraction of time as compared to other COVID-1variants and thus can be quite dangerous. COVID-19 infection in India is spreading at a rapid rate, and there could be large possibility that this omicron sub-variant has a big part to play in it.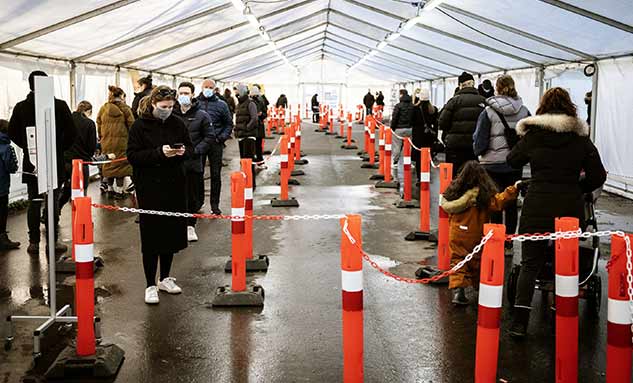 How Stealth Omicron Escapes RT-PCR Test?
Omicron is a community spread transmission that is affecting thousands of people daily. As the Omicron COVID-19 infection is spreading the BA.2 lineage cases are also increasing in India. After Denmark, India has highest number of Stealth omicron variant cases which is a cause of concern for many people. This BA.2 lineage of Omicron virus is in substantial fraction in India and S gene dropout based on the screening of corona virus is likely to give false results extensively. Thus this sub-lineage and Omicron variant can escape RT-PCR test without knowing.
Also Read- Covid-19: A Sigh Of Relief, ICMR Approves Made In India Kit 'Omisure' To Detect Omicron Variant
Is "Stealth Omicron" Cause of Concern?
We are observing that a lot of people are having mild symptoms that are related to COVID-infections but are testing negative. This has increased fear of spreading of this Omicron variant at a community spread scale. According to researchers, sub-variant BA.2 shares 32 strain with BA.1, also the deletion of "S" spike gene in the PCR tests is making this variant more difficult to detect. Hence if cases of this sub-lineage keep on increasing and spreading, then it can cause major concerns throughout the country.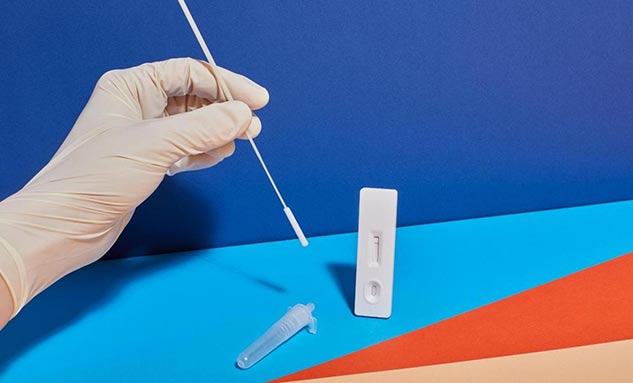 But the researchers have also mentioned that BA.2 Sub-lineage lacks this deletion of spike in some cases, this means that they can be picked up in the RT-PCR test. Therefore, currently omicron variant can be detected in most of the cases and if there are symptoms of worry, then get tested multiple times to be more sure of it. BA.2 sub-variant of Omicron COVID-19 appears to be major omicron lineage in some major cities of India and Philippines. There have also been cases in Denmark, UK and Germany, hence people should be more careful and take more precautions.
Also Read- Omicron Can Provide Immunity Against Delta Variant- WHO Scientist
Picture Credits- istock.com