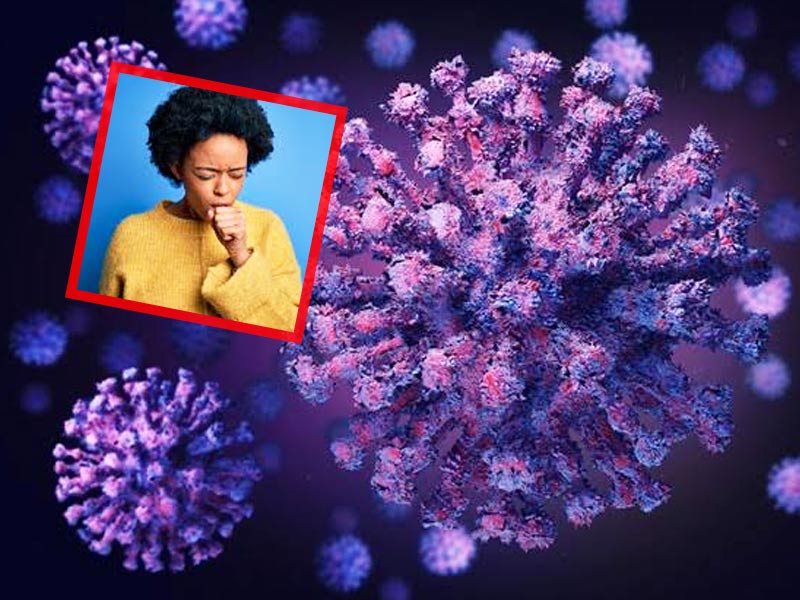 On Thursday, the Union health ministry showed a comparison between the second and third wave of the Covid-19 pandemic in India. If we talk specifically about Delhi, the department presented the most common five symptoms that patients are experiencing in Covid illness during the third wave of the pandemic, especially by Omicron. During the weekly briefing of the health ministry, Rajesh Bhushan said that the study was conducted in Delhi but it is being said that these are the most common symptoms of Covid-19 during the third wave.
Fever with or without rigors (shivering), cough, sore throat, muscle weakness and tiredness are the most common five symptoms that the health ministry listed. Most of the patients (99%) in Delhi are having these symptoms, the health ministry data said. Fever, cough, throat irritation usually start diminishing after day 5. In children between the age of 11 and 18 years, fever is seen in most people along with upper respiratory tract infection, the ministry revealed. Covid pneumonia was less in third wave, the health secretary added.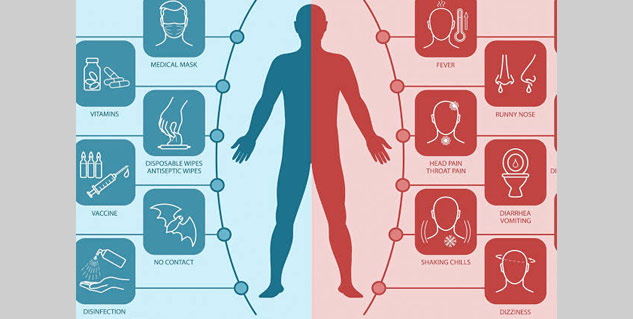 Omicron is spreading lie wildfire in every country and symptoms such as night sweat, loose motion have been added to the list. It was confirmed that Omicron is not a risk for your lungs and its effects are just limited to the upper respiratory track. On Thursday, the health ministry experts warned that although the wide vaccination programme has saved most people from the severity of third wave, people with comorbidities have to stay more cautious and aware. The health ministry said that the present third wave of the pandemic in our country is being driven by Omicron. The health ministry data also revealed the comparision saying third wave in India is milder than the second wave.
Also read: Loose Motion Is Also A Symptom of COVID-19, Know The New Symptoms
Less hospitalisation or not much severe clinical symptoms of Covid-19 in the third wave should not be mistaken as "normal flu", as per the members of the Covid-19 task force brought together by the Gujarat government. All the citizens should follow Covid-19 appropriate behaviour such as wearing masks, maintaining social distance and hand sanitisation, along with vaccination, they said.