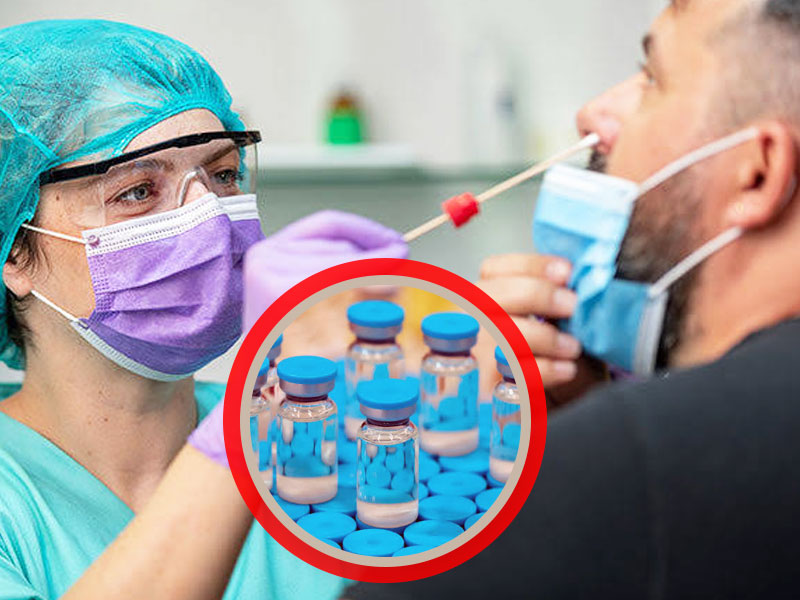 Two days ago, the government's task force chief showed a feeling of regret for the overuse of the steroids in the second wave. And yesterday, the government released new clinical guidelines for the treatment of COVID-19 in adult patients. There is no evidence that injectable steroids can benefit Covid patients who don't need oxygen supplementation or in continuation after discharge, as per the revised 'Clinical Guidance for Management of Adult COVID-19 Patients'. Read further to know more about the updated government guidelines for Covid treatment.
The new Covid treatment guidelines issued by AIIMS, ICMR-COVID-19 National Task Force and Joint Monitoring Group (DGHS) under the Union health ministry also said that anti-inflammatory or immunomodulatory therapy, such as steroids, can put one at a higher risk of secondary infection such as invasive mucormycosis, when used in an early stage at higher dose or for a longer time period than required. Warning about the people about the usage of steroids and their side-effects, these revised guidelines have been issued for three types of infections – "mild, moderate and severe".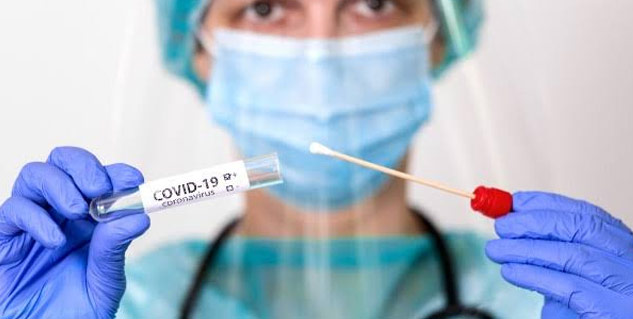 Injection methylprednisolone 0.5 to one mg/kg in two different doses, or an equal dose of dexamethasone, can be given mostly for a duration of 5 to 10 days in moderate Covid-19 symptom cases, the guidelines mentioned. The same drug can be divided in two doses of one to two mg/kg and given for the same duration in severe Covid symptom cases.
Also Read: From Symptoms To Treatment, 7 Questions On Omicron COVID Variant Answered
"Inhalational budesonide (given through metered dose inhaler/dry powder inhaler) at a dose of 800 mcg BD for 5 days can be given for mild symptoms (fever and/or cough) if they are prolonging beyond five days of Coronavirus disease onset," it was mentioned in the guidelines. If experiencing cough for more than 2-3 weeks, one should go for investigation for tuberculosis and other health conditions, they said. The new government guidelines continue to advice emergency use authorization (EUA) or off-label use of remdesivir in patients who have "moderate to severe" disease and patients with no renal or hepatic problem within 10 days of the onset of symptoms.
Also Read: Avoid Steroids As They Directly Impact Your Heart, Reveals This Study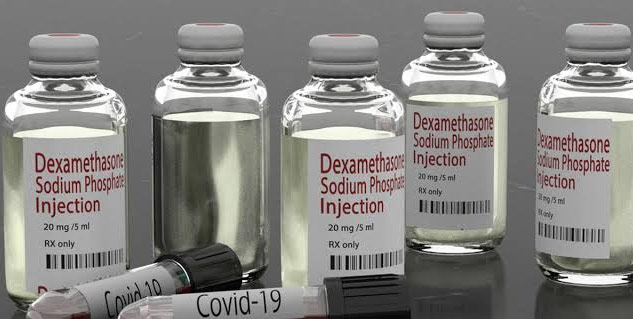 The government warned against the usage of dexamethasone drug for patients who are not on oxygen support or at home. As per the guidelines, EUA or off-label use of the tocilizumab drug can be done if the symptoms are of severe disease, preferring within 24-48 hours after the onset of severe symptoms or intensive care unit (ICU) admission. Tocilizumab may be effective for patients with increased inflammatory markers, and not getting better despite the use of steroids with being no active bacterial, fungal or tubercular infection, they said.