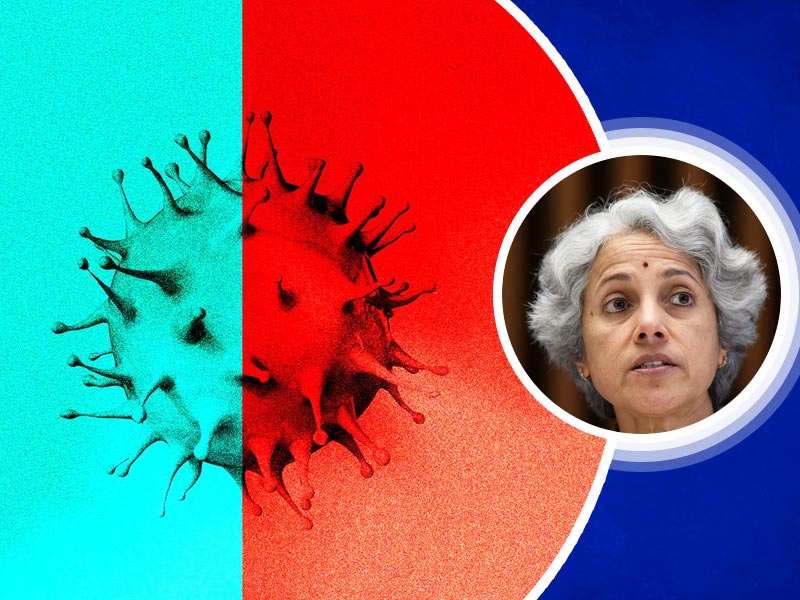 Omicron variant has infected millions of people worldwide and there are still no signs of stopping. As soon as people assume that COVID-19 is finally slowing down another variant hits the world and causes yet another wave of corona virus. World Health Organisation is also watching this very closely and gives vital points to suppress the COVID-19 wave. As we face the third wave of corona virus with Delta and Omicron variant infecting people with virus at a major scale. Chief Scientist from WHO has advised and informed people that immunity from Delta variant can only be achieved if people follow certain norms.
WHO Update on Omicron COVID-19
Chief Scientist of WHO has pointed out that if people want to get immune against delta variant of corona virus, then it is necessary for them to get vaccinated. Soumya Swaminathan said that vaccination is the only measure that can provide immunization against delta variant and other various variants of COVID-19. However this is not applicable to those who have not taken vaccine till now or has just taken single dose.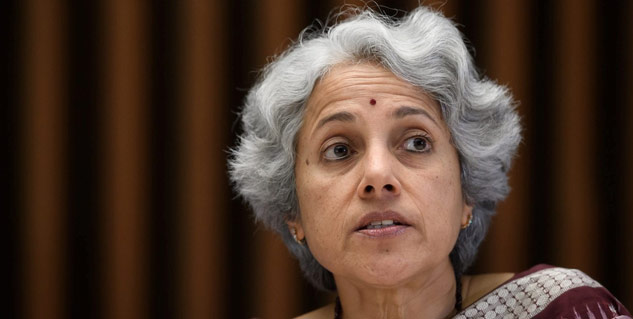 COVID Infection not equal to Vaccination
She also emphasised that infection is not a substitute for vaccination as people are suggesting. People are assuming that once they get COVID-19 infection, then after recovery, corona virus cannot infect them again. This has been denied by doctors as well as WHO chief scientist saying that omicron and delta can re-infect people that have been previously infected with other variants of corona virus. Therefore vaccine is the only remedy against Corona virus which can neutralize the infection rate.
Also Read- Suggesting Omicron Is 'Just A Mild' Disease Is Dangerous: WHO
Immunization against Delta Variant
Neutralizing immunity against delta variant of corona virus can only be provided to fully vaccinated people. Based on study, the vaccinated people were better protected against Delta and Omicron variant. However immunization against Omicron was not that strong relatively as with Delta variant. But it is better as omicron virus does not cause severe infection, not that we have seen yet. Again, this does not apply to unvaccinated people. Hopefully if majority of people are fully vaccinated, it can shut some doors for delta variant to cause re-infection in people.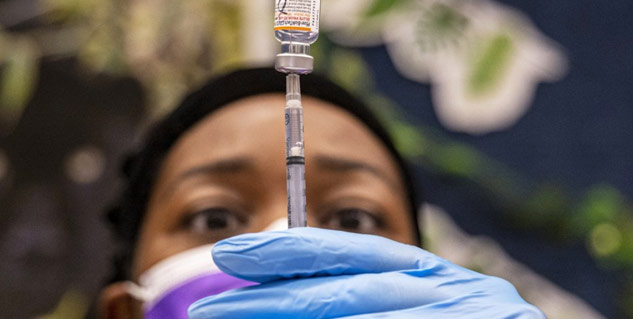 International Flight Ban Extended
India has got 2.82 lakh fresh COVID-10 cases on Wednesday causing 441 deaths across the country. Omicron tally stands at 8961 in past 24 hours. As the cases and positivity rate increases, Indian Government has increased the flight ban till 28 February. There have also been revised guidelines from the government regarding COVID-19 protocols and safety measures.
Also Read- Omicron 2.7 to 3.7 Times More Transmissible Than Delta: Study
Picture Credits- pixabay.com